Most often, women tend to get confused about why a same-size bra fits differently. Many would have known that bras of different brands show little difference in the fit.
But what if the fit shows slight variations within the same brand?
Blame the bands of your bra. Yes, the bra band plays a significant role. Same-size bra bands show changes due to various reasons, such as fabric, features, and breast shape. For example, if your bra size is 36C, and you have bought two bras, you may experience a slight difference between these two. There is a wide range of causes for a bra to fit differently.
Material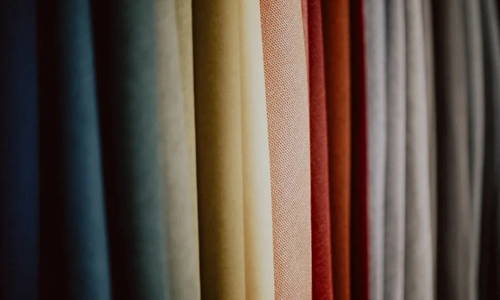 Buy two bras—one cotton bra and one satin bra. When you try these two bras, you may notice that the cotton bra stretches less than the satin bra because it is less flexible in nature, though the bra contains spandex fabric for elasticity. Then, you might experience a bit of a difference in the fitting.
Similarly, every fabric has its own tensile strength, which can make it more flexible or firmer.
To avoid measurable changes, spandex or elastane fabric is combined with these fabric types, providing enough flexibility and comfort.
Elastic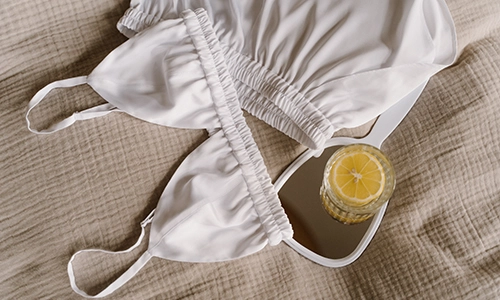 Every bra band has elastic material, which may be wide or thin. Can you believe that a wide band has to be made a little bit longer than the thin one? Yes, a wide elastic band has less flexibility than a thin bra band. So, if your bra bands differ in their width, obviously the fit will also change.
Underwired bra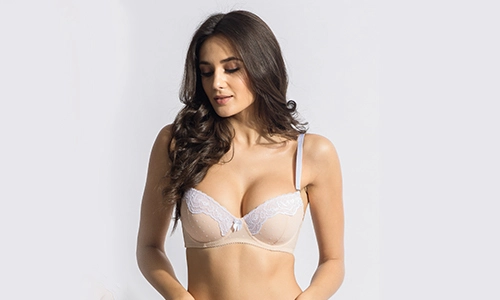 An underwired bra's band size always won't be the same as a wireless bra. Wireless bras are made up of bands that stretch entirely across both the front and back parts of the bra. But an underwired bra's band stretches only in the back part, as the front part can't be stretched due to the metal wire, which is meant to be in the right place to perform its function.
Bra types 
Different bra types can exhibit changes in the same bra size.
A wireless everyday bra would stretch more than a push-up bra, which is designed mainly to lift the bust. The push-up bra, with its cushiony padding, focuses mainly on its enhancing function. So, if you stretch the band more, you may not place the cups in the right position.
On the other hand, a sports bra can have more flexible bands than your everyday bra. Sports bras are slip-on bras designed for workouts and physical activities. In fact, it offers more flexibility both in the band and cups. So, every bra type has its own band size, though the bra sizes are equal.
Breast shape
Every woman's breast is unique in its way. Women of various breast shapes—round, east-west, side set, teardrop, narrow, asymmetrical, and bell-shaped—experience differences in bra fitting, even though the bra size and band are alike.
For example, when we compare two women of different breast shapes but with the same bra size, we may notice that one feels tight and the other feels like an ideal fit. This is because of their body frame, and that's why designers recommend measuring your bra size every time before you purchase.
Bottom Line
Understanding bra sizes requires knowledge of the other factors a bra carries. I hope this bra guide helps you understand the reasons why the same bra size looks differently and reveals the hidden facts behind breast shape and band size.