This is the time of the year many Indian couples set of for winter leisure trip. Going for a leisure trip is relaxing while carrying the extra luggage of winter clothing adding one more flight bag can turn tedious and irking. Shyaway.com is dealing with women's lingerie and hence, in this blog we intend to write on the lingerie essentials that can fly with you. Have a look on the 5 most essential lingerie must-haves that you need to carry for your winter vacation.
Synthetic Lingerie: As to Indian climate, it is sad to say that synthetic lingerie won't be good choice during raving summer. Synthetic Lingerie Sets are greatest choice for winter. They can attract your curves more and make you appear steamy.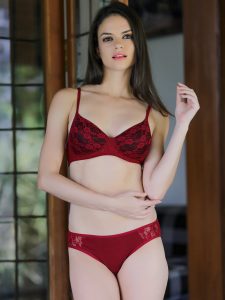 Lounge wears: Carry lounge wears because they help you casting good attire on your time in lounge in hotels. You don't have to be fully formal in your outfits while sashaying in hotel corridors.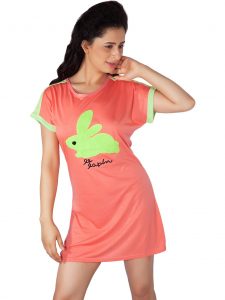 Leggings : Leggings are smooth, cosy and body hugging that can make you stay warm. They love your legs, enable you to walk and run freely. During winter it is common that our skin lose moisture and that effects dry skin. When you really don't dare revealing your not-so-sexy skin best option left is to adorn your legs with pair of beautiful leggings. Leggings can be paired up with camisoles, chemise, crop tops or even lounge wears, to your need and comfort.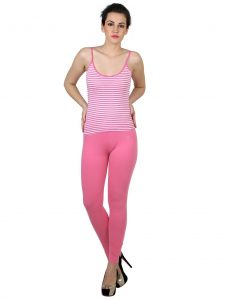 Padded cotton bras: Padded cotton bras are thicker and that trait of it can assure a warm hug to your bust. Cotton slip-on bras can be of a greater functionality during the days of cold.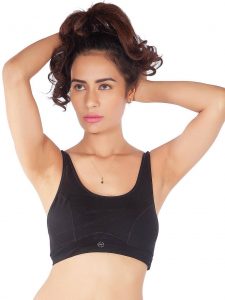 Scarves: Scarves are essential part of a winter trip because, emm… you know the reason! Shyle Scarves can be folded and used in various ways to protect you from cold. They cover your neck; they cover your chest. A mighty relief when thermals are not worn. Temperatures in cities vary wherein you really don't have to go for a full length thermal but need relief from bleak climate.