Wirefree bras help enjoy the comfort and style in every outfit!
A wireless bra is a must-have in your lingerie wardrobe as it allows you to feel comfortable in your own skin. Elevate the art of your everyday dressing with wire-free bras because comfort matters. Read our blog to learn about the benefits of the wire-free bra and why it deserves a spot in your lingerie drawer. 
What is a Wire-Free Bra?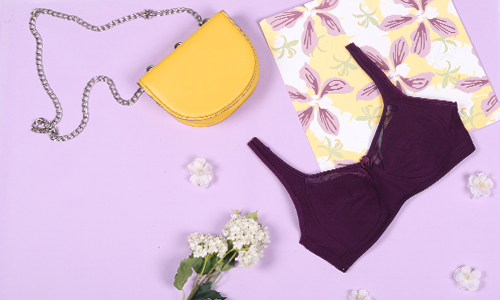 As the name suggests, wire-free bras have no wire inserted. It is also known as a "soft cup" bra because it offers poke-free comfort and has super soft cups. Wirefree bras are ideal for women with smaller busts. Women need not worry about the underwire breaking through fabric or bending out of shape. The wire-free bra offers shape and support with the help of cuts in the fabric and stitching.
Reasons to Wear Wireless Bras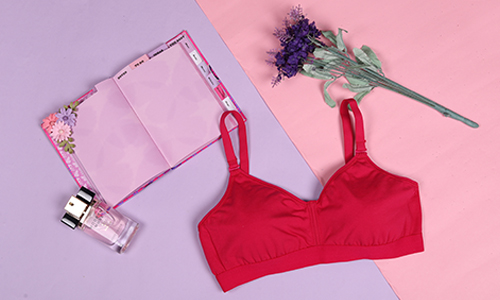 What all the wonders a wire-free bra can do?
If you are skeptical about buying a wire-free bra, then learning these five advantages of wireless bras can change your mind.
Braless Feel
Happiness is wearing a bra with a bra-less feel. With a wire-free bra's comfy band, stretchy fabric, soft cups, you won't feel like you are wearing a bra. 
Feel and Look Good
You can't say no to a bra that makes you look natural. The second best reason to wear a wire-free bra is that it will create a round, natural shape and provides good nipple coverage. If you are searching for a bra to wear with your casual wear, this wire-free bra is made for you. If you are someone who does not prefer over-body contour and over-aggravation, then this wire-free bra can be your everyday companion. Many women want nipple coverage, comfort, support and to minimise the bust shape, hence this wire-free bra is ideal to fulfil your needs.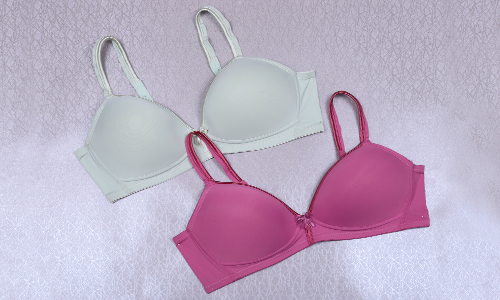 Available in Many Styles
From cuts and hues to the neckline, wire-free bras come in a wide range to suit your bust shape, outfit and occasion. Wirefree bras are the perfect blend of comfort and style to wear every day.
Ample Support and Comfort
Another blissful benefit of a wire-free bra is that it is extremely comfortable to wear all day long. The wire-free bra ranked first due to its comfort and soft fabric. It also provides ample support so that women of all sizes can enjoy it. A wire-free bra is the one bra that can keep you feeling comfortable and supported throughout the day.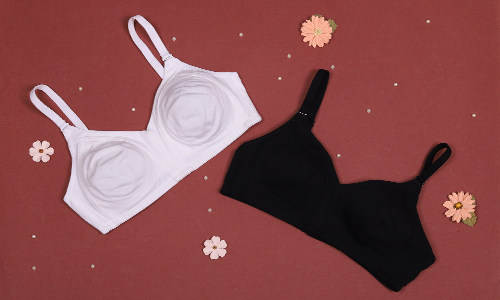 Health Benefits
Did you know? More than 85% of the lymph fluid that runs from the breasts could drain into the armpit lymph nodes. Wearing an underwire bra can cause damage to the lymphatic drainage. Wearing a wireless bra does not impact the flow.
Women should not sacrifice comfort over beauty. Hence, you must opt for wireless bras to make your bosom feel cozier than ever. You can share these commendable benefits of non-wired bras with friends so that they can also enjoy supreme comfort throughout the day. It is one of the most comfortable bras for women