How to Choose the Best Nightwear for Women :
We spend about 33% of our lives sleeping, so it is important that we purchase perfect nightwear that is comfortable as well as stands the test of time. In addition to making your sleep more comfortable, great nightwear also reflects your personality and boosts your confidence. When you purchase nightwear online, there are several key factors that must be considered, like fabric, size, maintenance, and your budget. You must keep an eye out for these things as you sort through the online catalog.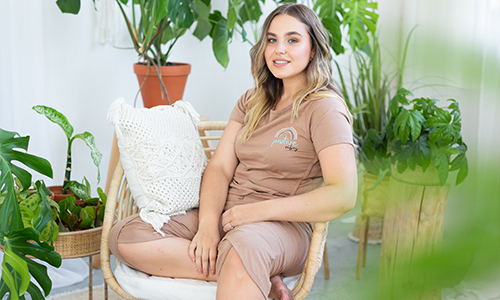 What Makes the Perfect Nightwear?
1. Material
Everyone has their own preference when it comes to the type of fabric for their nightwear. Here's a quick guide to find your perfect material.
What is the Best Material for Nightwear? 
| | | |
| --- | --- | --- |
| Material | Pros | Cons |
| Cotton | Inexpensive, soft, easily available | Likely to pill |
| Polyester | Inexpensive, durable, wrinkle resistant | Does not absorb sweat |
| Silk | Comfortable, extremely soft, naturally hypoallergenic | Very expensive and needs delicate care |
| Spandex | Lightweight, comfortable, durable and strong | Sticks to your body, sensitive to heat |
| Viscose | Light and airy, affordable, alternative to silk | Prone to stretching, absorbs moisture leading to spotting |
| Modal | Water absorbent, soft to touch, less likely to shrink, durable breathable and stretchy | Allergic reaction |
| Nylon | Lightweight, easy to wash, fast drying, no shrinks and wrinkles | Low absorbency, fabric pilling, heat sensitive |
| Lace | Beautiful, romantic, versatile, airy, festive | Needs delicate care, the fabric may pill |
| Mesh | Inexpensive, stretchy, easy to wash, comfortable | Doesn't protect the skin, retains odors, quick wear and tear. Comfort, Size, and Other Factors |
The perfect nightwear fits you properly. Before buying, you need to check the size chart and compare it with your personal measurements. Apart from the fabric and size, you must also consider the other fashion elements. Any disturbing metallic decor, studs, sequins, and elements that irritate your skin should be totally avoided.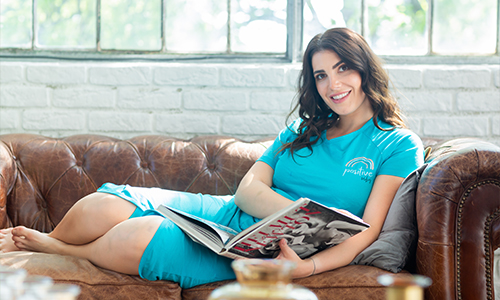 3.  Style
Comfort is the top priority, but that doesn't mean you have to compromise on style. Many stores offer different types and designs of nightwear. You can now choose from shorts, pyjamas, sleep shirts, nightgowns, and baby dolls.
 4. Versatility
You should be able to mix and match your nightwear to achieve the perfect look. When it comes to perfect nightwear, you don't have to purchase a lot of items. You should be able to look put-together in just a top and pants while staying within your budget.
5. Durability
Nightwear should not wear out after you wear it a few times. You need to consider the quality and durability of the material so that you can use it for a long time.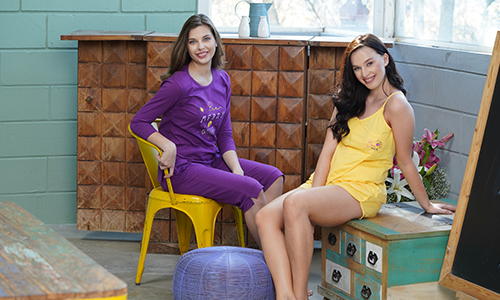 6. Ease of Maintenance
Besides looking for quality, fabric, and style, you should also look for nightwear that requires minimal effort. Never pick something that is too fragile to throw in a washing machine.

Apart from the budget, style, and material, the warranty and return policy are also some other factors to keep in mind when shopping for perfect nightwear online. You are in bed for a third of your day, so why not choose fabulous nightwear you can't wait to crawl into?