Breast Cancer and Bras have always been a perennial topic to debate on. And the rumors that revolve around breast cancer, associated with the agony of wearing a bra, is something that should be decoded.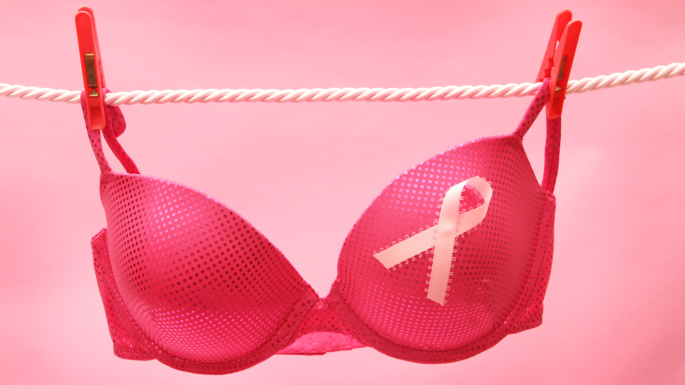 In recent years, this idea came along with other other myths of breasts cancer that became widespread; thanks to the internet and email.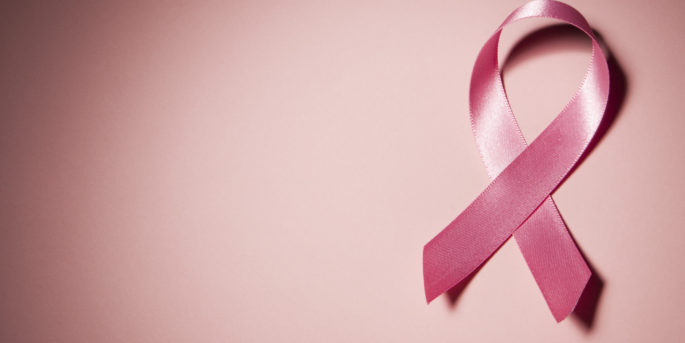 The rumor exists in a few categories, but common ones involve are:
Underwire bras
Bras which are too tight
Badly fitting bras
Wearing your bra to bed at night
Wearing your bra for too many hours per day
The simple fact of the matter is that there is absolutely no proven link between wearing a bra and breast cancer according to the American Cancer Society.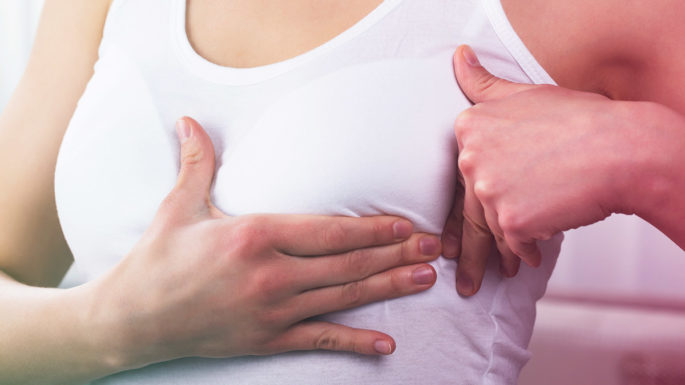 So let's discuss the logic behind these misconceptions.
TIGHT UNDERWIRE OR BADLY FITTING BRAS CAUSE BREAST CANCER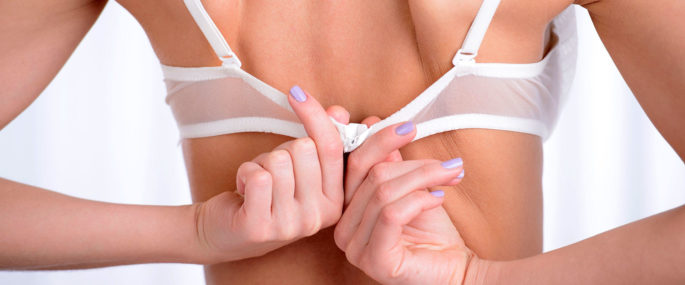 It is a popular myth that metal underwire which is the part that goes underneath the breast providing extra support and uplift, tight or badly fitting bra causes compression in the chest area; claiming to cause breast cancer by preventing the lymph system from clearing toxins. This is believed to have nothing to do with the lymph system. Researchers and Experts agree that the clothing you choose to wear including your inner wear should have no impact at all on developing breast cancer.
SLEEPING IN YOUR BRA OR WEARING A BRA FOR TOO LONG CAUSES BREAST CANCER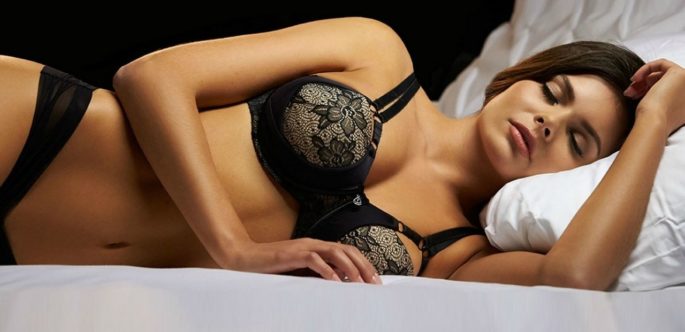 According to the myth, wearing a bra every night or for too long daily prevents your pores from being able to breathe. The sweat that accumulates and toxins build up are believed to cause breast cancer. The same is applied for wearing a bra which is too tight. This Bra myth has equally been excused as implausible by various leading cancer organizations, scientists and breast surgeons alike.
I'M STILL NOT CONVINCED. SO HOW DO I KNOW THESE BREAST CANCER BRA RUMORS AREN'T TRUE?

THE EVIDENCE IS NOT THERE:
There is no single evidence to prove that Bra causes Breast Cancer. Only rumors were spread around the world. Many researchers have ignored these rumors and false statements and didn't hold any proofs.
HOW ABOUT MEN? 
YES Think about it because Men can get Breast Cancer too and yet they don't wear bras. This proves that bra-wearing isn't the cause of breast cancer.
HISTORY TELLS A DIFFERENT TALE:
As far back as 1600 BC, Edwin Smith Papyrus first described the breast tumors in humans. Bras, on the other hand, replaced the corset in the late 19th century and were not made in their current forms like the under-wiring or tight support structure until well into the 1930s.
IF IN DOUBT, CHECK IT OUT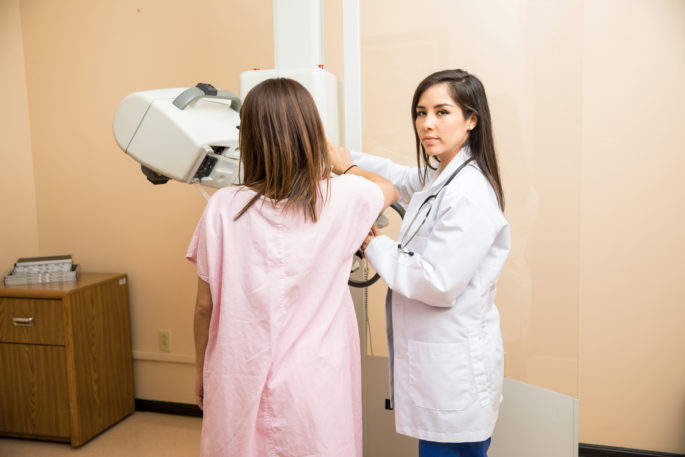 Though no link has been proved between wearing a bra and the risk of breast cancer, it does make sense to ensure that the bra you wear is comfortable. Breast pain and tenderness can often be associated with poorly fitted bras. So if you are experiencing this, you need to arrange a professional bra fitting. If you still have any concerns about your breasts, schedule a clinical breasts exam before you turn 40.