Some special occasions need special dressing and for those special dressings, you need an extra special bra like a demi bra. A Demi cup bra is one of the must-have bras in your vogue lingerie collections. It provides you with a fit, creates a push-up effect, and allows you to flaunt your cleavage look. Many women not only get confused between full-coverage and demi-coverage bras but also their benefits. If you're one among them then continue reading to know the benefits of wearing a demi-cup bra. 
What Is a Demi Bra?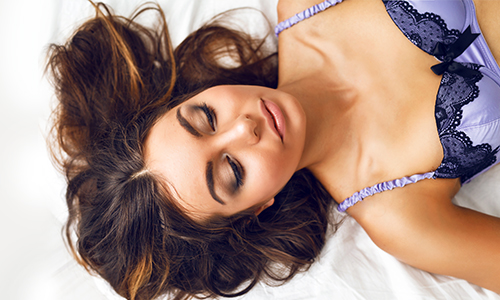 As the name says a demi-cup bra is a half cup bra that covers nearly half of your breasts. The word 'demi' means half and here it refers to the cup of the bra that covers half of your breasts, mostly an inch above your nipples. The cup in the demi bra covers 50-75% of your breasts and helps you to achieve a natural cleavage.  
What Is the Purpose of Wearing a Demi-Cup Bra?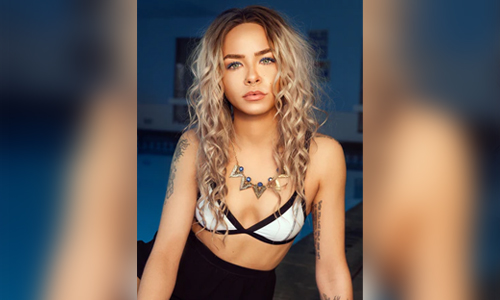 A demi-cup bra might not be ideal for everyday use but there are many benefits of wearing a demi-cup bra.  
Since a demi-cup bra has a half-cup many women worry about the support, but a demi coverage bra provides good support, comfort, and fit throughout the day just like your traditional bra. 80-90% of the support comes from the bottom band and the straps so you no need to worry about the support (but remember a demi bra is missing half of its cup so you can expect the same amount of support as your regular bras).   

A demi-cup bra has a flaunting neckline and the cups provide you a firm lift from the bottom of your breasts which gives you a super-sexy look. 

A demi-bra leaves the top of your breasts uncovered but that doesn't mean it offers less coverage and causes spill-out. Choose your demi-cup bra size wisely according to your size to avoid spillage. 

The cups in the demi-coverage bra are moulded and it is crafted in a way to elevate your breasts by pushing them together. Most push-up bras have a demi-cup. 

A demi-coverage bra pushes your breasts together and creates a deep neckline leading to a gracious push-up effect. 

If you're a woman with smaller breasts then you should definitely get your hands on a demi-coverage bra as it provides an illusion of natural fuller breasts under all your outfits. However, any woman can benefit from a demi-coverage bra. It will even suit perfectly for the women who have fuller breasts at the bottom than the top.  
Need For Demi Coverage Bra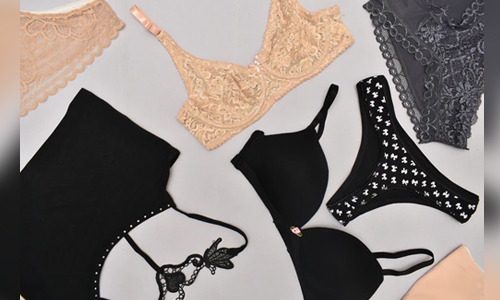 There are many advantages of a demi cup bra and you can wear it for the following reasons and occasions – 
Demi-coverage bras are specially tailored for dresses or tops that have V-neck, scoop neck, deep U, plunging, or other low-cut necklines. 

Sagging breasts will give you an older look but you can fix that with a demi-coverage bra as it provides your breasts a little lift and makes you look younger. 

 In low neckline dresses, your regular bras might play peek-a-boo at times but this issue won't occur in a demi-coverage bra as the cups in the demi bra are concealed. Therefore your bra won't show off so you can be happy, carefree, and sexy all day.  

Not only women with smaller breasts benefit from a demi-coverage bra but it is also recommended for women with slender or asymmetrical breasts as it lifts and provides a fuller look. 

If you're going for a date night or dinner with friends in a low neckline dress, wear a push-up bra as it gives you a perfect graceful and glamorous neckline. 
 A demi-cup bra comes in a variety of fabrics and designs and you can even wear it in different ways and even in your own style. Flaunt your low-neck dresses in Shyaway demi-cup bras, with a plethora of collections grab your favourites now.