Best panties for Routine Workout
The clothing you wear during a workout plays a major role, and it also has a big impact on your performance. Women purchase their athleisure, prioritizing fashion and comfort. But what about underwear? Underwear is an integral part of any workout outfit, but many do not give much importance to it. But what is the best underwear to wear when working out? Read on to know! We've rounded up the best women's workout underwear.
Things to Consider before Buying Underwear for Workouts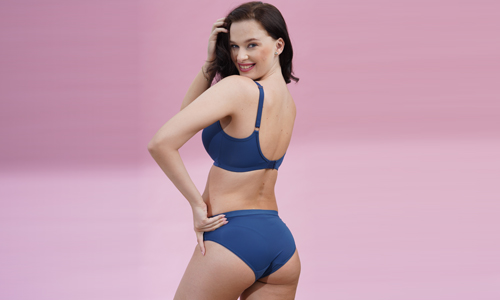 Fabric: Fabric plays an important role in making your working routine comfortable. So, the first thing you should see before purchasing the best panties is their fabric. Make sure your panties are made of soft, breathable, and moisture-wicking fabrics like cotton, nylon, or spandex. Shyaway panties are made of the finest quality fabrics without any additional chemicals.
Size-Select: The right panties size. Many invest in tight panties thinking that they provide adequate support and fit, which is totally a myth. Wrong panties size, especially tight panties, traps moisture, bacteria, and sweat, leading to vaginal infections. The best type of underwear must make you feel like you're wearing nothing. So make sure you get the right pant size. 
Type: Workout panties or leggings tend to be form-fitting, so you might experience VPL (visible panty lines). VPL is the biggest fashion faux, and it can degrade your overall fashion statement at the gym. The right type of underwear is more important when it comes to working out. Imagine working out in a lace panty. You'll end up getting an imprint of the design on your workout leggings.
What Underwear is Best for Exercising?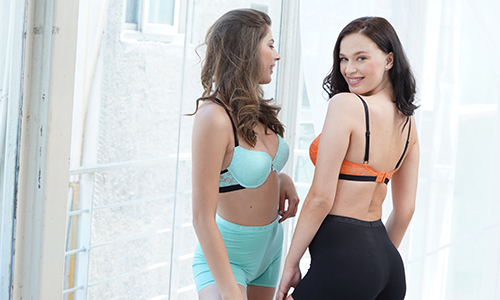 To put all the fashion faux to the end, we have put together the best panties for any workout routine 
Thong
The thong is one of the best women's workout underwear because it provides zero coverage, thus helping you achieve a no VPL and seamless look in your form-fitting workout leggings. Thongs also give you a bare-there feel, so you can workout in style and comfort. 
Boyshorts
Boyshorts are made of soft, stretchy, and breathable fabrics. They fit just beneath the curve of your butt without being bulky. Boyshorts are a comfortable type of underwear for a workout because they cover your hips, thighs, and upper butt.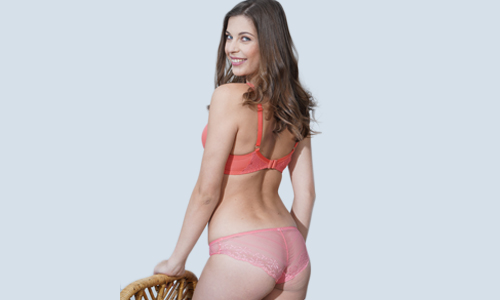 Bikini 
A bikini is indeed a great option for form-fitting workout underwear. It allows you to perform all your workouts with flexibility without any VPL and restrictions. The Bikini offers more coverage than thongs, and it's perfect for any athleisure.
Hipster 
If you're not a big fan of low-coverage or zero-coverage panties and prefer comfort over everything but are in search of a better option than boyshorts, then hipster is for you! Hipsters come with a wide waistband that provides you with full coverage and a smooth look.
Seamless 
As the name says, seamless panties come without visible seams, and they are the best exercise underwear. Seamless panties are made of feather-like moisture-wicking fabrics, so they keep odours at bay.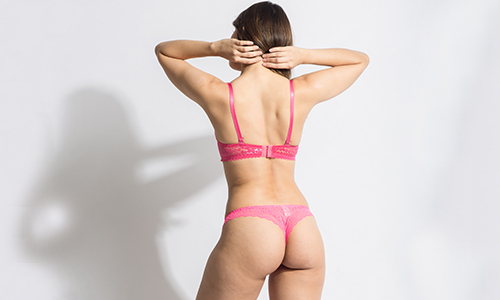 Hope now you would have come to a conclusion  on what panty style to wear during workouts. Explore our women's underwear for workouts collections and grab your favourites. 
To know about the best underwear for everyday comfort, click here.