A lot of people think that boy shorts are only for boys, but it is completely a myth. Boyshorts may feel boyish, but it has a lot more advantages than other panties. Did you know? Nowadays boy shorts also come in different styles and features. Here, we are taking you down to the boyshorts world where you get to discover the top boyshorts panty benefits.
What are Boyshorts?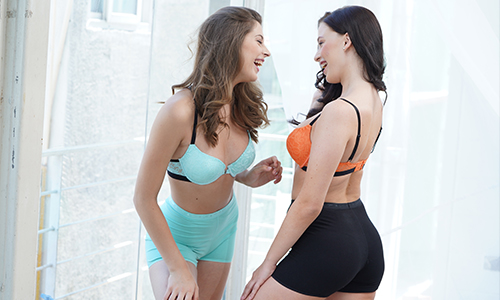 Boyshorts are not a boy's style panty. It is one of the styles of women's underwear that covers your hip and butt region more than other panty styles. If you are women who enjoy a different lifestyle then you must try boyshorts underwear. They provide full coverage and are shaped like tight shorts which run along the upper thigh. 
Advantages of Wearing Boyshorts Panties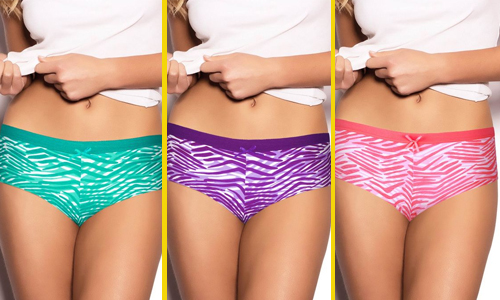 If you are in search of reasons to start wearing the boyshort, then we have got you covered. Get to discover these top benefits of wearing a boyshort. 
Extra Coverage
Unlike traditional panties, these shorts are crafted to provide you with a snug fit and full coverage. These boyshorts don't chafe or dig your skin as they run along your thigh region. If you are someone who is not a fan of cheeky underwear, then you can opt for these full-coverage boyshorts panties.
Shape and Contour 
If you are looking for a panty with a snug fit and proper hip support, then you must try boyshorts. These panties provide you with proper support and lift to your bust. They also provide you with a sculpted figure as you want.
No Visible Panty Line 
Most women worry about the visible panty line (VPL) whenever they want to wear something fashionable, especially body-hugging outfits. These shorts can save you from those troubles. This style provides you with no visible panty line even under tight-fitting and body-hugging outfits.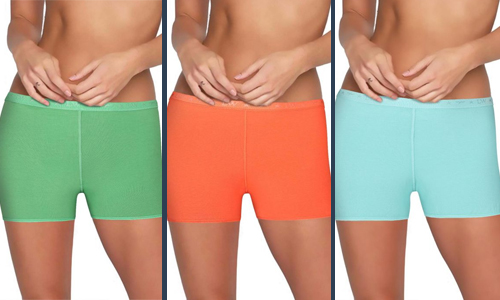 Smooth and Breathable 
Boyshorts from Shyaway are made up of high-quality and breathable fabric. Hence they provide you with ultimate comfort and support. Head to Shyaway shop to grab these ultra-smooth and breathable boyshorts panties.
Suitable for Lounging 
Boyshorts are perfect for lounging as they stay in their place without digging or riding in. As they are long enough they can also be paired with skirts and other dresses. Boyshorts serve two in one purposes hence they can be used as both loungewear and innerwear.
Great Companion for Gym Activities
Boyshorts are a perfect companion for gym and other sports activities as they eliminate visible panty lines (VPL) and prevent chafing and digging. You can also pair them up with a sports bra to complete the look. The extra layer of coverage is made up of moisture-wicking fabric. 
Now that you are well versed with the benefits of wearing a boyshort, it's time to add these two in-one panty to your wardrobe.