Have a beautiful sleep every night!
Relaxation and comfort are all you can think of when you are at home. Sleep bra or homewear bra is extremely cosy and comfy and gives pinch-free support. If you are wondering what a sleep bra is? Read our 2-minute blog to learn everything about sleep bras.
What Is a Sleep Bra?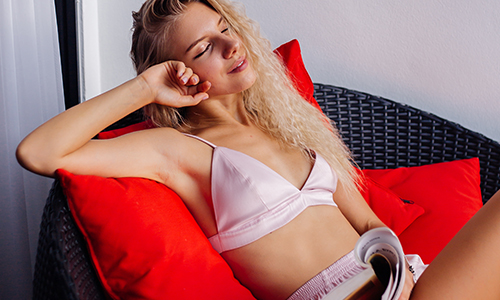 As the name suggests, a sleep bra is a type of bra that is meant to be worn whilst sleeping. It is specially designed to make you feel relaxed and comfortable during the night. It is also known as a homewear bra. It is specially tailored to provide support without interfering with your rest. Sleep bras are mostly soft, lightweight, non-padded, wire-free and have hooks or snaps to maximize breast comfort. When you are lying down, gravity pulls your breasts hence it can cause breast sagging. Wearing a sleep bra can help prevent saggy breasts. 
When to Wear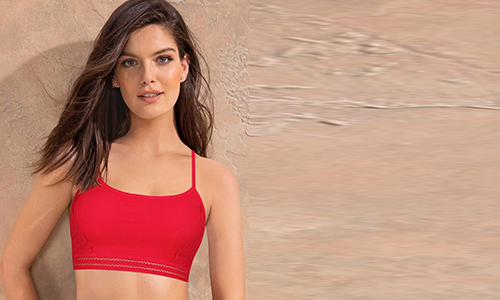 What is a sleep bra for? Sleep bras were invented to offer 24/7 comfort and support.
Sleep bra can be worn-
For lounging

Sleeping

When you are staying at home
Benefits of a Sleep Bra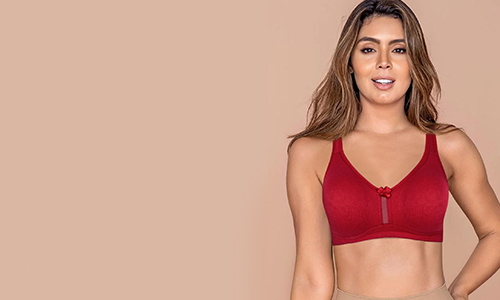 Provides Braless Feeling
Now, you don't need to wait for the weekend to go braless. Opt for a super comfy sleep bra that will make you feel like you are not wearing a bra at all. It is designed to offer a second-skin feel—with its super soft fabric and comfy fit.
Comfort 
Why should you wear a sleep bra? Sleep bra mainly helps to alleviate breast discomfort while you snooze. Sleep bras are known for feather-like softness, come without padding, snaps or hooks to maximize breast comfort.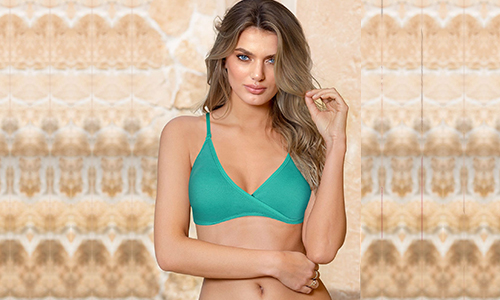 Support
For women who have cup size D or larger, you should opt for a stretchable and comfy sleep bra to wear during sleep. It is the best bra to wear for bed that will provide the support and comfort you need.
Gentle on Your Skin
Night-time bras are constructed with stretchy material that is gentle on the skin. It prevents sagging.
Sleep Bra Styles
We have rounded up some of the best homewear bras that can be used while sleeping.
Wireless Bralette
https://www.shyaway.com/shyle-fiery-red-full-lace-fancy-back-full-coverage-bralette/
Wireless bralette bras can be worn during sleep. They are crafted with soft and comfortable fabric to keep you supported throughout the night without interpreting your sleep.
Non-padded Seamless Bra
https://www.shyaway.com/susie-red-dahlia-wirefree-moulded-full-coverage-bra/
It is designed with butterfly soft fabric that keeps everything in place during day and night. A seamless non-padded bra will make you forget you're even wearing a bra.
Plunge Bralette
https://www.shyaway.com/susie-green-low-coverage-plunge-moulded-bra/
Opt for an ultra-soft plunge bralette that has a minimal design. Say no to removable pads, flirty fabric and pinching clasps. Pick a plunge bralette that delivers comfort and support during your eight-hour sleep.
Stretchable Soft Cup Bra
https://www.shyaway.com/shyle-featherlite-mauve-seamless-back-hook-unicup-cami-bra/
It will boost your mood after having a hectic day at work. Its soft material won't chafe and rub against your skin. It promises to provide comfortable sleep and the support you need.
Explore a wide range of ultra-comfy home wear in bralette, plunge bra and wire free bras styles.