A bra is the first item we put on, and it is as important as the clothes we layer over it. The role of bras has exceeded fit and style. They have become things of self-love and self-care. Designers have crafted fabulous bras suitable for people of all sizes and shapes. In this blog, we talk about triangle bras and some lesser-known facts.
What is a Triangle Bra?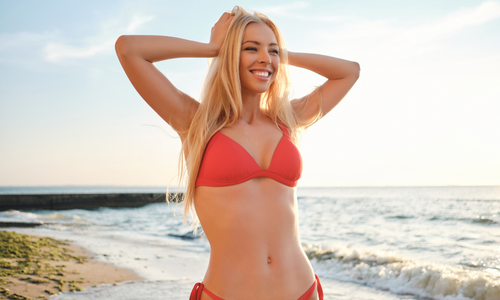 It gets its name from the triangle-shaped cups. Triangle bra provides a sexy minimal coverage design. It creates a V-shaped cleavage and provides a natural curve. It is a super soft cup bra that provides enough support for small and medium busts. Unlike the full-coverage bra, this one provides less coverage.
What are the Features of Shyaway Triangle-Shaped Cup Bra? 
Soft cups that gently support the breasts
Lightweight
Fits like a second skin
So stylish and chic
It's feminine, and the colours are really cute
Available in all cup sizes
Who Should Wear a Triangle Bra?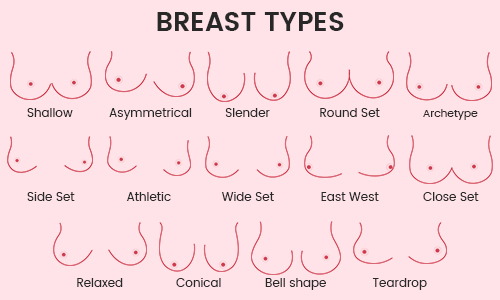 | | | |
| --- | --- | --- |
| Breast Type | Explanation | Why a Triangle Bra? |
| Shallow Breast | The breasts spread out over the chest with little horizontal depth. | For a natural look, you can wear this bra. Wireless triangle-shaped bras will fix the gap at the sides and provide a comfortable fit. |
| Close-Set Breast | There is no or very little separation between the breasts. | This bra would work as it has a lower or shorter centre gore compared to the other bras. This bra can lay flat on the chest. |
How Can You Style a Triangle-Shaped Bra? 
The plunging neckline of this bra is often found in bikini tops, bralettes, and lingerie sets. It is often made with fabrics such as lace and sheer mesh.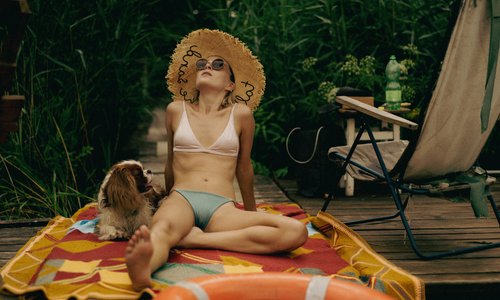 Style it with your summer outfit
Wear it as honeymoon nightwear
Suits with V-neck tops
Wear it under tops with drop armholes
Is a Triangle Bra Suitable Only for Small/Medium Busts?
No. They provide lightweight support and shaping for both small and heavy busts. Triangle-shaped cups with underwires are suitable for heavy busts. Whereas seamless cups with shorter bands are perfect for small/medium busts. You must note that this bra wouldn't provide the same support as a regular t-shirt bra. But they are a stylish and comfortable option for a natural look.
Will a Triangle Bra Give a Natural Look? 
Yes. They provide a natural shape. If you need a rounded shape, you need to choose a moulded bra or a balconette bra.
When Can You Wear a Triangle-Cup Bra? 
You can wear them all day long because they are comfortable and beautiful. This bra is lightweight and made of cotton, modal, sheer mesh, and lace. You can wear them as a comfortable option for lounging or sleeping too.
How to Shop for Triangle Bra? 
It's simple. You just have to consider the support they provide. The construction of this bra is different from your everyday bra. You can pick a bra with a thin band for a stylish look. The ones with a wide band will give you maximum support.
It's time to embrace the seductiveness of good lingerie beneath your dress. You may already have a triangle bra in your wardrobe. Don't you? If you need help choosing the right bra for your body shape, you can read about different body shapes and suitable bras.