Role of the Mother in our Daily life:
Mothers play an important role in everyone's lives. Having a mother in our life is a gift. From giving birth to a child, taking care of their children to introducing them to society, mothers play multiple roles for their kids. Moms are the first teachers, influencers, and supporters. As everyone knows motherly love is incomparable. Mother's arm is the most comfortable place when you feel sad, depressed, afraid, or lonely. Let's take a minute to read and realize the importance of mothers in the world this Mother's Day.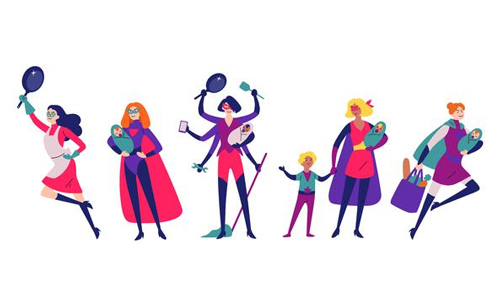 What Is the Role of the Mother in Our Life?
Mothers are the first teachers in the world who not only teach us to believe in ourselves but also help us learn how to behave, speak, and sharpen our thinking. A mother becomes the best teacher who improves a child's development including physical, emotional, perspective, communication, cognitive, critical thinking and independence. A mother plays many roles from the mother-child relationship to teaching about the world, language, sharpening their thinking skills, supporting, taking care and many more.
Mother Plays an Inseparable Role in Each of Our Lives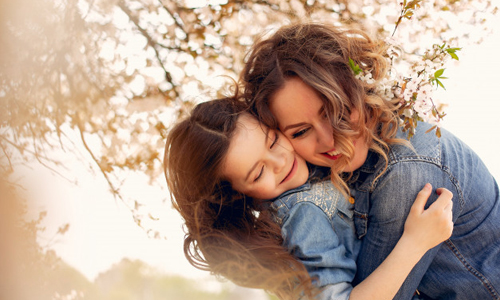 Unconditional & Selfless Love
Nobody in the world will love you as much as your mother does. Mothers offer unconditional and self-love, care and support.
No Matter How Old You Are You Need Your Mother's Love and Care
You indeed need a mother's love, care and advice whenever you feel sad, feel like a failure in your life, depressed about something. Mother makes you feel confident and helps come out from a bad situation.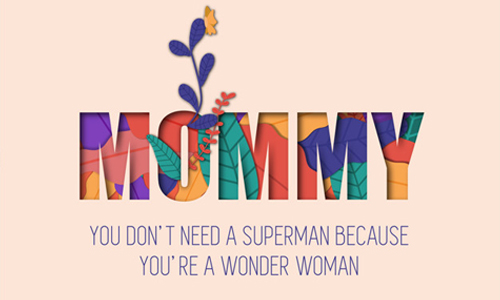 Mothers Help Deal with Fears
Mothers help surpass the challenges or fears you face in your life. She will be your continuous powerful support and influence.
Sacrifice Anything for Her Children
All mothers out there will love their children like no one. She is someone who loves you till her last breath.
She is a Mother, Hero and Friend
Mother keeps you strong. Behind all the successful stories, the mother will be there. Whether you are going to a school, college or office, she supports you. Mother is the only person who wants to see their children happy no matter how they treat her in return.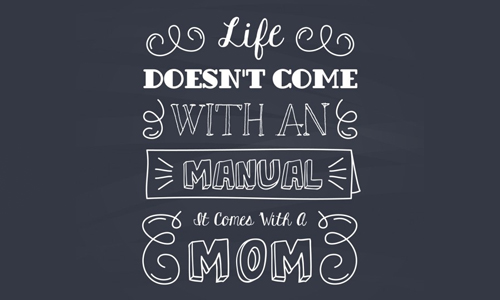 She Teaches Us to Live Our Legacy
Mothers always influence their children to live happy lives and contribute their best to society. They nurture their children to make the world a better place.
She helps mould child personality by teaching about wisdom, truth, peace, joy and a spiritual harvest.
Mothers Are Pillars and Foundations
Mothers motivate you and build you strong when you are emotionally shattered. She is a pillar that you can depend on to overcome any problems, negative feelings and insecurities.
Mothers Give Hope When You Are About to Give up
You may feel hopeless, but a mother will find out and help get through the situation. Her cheerful words and positive attitude will help you face all the hardships of life. 
Apart from these things, mothers always encourage their children to work hard, give the advice to manage life, ask them to have a positive attitude, help to learn about family bonding, culture and more. So that every child can grow a better person to society and family. 
This Mother's Day, you should make her feel special and express gratitude for what she is doing for you.