Each outfit deserves the right underwear!
Every outfit requires the right lingerie including panty. Don't let a wrong piece of undergarment ruin your look. Wearing panties that reveal panty lines is considered to be a fashion disaster. How to choose underwear? Read our simple guide to find the best underwear for dresses.
If you believe that your regular underwear can be worn under your bodycon dress then you are wrong. As bras evolved so did undies. Many panty styles are available in the market, before you buy panties for your outfits read our guide to choosing the perfect underwear that can brilliantly blend under any dress.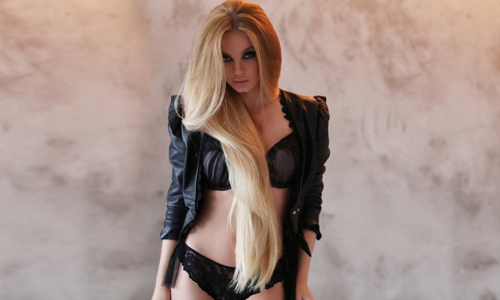 Are you in trouble finding the right pair? Like bras, undies also have several types so that you can choose according to your outfit. We women hardly pay attention to underwear style, fabric and design. Panty size aside, you are required to look for the pattern, style/cut and fabric when you do online shopping.
Should underwear be tight or loose? Underwear shouldn't be too tight or loose. It should fit snugly without leaving any imprints on the skin.
How to Choose Underwear for All Your Outfit Styles?
Do you know which panty style suits your outfit? We have created the most useful guide so that you can opt for the right panty to match your dress.
Lehenga or Saree or Salwar Suit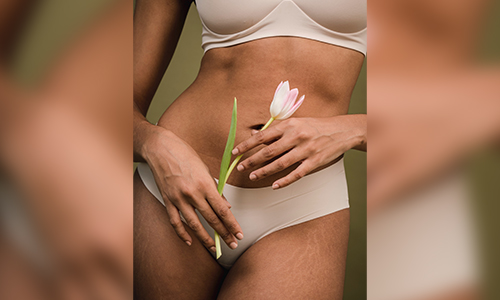 A wrong panty can destroy your traditional look. Looking gorgeous in your ethnic wear will get you a lot of compliments. Opt for regular briefs to flaunt your elegant saree or lehenga look. You can opt for seamless shapewear that helps contour your figure nicely and will help give a slimmer look under a saree or lehenga.
Body Hugging Dress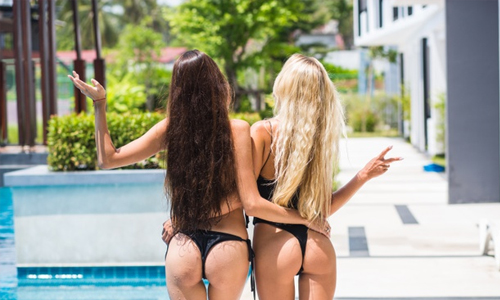 What underwear to wear with a tight dress?
Thongs are the best underwear for tight dresses. High-cut thongs are perfect under your bodycon dresses and eliminate VPL completely. It makes you feel like you are not wearing a panty at all. Opt for these thongs to look your best in form-fitting clothes, pants and leggings. If you don't prefer less coverage panties like thongs, choose a seamless bikini panty. 
Formal Trouser or Cigarette Pants
Who doesn't like to look flawless in office wear? Opt for seamless briefs or boy shorts that give a smooth silhouette by eliminating bulky seams. Seamless briefs can prevent panty lines so that you can look confident in your formal wear.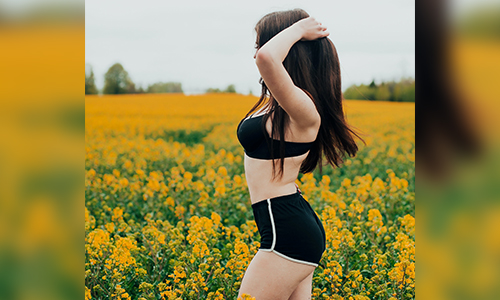 Skinny Jeans
To elevate your western look, you need the right undergarment underneath your tight-fitting or skinny jeans. You never go wrong with pairing bikini panties under your skinny jeans.
Choose bikini panties that are suitable for any figure featuring a low waistband and extremely high leg openings.
Low Rise Jeggings or Jeans
No woman likes when the panty is revealing underneath low waist jeans. Matching low-rise jeans with boyshorts is like a nightmare. Low-rise jeans give less waist coverage so you need a panty that stays put and invisible. Bikini panties and thongs are ideal for all your low-rise jeans.
Denim skirts or Mini-Dress
Wearing boy shorts under skirts or mini-dress can make you feel less exposed and boosts your confidence. If you keep your skirts in your closet for months, opt for these boyshorts that are life saviors and can provide the protection you need in skirts or mini dresses.
Workout or Yoga Pants
Wondering what to wear underneath your tights or workout pants? Seamless boyshorts or briefs are a boon when it comes to workout pants. Look for panties that are made with moisture-wicking material to keep you dry for longer during your workout.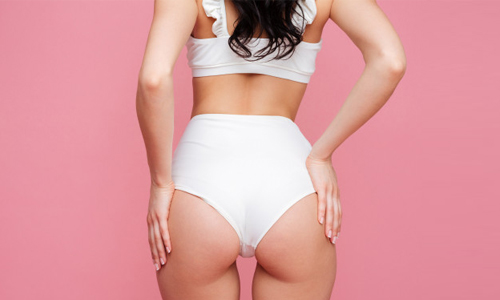 White Pants or Skirts
Wearing white underwear underneath white pants is a big no. To create a completely flawless look, you need the right panty style. Apply the same rule like you can't match a white t-shirt with a white bra. Similarly, you can't wear a white panty underneath your white pants, leggings, or skirts. Nude thongs or grey hipsters are perfect under your white skirts or pants.
Sheer Dress
Sheer dresses are currently rocking trends. If you want to flaunt your free-spirited personality, then pairing the right panty underneath your sheer dress plays an important role.
Choose a seamless regular brief that is designed with stretchable and skin-friendly fabric to compliment your look.
Whether you are looking for minimal coverage or seamless options for your everyday style, browse through our wide selection of panties collections that will definitely suit your style, outfit and mood.
How do I find the right underwear for my body type? If you are confused about finding panties for your bootyshape, you can read our blog on "Finding panty styles for your bootyshape."