Lingerie presents a different look on every woman!
Lingerie is an important undergarment that makes women feel sexy and feminine. Lingerie has undergone many transformations when it comes to pattern, design, style, and based on outfits and occasions. lingerie is considered more than an undergarment, it represents a woman's personality. It helps boost your self-confidence. So, how well do you know lingerie? Let's find out whether you know these important lingerie facts.
Interesting Facts about Lingerie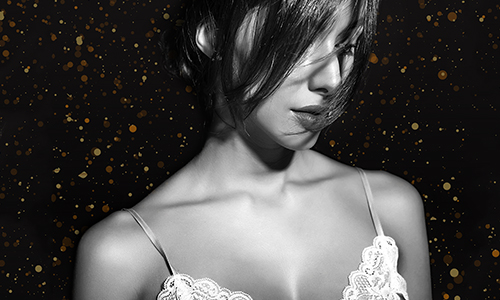 Keep reading to discover a few little-known facts about lingerie!
The ancient Greek women were credited for using undergarments for breast support. The undergarments that Greek women wore were known as apodeme.

In French, the term 'lingerie' refers to both men's and women's undergarments.

Earlier, corsets were often designed with whalebone. The baleen whale was important in corset making in the 1800s.

A monobosom became a very popular lingerie trend for women in the early 1900s. In this lingerie fashion, busts were lifted and supported in such a way to make one breast appear larger. This trend was followed by many women at that time.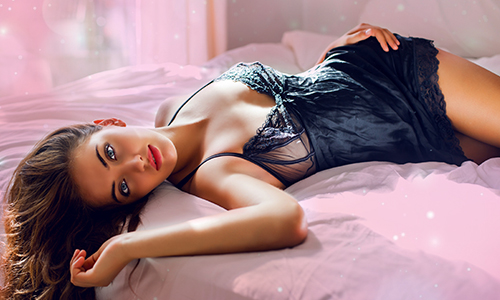 The first bra in the world was designed to be worn above the corset.

Fashion designer Rudi Gernreich introduced the first-ever thong bikini in 1974. He made thongs for the city's exotic dancers to cover themselves without revealing too much skin.

The French were honoured for introducing the appearance of the modern bra, featuring two pieces where the bottom wear looks like a high waist brief.

The average lifespan of the bra is six months only.

Women in the United Kingdom choose to wear the largest sizes in bras while in Japan, women wear the smallest bra size. An average Indian woman's bra size is 34C.

Italian women believed that wearing

red undergarments

can bring good luck on New Year's Eve.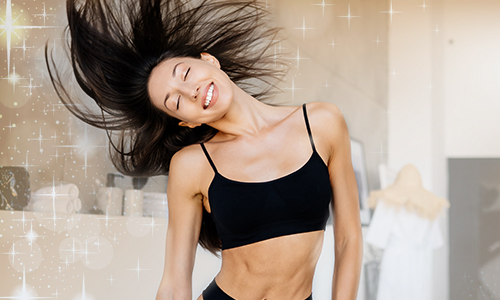 Women who prefer to wear

G-strings

are rumoured to be sexually confident and liberated whereas women who choose white lingerie are considered too low maintenance.

An average woman wears six different bra sizes over her lifetime. 80% of women in the world are wearing the wrong bra size. 

According to the most recent survey, 23% of women prefer to wear full briefs for comfort, 37% of women like to wear

bikini panties

,19% of women like to wear G-strings and 10% of them wear other styles that include hi-cut, French cut, hipsters and more. 7% choose not to wear underwear at all.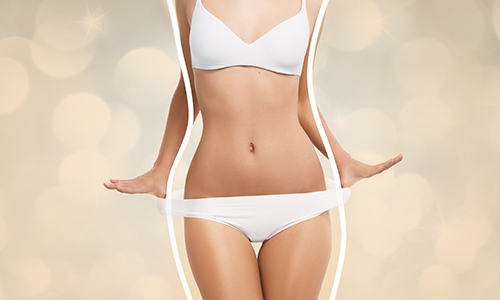 According to a survey based on favourite colours, the most liked lingerie colours by women are blue, purple and lilac. White holds the record of best-selling colour in the world.

Vogue coined the term 'brassiere' in 1907. This word was added to the Oxford English Dictionary in 1911.

Jean Paul Gaultier, a famous designer created Madonna's famous cone bra which was replaced with the hugely popular "bullet bra" of the '40s and '50s.

Dita von Teese wore corsets for more than 20 years and she could reduce her waist down to 16 inches.

The first exercise bra was originally designed by Lisa Lindahl and theatre costume designer Polly Smith along with Smith's assistant, Hinda Schreiber in 1977 . It was called 'jockbra.'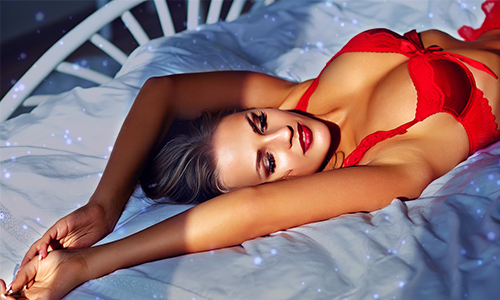 All these important facts about lingerie must have increased your knowledge about lingerie. You can also share these important lingerie facts with your friends. Lingerie is not undergarments for women, they help boost their confidence in their own skin no matter what they wear. Don't miss out on our latest collection of lingerie styles to heighten your style quotient.