Nursing bra and sports bra are distinct from one another yet they have some similarities.  Your body tends to change during pregnancy.  So you often need to change your bra styles and types during pre and post pregnancy. But if you are a person who is tired of changing it often, a sports bra and nursing bra comes to the rescue. These bras accommodate your breast changes during your pregnancy and post-pregnancy. Read on to know the difference between nursing bra vs sports bra 
What Is a Nursing Bra?
A nursing bra is specially designed for lactating women to support and to provide easy feeding access to their little one. A nursing bra comes with a clasp or hooks for easier nursing.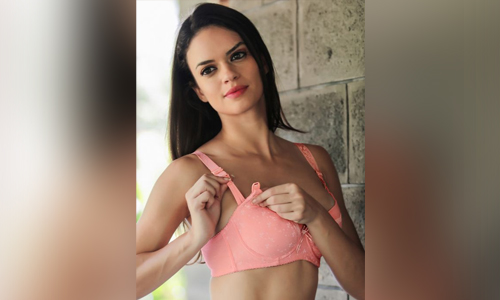 Uses of Nursing Bras
Nursing bras provide various benefits. Being a new mother you'll face new challenges every day. To make your breastfeeding journey happy and peaceful nursing bras are made to provide various benefits. 
Nursing bra provides support with soft and breathable fabrics
It accommodates your breast changes  
It prevents breasts from sagging 
It prevents mastitis and other breast infection  
How and When to Wear
Opt for nursing bras that has adjustable straps so you can adjust when your breasts grow in size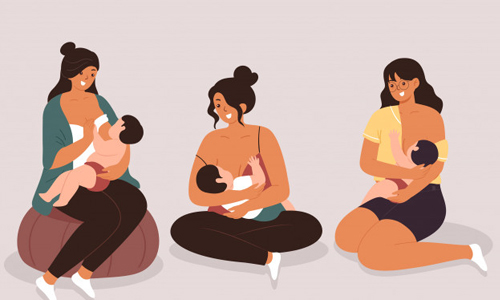 What Is a Sports Bra?
A sports bra is a bra that provides support to your breasts, prevents them from sagging during any physical activity. Sports bras are designed in a way to give you support, prevent breast movement during exercise it also reduce damage to the chest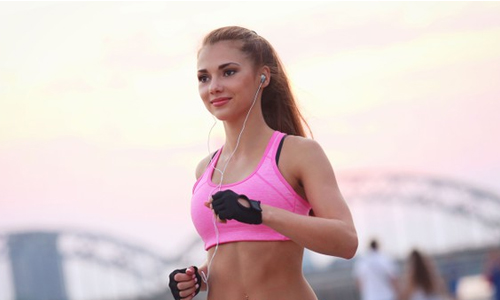 Sports Bra Uses
You can use a sports bra for post pregnancy!  
Provides you utmost comfort during workouts 
Holds the shape of your breasts 
Absorbs sweat
Minimize breast pain
How and When to Wear
You can wear sports bras for you pregnancy yoga classes
For you mommy-to-be training 
For your morning and evening walks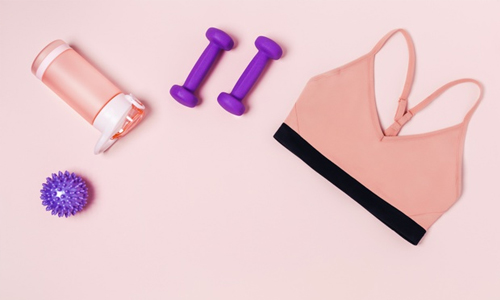 Diff Between a Sports Bra and Nursing Bra
Nursing bras and sports bras are predominantly made to provide comfort. Nursing bras are tailored in stretchable fabrics, and have multiple hooks, clasps, and eyes. Whereas sports bras are made with fabrics like polyester, cotton, and spandex. 
Nursing bras come without underwire because underwire can cause clogged ducts and mastitis. Though nursing bras don't have underwire they provide maximum comfort and support for your sensitive breasts. Even studies say that sports bras can prevent mastitis. 
Both bras prevent your breasts from sagging. Nursing bra gives you support but it won't reduce the stretching of breast tissue whereas a sports bra will reduce the probability of getting severe stretch marks   
 A nursing bra can accommodate your breast changes but a sports bra offers more flexibility for the growing breasts.