Choosing a bridal bra is more difficult than picking your wedding outfit. If you are looking for bridal bras, then you must head to Shyaway online store soon. Yes, we have launched new bridal bra collections for this season. We know that every bride desires to look perfect on her wedding day and we are here to help you in finding the best bridal bras in India. Below, we have enlisted the newly launched bridal bra collections from Shyaway. Read on to explore the different bridal bra ranges at Shyaway. 
Newly Launched Bridal Bra Collections at Shyaway 
Susie Pale Rosette Pink Padded Wired Full Lace Designer Bra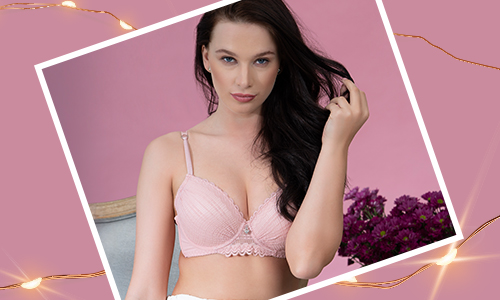 Your wedding attire is incomplete without having this sexy lace designer bra. This sexy lace designer bra can be paired with any kind of wedding outfit like saree, lehenga, or indo-western. Our lace designer bra also comes with so many different features like adjustable and multiway straps. It is made up of lace, nylon and spandex material which is both skin-friendly and supportive. 
Susie Fiery Red Padded Wired Full Lace Plunge Bra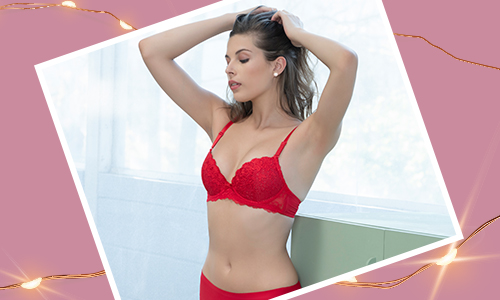 Who doesn't love those sexy plunge neckline outfits? In order to wear those sexy red bridal outfits, you must grab these fiery red padded plunge bras. Our red lace plunge bra is crafted with skin-friendly materials like lace, nylon and spandex. This wired lace plunge bra can be paired with any kind of plunge neckline outfit.
Susie Double Cream Padded Wired Demi Coverage Full Lace Bra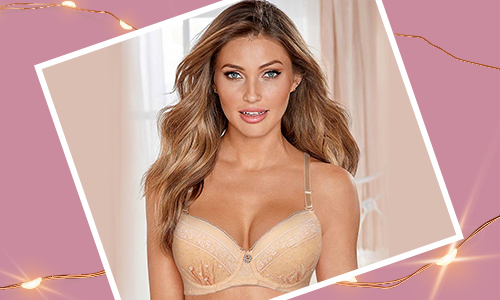 Looking for something cute and sexy at the same time? Then you must take a look at this double cream padded demi coverage bra. Our demi coverage bridal bra is crafted with lace material that gives you a smooth finish under your D – day outfit. This demi coverage bra is considered an ideal bra style as it can be paired with any kind of outfit. 
Taabu Delicate Blue Lace Cup Padded Wirefree Bra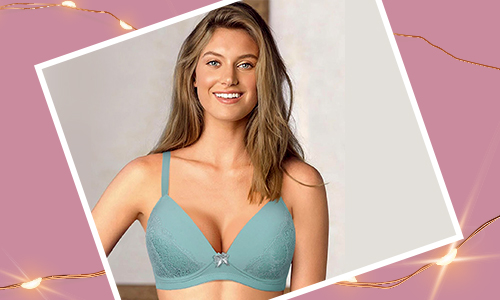 Shop this beautifully crafted taabu delicate blue lace cup padded wirefree bra from Shyaway. Our taabu products have a special feature that gives you a smooth silhouette look under your taabu bridal outfit. This padded wirefree bra is perfect for your wedding outfit as it gives you the perfect shape, structure and coverage. 
If you are worried about what to wear under your D-day outfit, then no worries. Shyaway has got your back. We have launched the trendiest bridal bra collections for this season. We have enlisted the top 5 newly launched bridal bra collections. Head to Shyaway shop to grab the best bridal bra collections at a feasible price.
Click here to find out how to shop for the best bridal lingerie.