There are some curvaceous women among us who know the feeling of ill-fitted bras and all they have in mind is "Which bra is best for full coverage and How do I choose a bra for heavy breasts?"If you are facing such a struggle then it is time to prevent them with the help of our guide. Here, we gathered up some simple tips and reasons to choose a full-coverage bra if you are having fuller breasts. 
Reasons To Choose Full Coverage Bra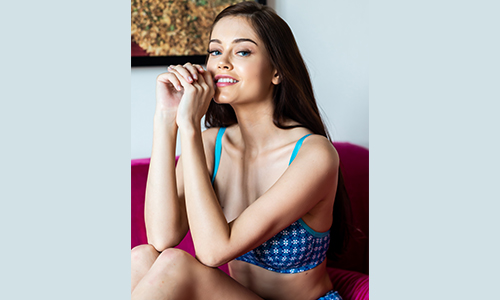 First of all most women think that full coverage bras are boring and out of fashion. But the fact is these full coverage bras are specially designed for women with fuller breasts because it provides them with the complete coverage, support, and comfort as they desired. Most curvaceous women prefer to opt for full coverage because it can encapsulate their entire breast from sagging, spillage and most importantly it will keep your bust in its place without any movements. 
Even though full coverage bras provide so many benefits there are some women who choose the wrong sized bras and end up with the dissatisfied feel of full coverage bras. To solve this here we gathered up some simple tips to keep in mind while buying full coverage bras.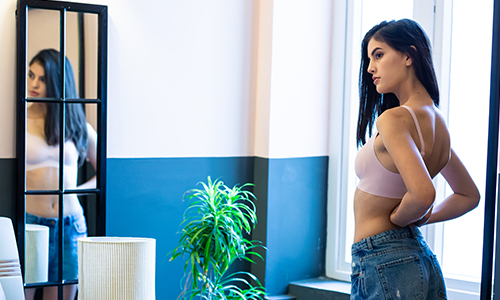 Before buying a bra you must be aware of your body. If you have an apple-shaped body then you must consider buying a full coverage bra. If you are not aware of your body type then you can go through our body shapes and its suitable lingerie to know more.   
One of the most important problems that every woman faces nowadays is finding the right size bra. It gets even more difficult for women with fuller breasts. Every woman should consider their size with an open mind as that makes them better to find the perfect bra. One must know their band and cup sizes correctly. Measure it perfectly so the bra band stays fit around your body. Always prefer to go one size bigger than your usual size.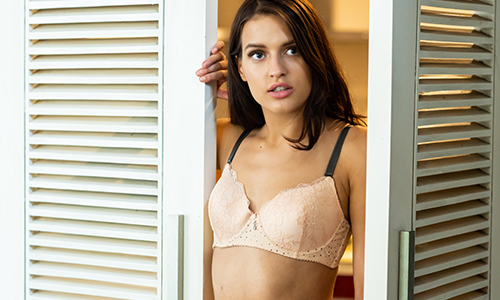 Pick the Bra With the Right Fabric
Are you worried that full coverage bras are way out of your fashion league? Then don't worry, because Shyaway has a huge variety of styles in full coverage bras. At Shyaway, you get to choose full coverage bras in lace, moulded, underwire or padded styles that can give you the sexy and flattering shape you desire. Sometimes even the full coverage bras can turn into a minimizer bra that can give you an illusion of a smaller bust.
Full coverage bras come in all styles and sizes. You can get your full coverage bras in styles like t-shirt, every day, minimizer, seamed, seamless, wired, wire-free, padded, non-padded and even sports.
Who Can Wear a Full Coverage Bra
Anyone can wear a full coverage bra as they are well equipped to offer the proper shape with firmness and doesn't allow your breasts to move. But, mostly, women with fuller busts would want to wear it because of the support and coverage it offers. Full coverage bras also help you keep away from side/ front bust spillage.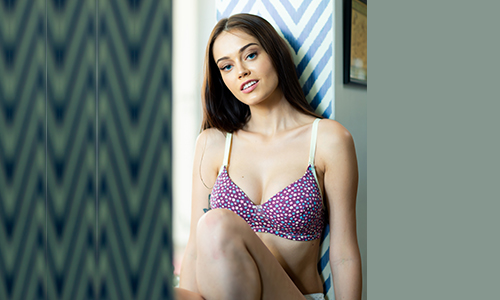 Well, these were our few helpful tips for all the curvaceous women out there to choose the right kind of full coverage bra. Like your stylish appearance, this is also something that should be given equal priority. So keep your self consciousness aside and choose a bra that supports you throughout the day.