Christmas is the most loved season of the year and is popularly called the holiday season or festive season. From enjoying gifts and eating yummy foods to wearing stylish clothes, this holiday season is all about fun. Many women search for hours or even days to find the perfect Christmas outfit, but what about your lingerie? Remember, the right lingerie can make or break your outfit look. So, here we have chosen the best sexy Christmas lingerie to wear with a Christmas party outfit and also follow our tips for a flattering look.
Lingerie for Christmas Party Outfit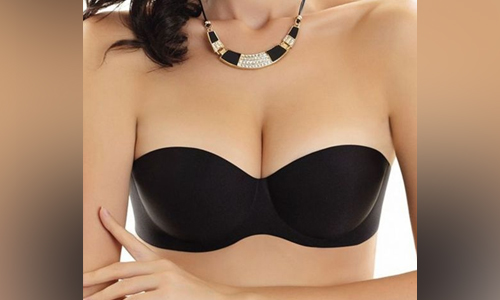 Half shoulder dress or any strapless clothing will surely bring you a lot of compliments at your Christmas party. But half shoulder dresses or strapless clothes require a strapless bra! Worrying about support in a strapless bra? Worry not, A strapless bra provides you with the utmost support and comfort. It also provides a smooth look without making a deep cleavage. Strapless bras are the Ideal lingerie for off-the-shoulder Christmas party frocks.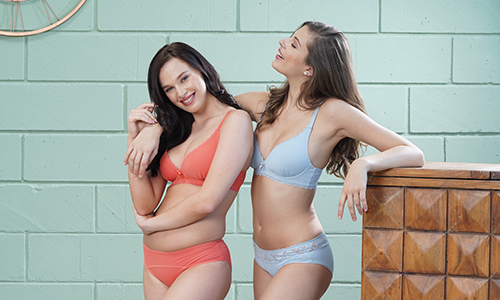 Plunge bras are the best lingerie party wear. Plunge bras are best to wear under peplum tops, deep plunge crop tops, deep V neck and scoop-neck T-shirts. You can wear it under simple T-shirts to super sexy dresses, Amazing right? Your bra line might play peek-a-boo in low neckline clothing, but with a plunge bra, you won't experience this fashion faux pas.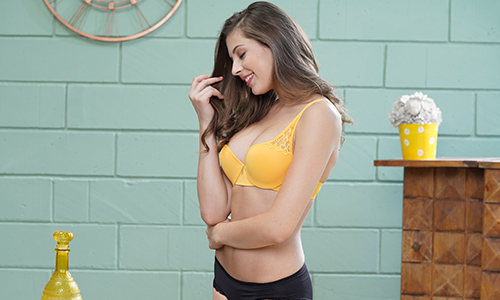 What to wear to your office or friends' Christmas party? From simple T-shirts to glamorous dresses, nothing can go wrong with a push-up bra. If you want to flaunt your silhouette in any piece of clothing, then get your hands on our push-up bra. A push-up bra pushes your breasts up by helping you to achieve sensual cleavage.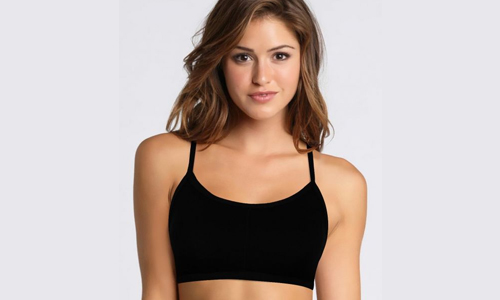 Create your signature look this holiday season! Show-off your bra straps in style and make heads turn in awe. If your Christmas outfit is plain, jazz up the look by adding a lace racerback cami bra. You can pair cross-back bras under sheer tops, tank tops, and also on oversized T-shirts. The Racerback keeps you comfortable all day long, so you can enjoy the festival in style without any hassle.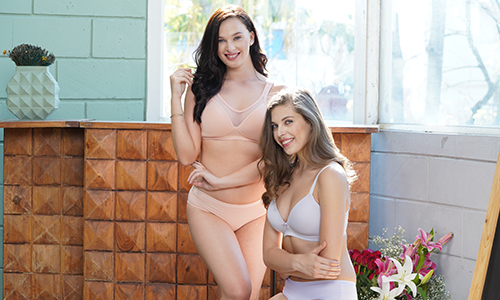 A padded bra gives you good support and also helps you to achieve a curvaceous look. It also oomphs up any kind of clothing. If you're planning to wear many outfits in a day, get a padded bra. Because almost everything goes well with a padded bra. One of the biggest benefits of wearing a padded bra is that it gives you a seamless look and also prevents you from nipple show. Padded bras are best to wear with sarees, deep-neckline tops and blouses.
We hope our lingerie for Christmas outfits has given you some ideas for what bra to wear with your Christmas outfits. Explore our wide range of exotic bra collections now!