If you thought that sportswear is only meant for workouts then you are absolutely wrong. Nowadays it has become one of the fastest-growing fashion trends. It is absolutely perfect to wear sportswear outdoors. Wondering how to pair a matching sports bra and leggings set? No worries, we are here to help you utilize this latest trend. Here, we have gathered a few tips on how to pair women's sports bras and leggings. 
How to Match Sports Bra and Leggings Set India?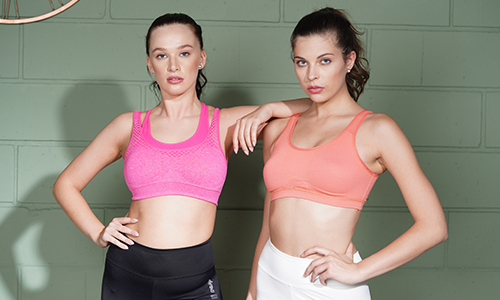 With athleisure wear being on the trend, you can also wear a sports bra and sportswear leggings as a casual outfit. But, you can casually pair your sports bra with your leggings. There are so many details in matching sports bras and leggings. Discover them here. 
Do you think boxy shorts are the only option for a workout to get a stylish look? No, it is not. You must try sportswear leggings. Nowadays, sportswear leggings come in different styles like printed, plain, mesh and other vibrant colours that can be paired with any kind of sports bra. 
From pairing printed sports bras with plain sportswear leggings to vice versa, our B-town celebs are rocking with their new fashion look. It's time to take note of their activewear statement look.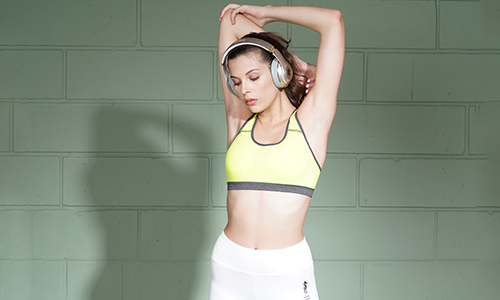 After a workout, you might feel tired, stressed and exhausted. Believe it or not, a good workout outfit can change your mind or the way you feel after exercising. It all depends on the type of fabric you choose for your workout. Some fabrics absorb sweat well while some don't. 
Several factors lie inside your workout fabric. Some workout legging and sports bra sets are designed to pull out your sweat and keep your skin hydrated through your workout. From spandex and cotton to nylon and polyester, there are so many fabrics used for sportswear.
Did you know that there are different types of sportswear available based on the type of your workout? From jogging and yoga to heavy lifting, there are different types of workout leggings and sports bras available. 
For some workouts, you should wear loose and comfortable clothes and fitted clothes for some workouts to avoid a wardrobe malfunction. So, you must choose wisely as it helps you while stretching and so on.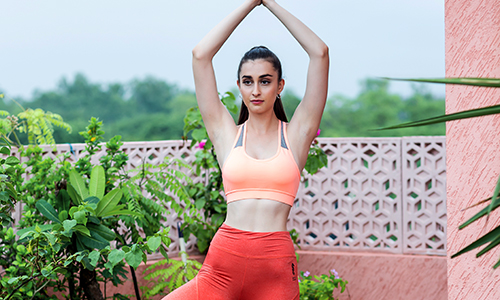 You must choose your workout wear based on the following season. 
During the summer months, you must choose a fabric that is breathable and wicks your sweat away. Pairing a sweat-free sports bra and leggings with a printed design is suitable for hot summer.

Make sure you dress warmly during the winter season. As you are exercising your heart and body out, wear thick

workout leggings

and a

matching sports bra

that can keep you warm under cold weather.

Nothing can be more stressful than working out in wet clothes on a rainy day. Choose your workout clothes based on this season. As it may spoil your whole mood. Make sure you cover yourself with an outer layer like a jacket while working out outdoors.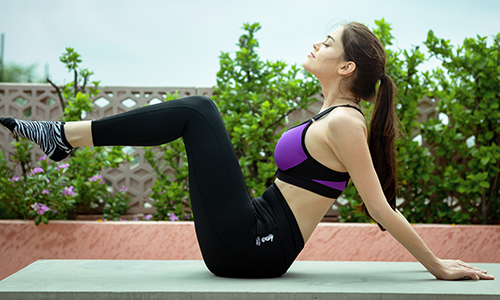 Just remember that no matter what season or workout you opt for, you are more likely to sweat during any kind of workout. So it is important to choose your workout outfit carefully.
To learn about Parts of a Sports Bra,  Click Here 
To choose the right Sports bra for different activities, Click Here