"Be stronger than your excuses"
Hitting the gym isn't as easy as it sounds. Most people who go on and on about how fitness is the key to a healthy lifestyle don't really do what they preach. It takes immense motivation, sweat, and a never-give-up attitude to do things we actually advocate. But, what if we say there is secret math that would bring a huge difference to the way you look at workouts?
Yes, how about your gym gears get a complete makeover without compromising their functionality? Trust us; it might appear trivial but adding a little dose of fun and frolic to those plain old sports bras is definitely going to make it worth the while.
For the aerobic lovers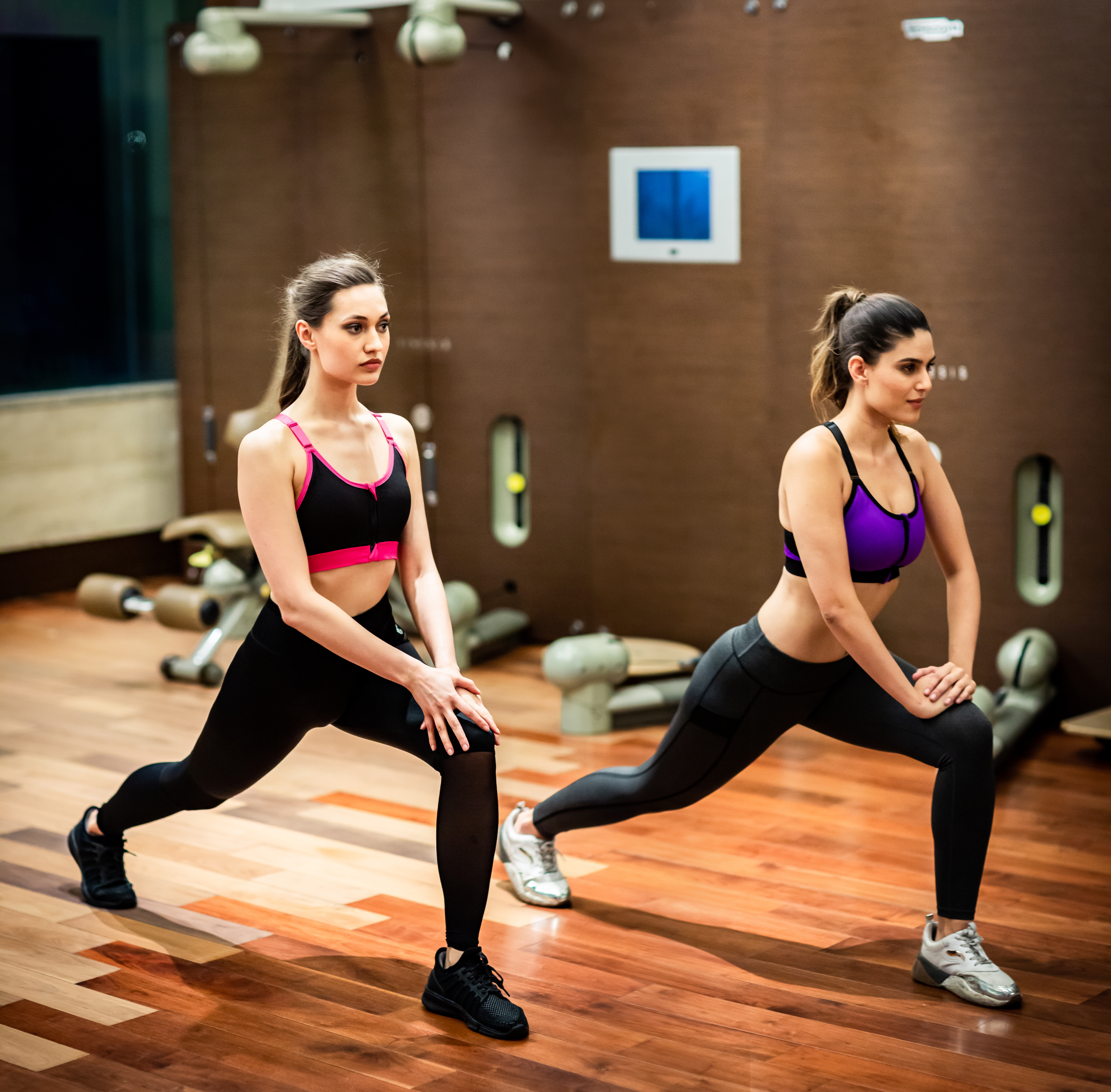 Be it freestyle aerobics, strength training, or stretching, opt bras that would lift your spirits. Aerobic routines are all about performing a set of pre-defined movements that burns your calories like none other. For a super-energetic workout like this, choose funky colors and happening racer-backs that would lift your mood to a whole new level along with being able to provide you freedom of movement.
When Zumba is life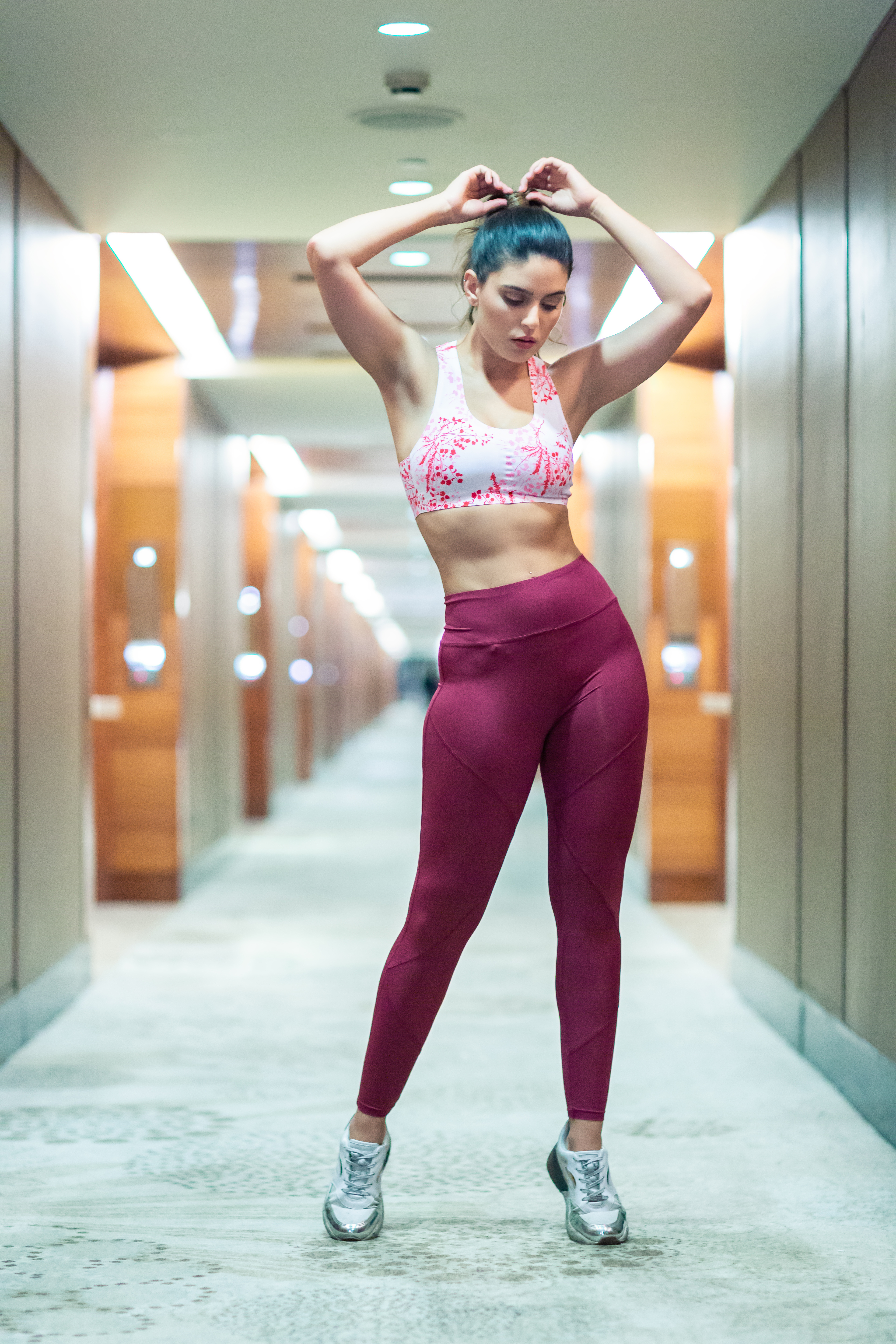 We never in our wildest dreams would have imagined that this dance form could become the era's most viral workout. The reach that Zumba has achieved over the years is something incomparable. In fact, we doubt if any other workout form can do wonders as this one did. So ladies, grab something that is fancy in look and satisfying in purpose. But, make sure your favorite bras have bounce-protection padding to eliminate bust movement during intense activities.
Pushups done right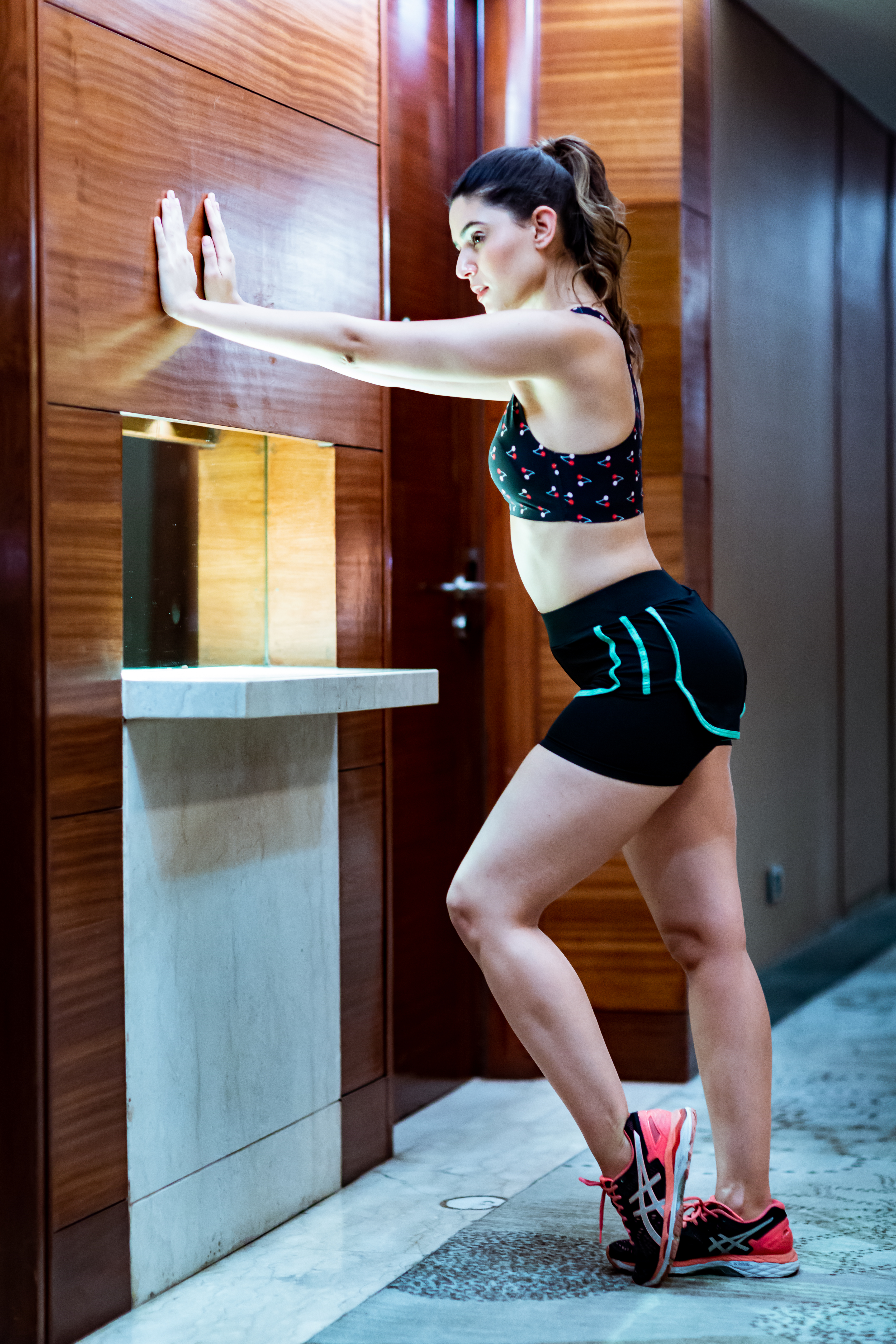 An effective strength training to your upper body, abdomen, and shoulders; push-ups are an age-old routine that can never go wrong when it comes to tightening and building muscles. For something as effort-taking as this one, all we need is an X-factor that screams(encourages us) to push our limits beyond what we think we can. Try sportswear in bolder colors to help you achieve the goal you've set. Moreover, you can slip into a pair of funky colored shoes to complement your look.
Jog all the way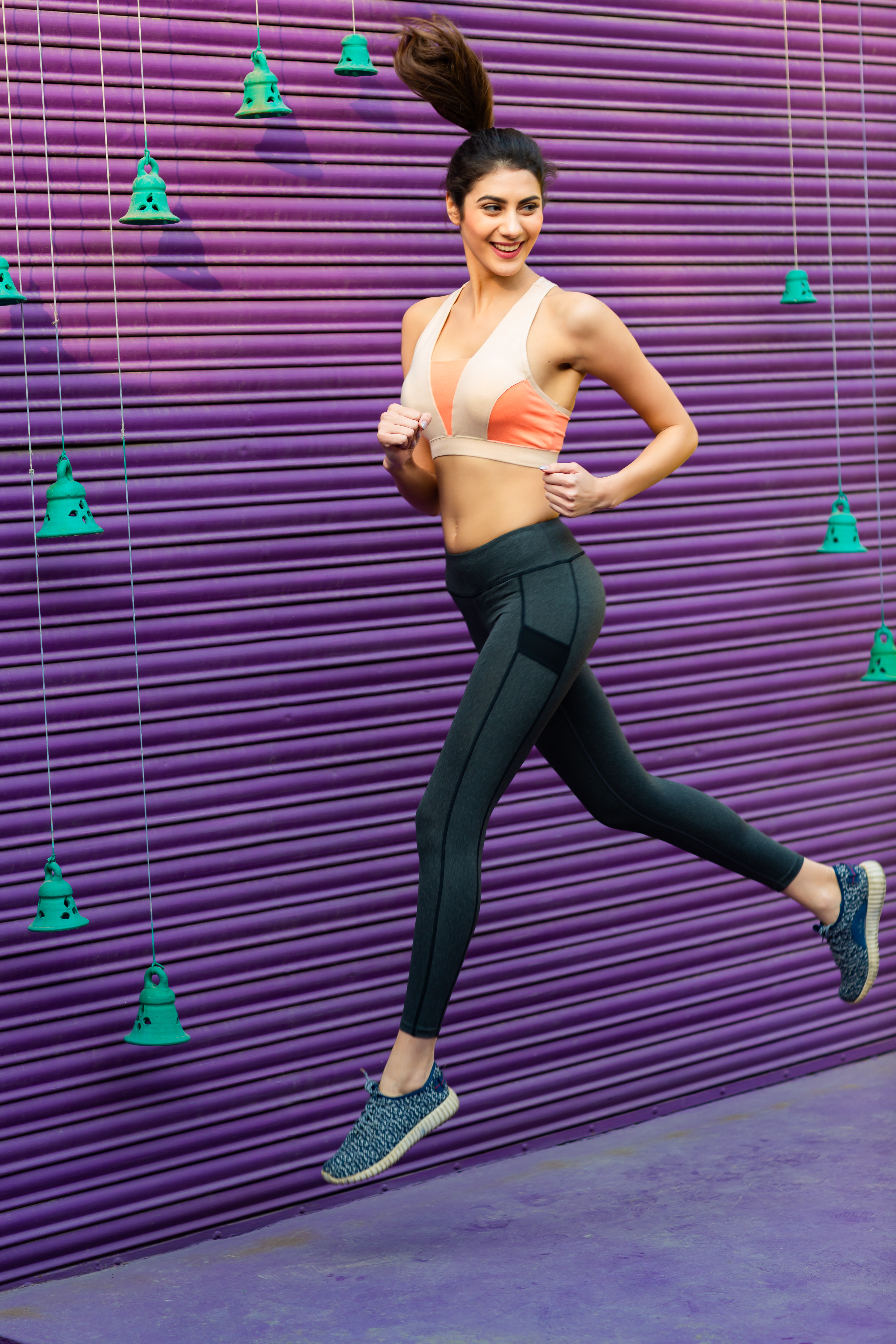 For those free spirits who love to jog around the(on the) streets and inhale the freshness of fresh unpolluted air, all you need to get off the couch is a bra that is easy, unfussy, and easy to connect with. Earthy shades and neutral colors are the best to experience a mobile routine like jogging. Go wire-free with your cups and stress-free in thoughts!
The Cross fit Diva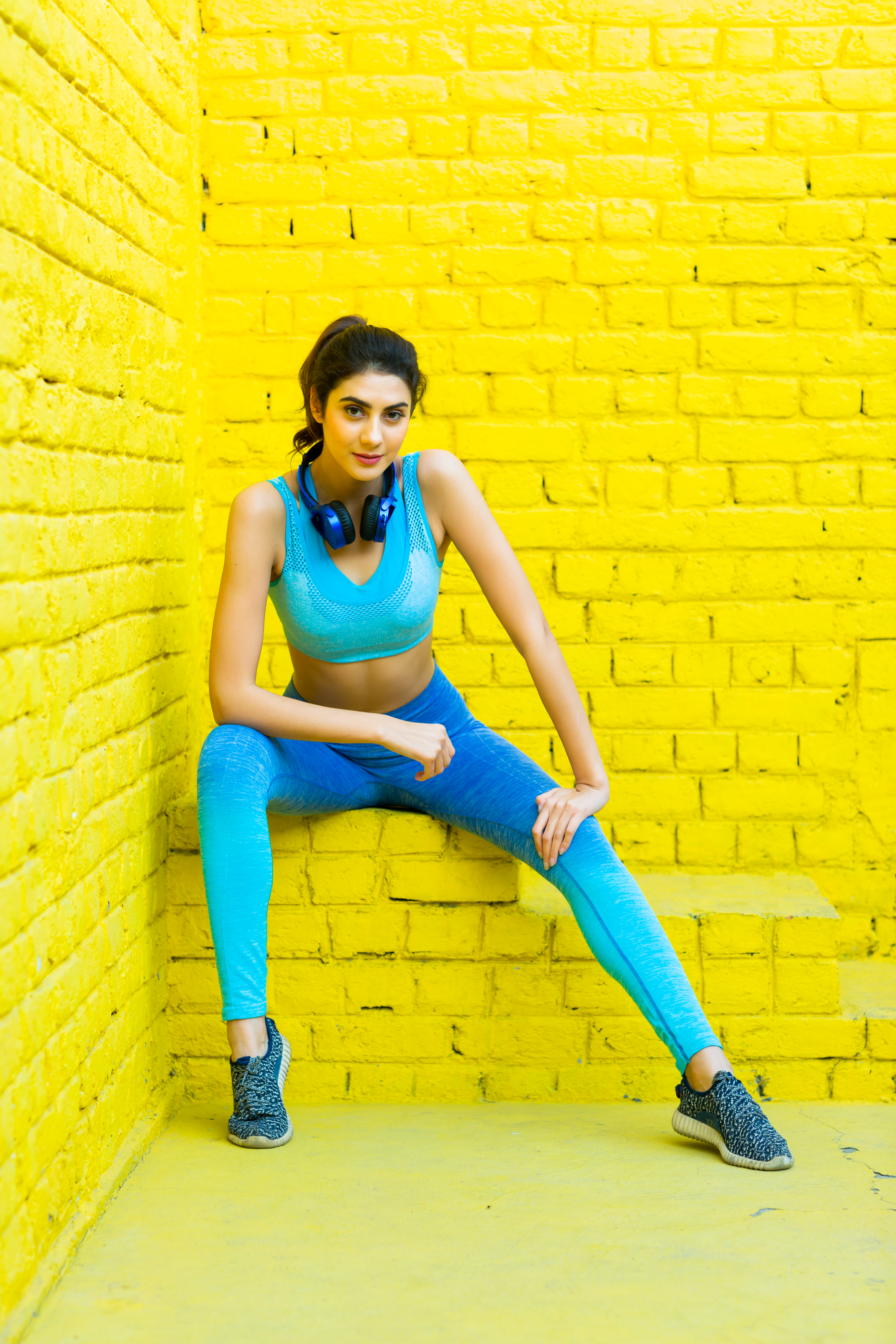 A modernized high-intensity regime that has gone viral for all the right reasons, crossfit training clubs cardio, strength training, and other sweat-worthy exercises. This heart-thumping routine is mostly opted by women who consider fitness a serious affair. Grab your sports bras in offbeat colors and high-octane moisture-wicking fabrics to make yourself stand out from the crowd and reach the goal you have set.
If you haven't paid much attention to your gym clothes so far, it's high time you give it a thought! Not only do these small nuances(please use a different word) help you push your limits but also motivate you to become the one you aspire to be.