Lace and bridal nights are a match made in heaven, aren't they? Be it evoking sensualism or advocating luxury, lace bras lead the league when it comes to wedding lingerie. The delicate detailing of this slender fabric is what draws the most attention when it embraces a woman's curves. Now, why would a man prefer gifting his girl a lace bra on their much-awaited intimate occasion? We always look and worship lingerie from a woman's point of view and for a change, let's look into what the male folks actually think of these sexy intimates.
Transparency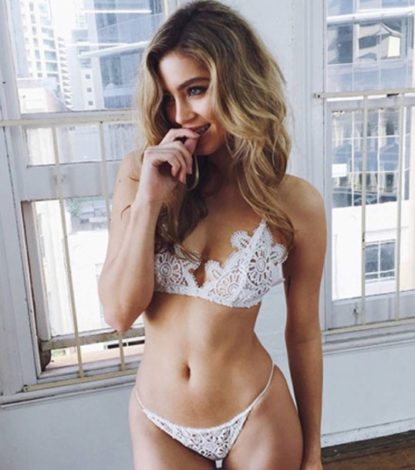 You guessed it right. Yes, the see-through feature is often admired by men which, in fact, is very steamy. No wonder transparent bras are making it big in the industry. Oh yea, and the chemistry works absolutely great with this one. So why not give it a try?
Glamour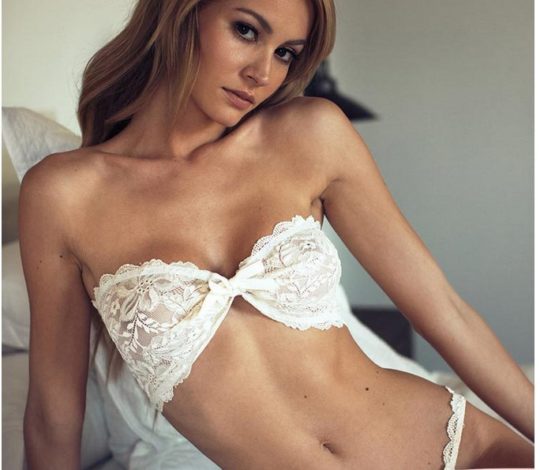 Not many men like it simple and plain. Cotton bras and panties, though comfortable, are very much off-putting and don't do much to elevate the electric vibe. It could be a disastrous attempt to hook on that cottony intimate. On the contrary, lace panties and bras do their own sweet magic in glamorizing those gorgeous curves. At least, that's what the men believe.
Innocence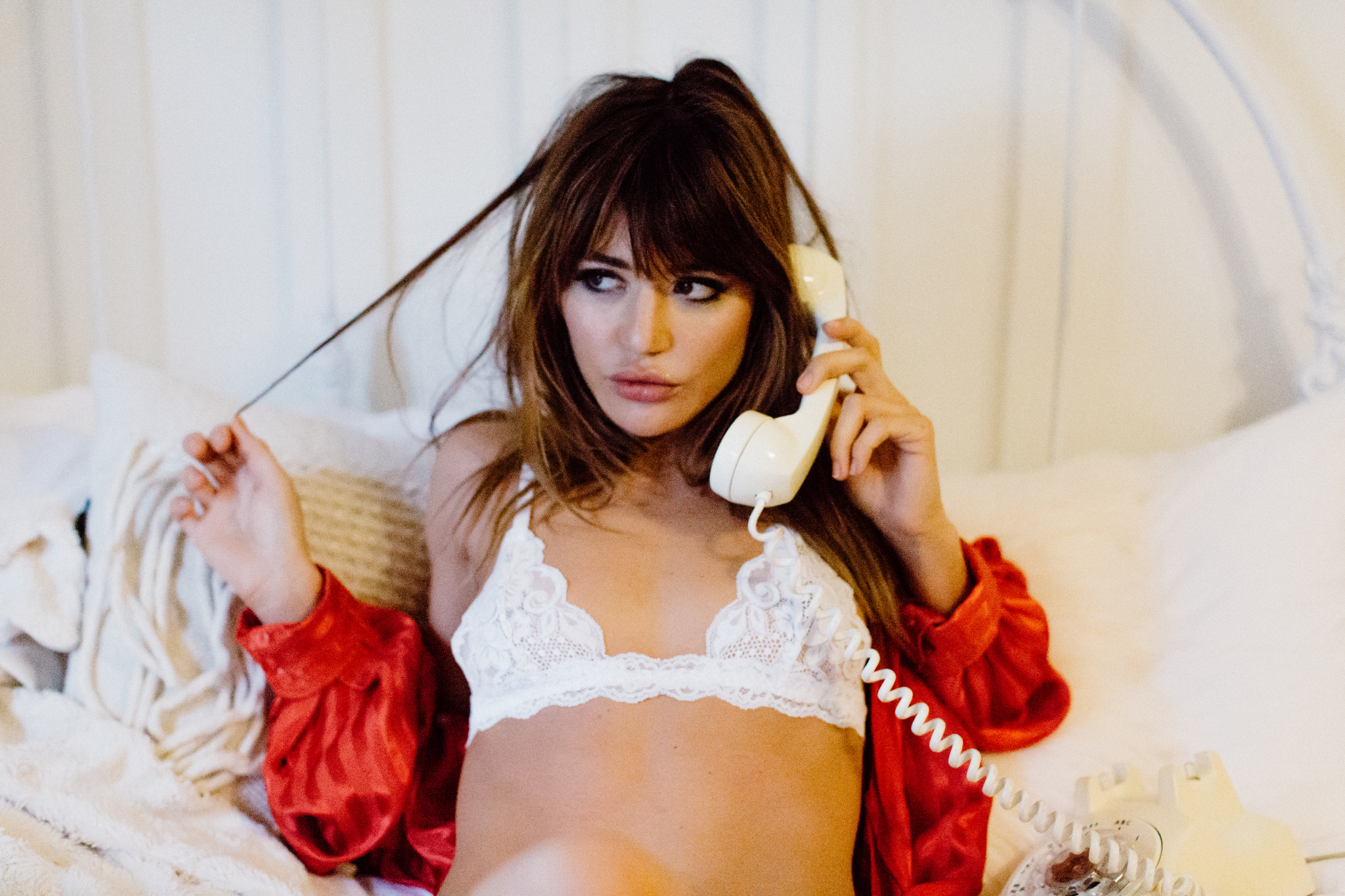 A complete irony to glamour, lace oozes innocence in its purest form. Blending this natural element with some strong dose of sultriness turns out to be a big win for the bridal nights. Moreover, who wouldn't love a bit of playfulness to their sexy side?
Slender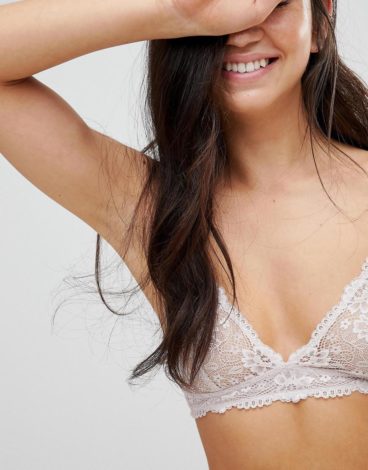 Lace bras, cage bras, and harness are as light as air and are barely there. Did you know that these revealing intimates have out-performed push-up and heavily padded bras? Yes, men find easy-access intimates more inviting than those that weigh a ton.
Luxury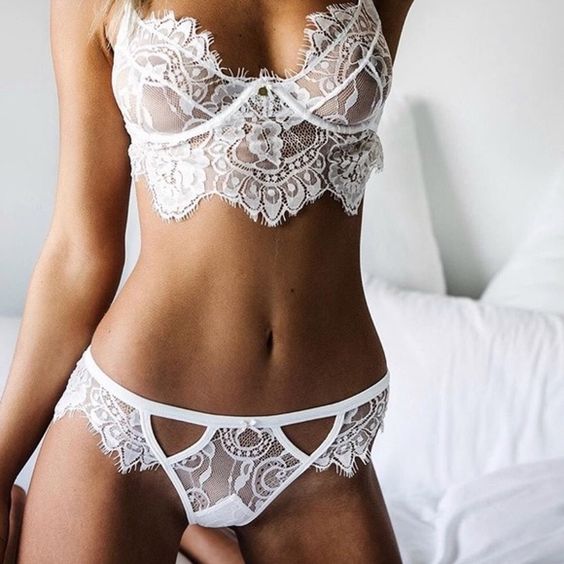 If you haven't thought about this feature yet, brace up; men do give a thought about how posh their first gift should remain. C'mon, why would anyone want to gift a Tshirt bra or a sports bra for that matter? Lace has royal genes and would definitely impress a woman without doubts.
It's not about how revealing your intimate is, at the end of the day, a lot of factors come into the picture while buying wedding lingerie. And, moreover, when your partner has taken all the effort to personally visit a store and shop you something very intimate, it needs great appreciation. Besides all this, all you men out there, go and have a word with your woman before you buy a lace bra, she might have other ideas as well.