A good workout jacket lets you cool down slowly after your exercise routine. Fitness enthusiasts understand the importance of warming up and cooling down before and after a workout.
During exercise, your heart pumps more oxygen into your muscles, and your heart rate gradually increases. However, after you are done, your heart rate should drop. Cooling down is an essential part of your workout as it allows your heart rate and breathing to return to normal. It also promotes relaxation and prevents muscle damage. A cool-down lasts for 3–10 minutes. If you wear a workout jacket, you can slow the cool-down process to get the maximum benefit out of every workout session.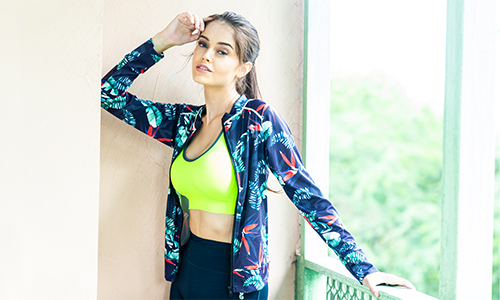 Purpose of Workout Jacket
1. Your Muscles will Thank You
To gain the full benefits of your workout and to slow down the cooling process, it is essential to wear a workout jacket. As soon as you stop working out, your muscles are still hot and the temperature is above normal. Wearing a jacket keeps your body at a high temperature for a longer time, and you get nourishment for your muscles for a little longer. Your body continues to sweat and will slow the cool-down process. If you don't cool down properly, you may be at risk of dizziness, light-headedness, and lactic acid buildup.
2. Prevents Sickness
If your core temperature is high (after a workout) and the atmospheric temperature is cooler, you risk catching a cold or a virus. A good workout jacket makes you sweat more, which is the natural method of cooling your body.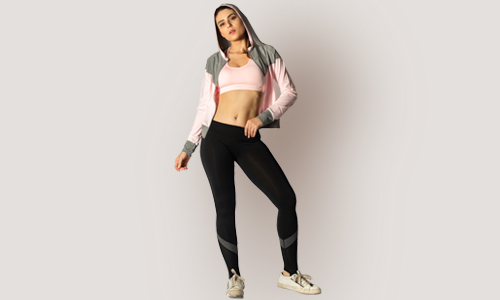 3. Injury Prevention from Exercise
The lactic acid that builds up in your muscles during exercise can accumulate in one area when you cool down too fast. It also results in muscle soreness. You can wear a jacket to prevent such injuries.
4. Make a Style Statement Without Saying a Word
You look cute with a workout jacket. It completes your gym look. You can pair it with matching workout bras and workout leggings to create a style statement.
5. Feel the Power
If you wear a workout jacket, your body temperature is likely to rise. With such heat insulation, you can gain maximum benefit from your exercises as your body will cool down slowly.
Hope you now understand the importance and purpose of a workout jacket. What are you waiting for? Order yours now. If you are confused about choosing the best one, read further.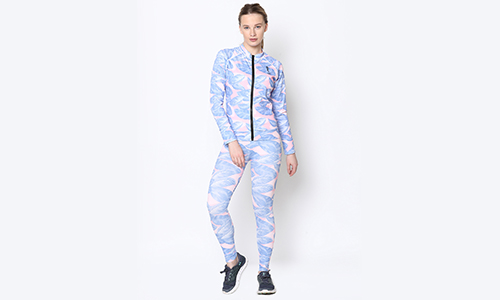 Why Should You Buy the Shyaway Workout Jacket?
Dry-fit
Printed design
Long sleeve
Moisture-wicking fabric assures good ventilation and breathability.
Stretchy
A snug fit protects your body with some compression.
Front zipper closure and closed neckline
Ideal for running, cycling, yoga, biking, jogging, Pilates, etc.,
Made of 85% Nylon and 15% Spandex
There is no right or wrong way to wear a workout jacket. Give it a try; you'll love it.
That's it for this post on why you should wear a workout jacket. Hopefully, you've found a convincing answer to your question!