International Women's Day
International Women's Day is celebrated on March 8 all over the world. This day is celebrated to observe women's social, political, cultural, and economic achievements and accelerate women's empowerment and equality. The theme of International Women's Day 2021 is  "Women in leadership: Achieving an equal future in a COVID-19 world." Get into our blog to know about being a women leader how to achieve an equal future in a COVID-19 world. 
Importance Of Women Leadership
Whether it is politics or business, the world is always desperate in need of women in leadership. How many of you are aware that women-owned businesses continue to fuel the economy. Having women in leadership at any place creates a more natural and positive environment all around. Following are some of the reasons why promoting women in leadership is important for any organization. 
Power of Women Leaders 
Women Leaders Can Provide Effective Solutions for any problems

Women leaders are great mentors 

Women can negotiate well in high stakes situations

They Can Help Close The Gender Pay Gap

A Gender Diverse Business Can Help Achieve Better Financial Outcome
How to Achieve an Equal Future in a COVID-19 World by Being a Woman Leader?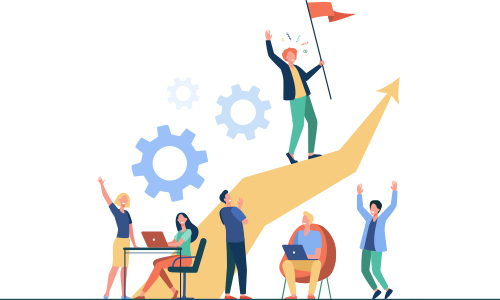 An analysis of 194 countries worldwide reported that the infection and fatality rates of COVID-19 during the pandemic are lower in the countries with female leaders. Women leaders have several capabilities like empathy, pressure handling, problem-solving, multitasking, and open communication, making them handle any situation. Women at the front line of the COVID-19 crisis, like health care workers, caretakers, community organizers, and most importantly, national leaders, had the following ways in common.  
Be Authentic 

Be Decisive 

Be truthful 

Love your people

Embrace technology 
What Are the Main Challenges for Female Leaders?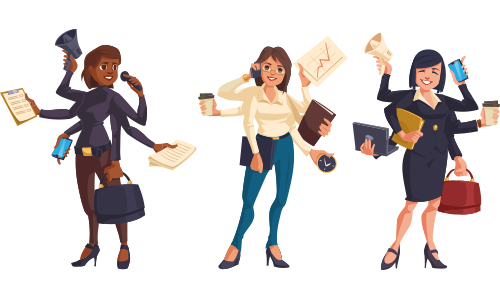 In addition to pre-existing barriers to women leaders and participants during the COVID-19 pandemic, women also face other challenges. That includes domestic violence, unemployment, poverty, and unpaid care duties. But when you view it from the empowered women's perspective, these obstacles serve as an opportunity to strengthen themselves in these diverse spaces. 
So when you are about to meet these kinds of challenges, make sure to positively impact your community and be an inspiration for the future generation.