Breasts come in different shapes and sizes but women who need cup size larger than a 34B face the actual difficulty. You don't have to restrict yourself to ugly bras-there are cuts available that can support, style and uplift your big boobs in a flawless way. Stylish yet supportive plus size bras can make your boobs look fantastic. Woman with large boobs have the risk of getting them sagged much faster than others, so let's look at the plus size bra options available to shop at stores.
6 Expert's Tips to buy plus size bras
Bras for large breasts often lack the support they need. No matter how large your breasts are, simply follow these ultimate tips to help you pick up the right plus size bras.
Are you wearing the right size?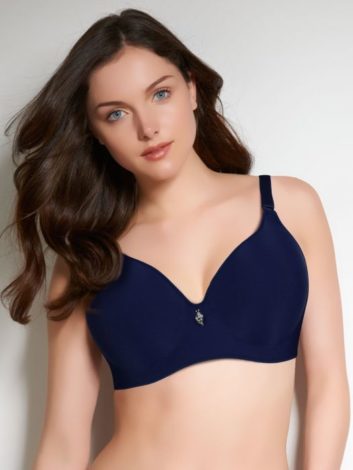 Is your bra comfortable to be worn the entire day, if not why? Any bra that doesn't fit properly will create discomfort. Your bra size can change anytime due to weight fluctuation. So get yourself measured to know the right band as well as cup size.
Know your breast shape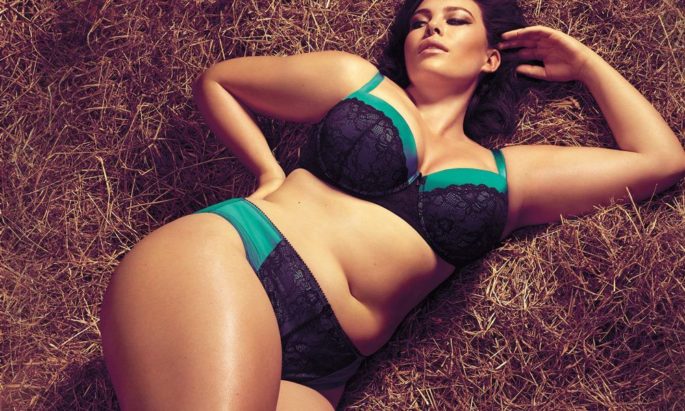 Breasts are different and bras for large busts are designed to work with the shape. So it is important to know the shape of your boobs. Teardrop shaped boobs should pick up demi or balconette style bra. If they are uneven go for push up bras and if the breasts are round, a plunge bra will be more supportive.
Pay attention to the band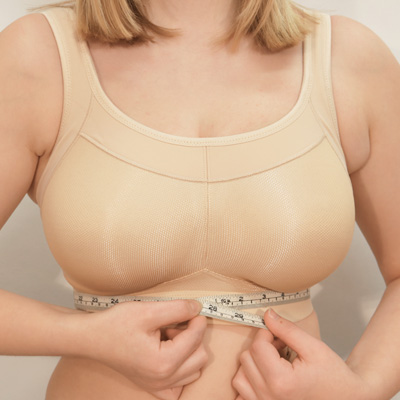 Around 80% of support comes from the band to hold the weight of your breasts. The bra should fit evenly from front to back and shouldn't move when you raise your arms. The bra should lie flat against your back without getting raised up.
Realize how a proper fit feels like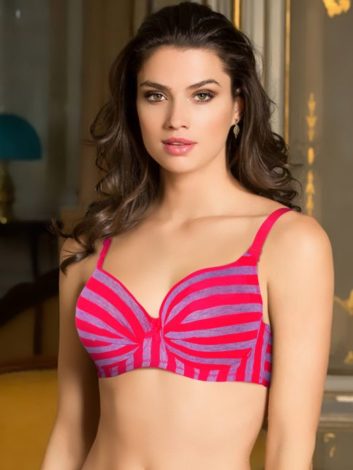 The cups should fit smoothly against your busts without gaping. The gore should lie flat on your chest while the underwire should rest on your rib cage. The straps should never slip.
Construction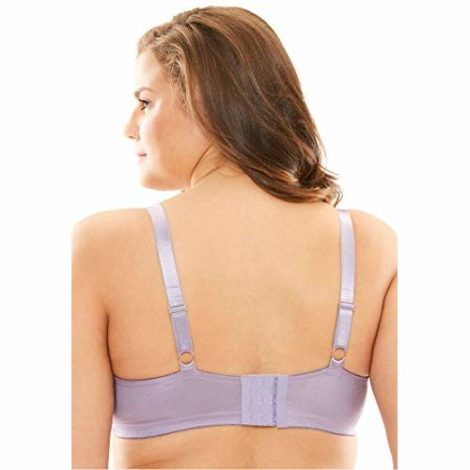 Buy a brassiere that comes with three hooks to provide the right level of support. If the material is sturdy, you will get various options like a halter style or unlined bra to try on.
Consider the fabric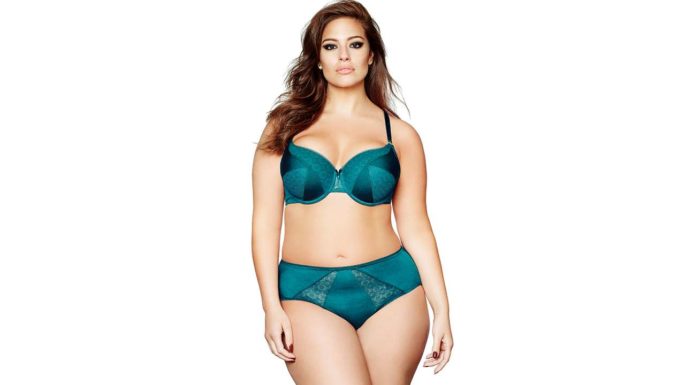 It is a myth that only stiff lingerie can support big boobs. The final word remains the right band. The secret lies buying a bra that offers good wing support. The fabric panel on the side of the bra should be strong so that they can hold up large boobs. Other things you must consider are underwire for shape; side boning to balance the band and padded straps to manage the large cup.
4 types of bra ultimate for large boobs
Full coverage bra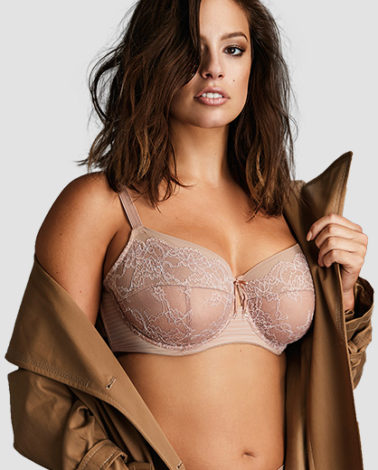 Women having large boobs need a great amount of support and this is what regular bras can't offer you. A full coverage bra will prevent spillage, supports from the sides and accentuates your curve irrespective of the type of outfit you wear. The perfect fitted full coverage bra will not create wrinkle or gap at the top of the cup and it will offer gentle lift.
Sports bra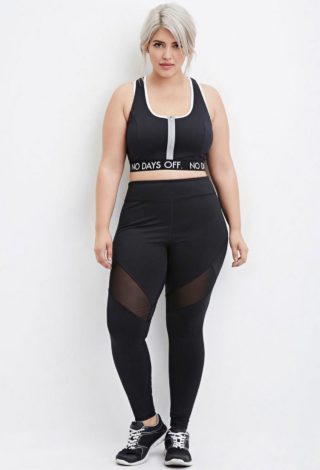 During physical exercise, your breasts need enough support. A sports bra will remain sturdier than regular bras so they make an ideal choice for women with large busts. Make sure the bra hold your boobs unharmed when you undergo any form of physical exercise.
Underwire bra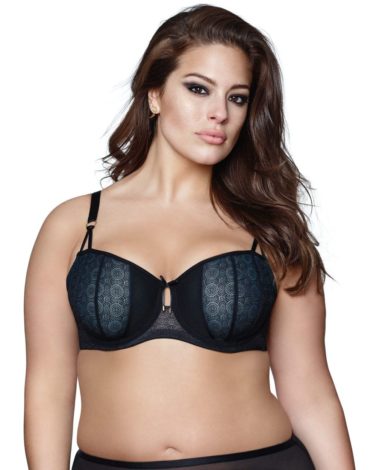 The best bra for uplift and shape would be an underwire bra. The style will give your boobs a desirable round shape and it would contour your breasts tissues in a minimal manner.
Front open bra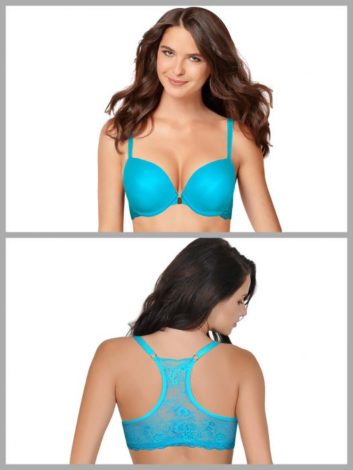 If ladies with big breasts have issues reaching at their back for closing the bra hooks, then front closure will make a perfect pick for them. The front open style caters for all age group and great for sleeveless summer outfits. They offer full coverage at the front.
Follow these expert tips to pick up the perfect bra for your large breasts.