Are you comfortable in your panty? Does it fit properly? A size M panty of one brand might not be the exact same size as another brand. That's why big brands have their own fitting chart and panty size calculator. Sometimes, it is hard to tell how your panty should fit. But it's easy to know that your panty doesn't fit properly. Experts advise you to choose panty styles based on your booty shape. But you shouldn't feel discomfort soon after slipping into a panty. That's the number one sign you're wearing the wrong size.
How Should Your Panty Fit?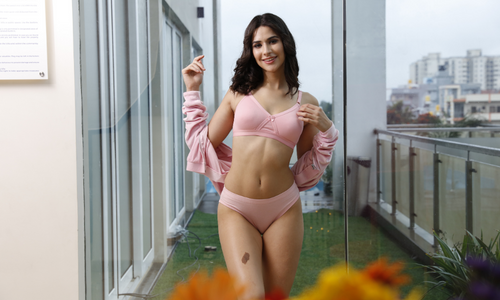 A properly-fitted panty is comfortable and gives unrestricted movement. You'll also get the desired support and coverage. If your underwear fits properly, it should feel like you're wearing nothing at all. It will lie discreetly under your clothes, and the waistband will be flat against your skin. It will always feel like a second skin. Your panty shouldn't be too tight or too loose. Constant skin bulges, loose waistlines, rashes, and uncomfortable sagging are some of the major signs you need a replacement immediately.
Here's a Look at Some Other Signs Your Panty Doesn't Fit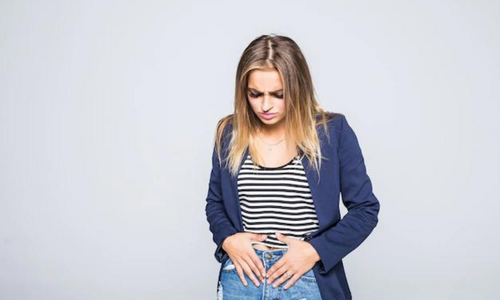 1. Skin Bulges
You'll notice bulges, especially around your hips and love handles, if your panty don't fit right. You must either try the next size up or switch to a style of panty that provides more coverage and support. If you are full-figured, you can wear panties with a thicker band for more support.
2. Restricted Leg Movement
If your panty is too small, the seams will dig into your thighs, causing rashes and marks. It's a sure sign that your panty doesn't fit. You need to try a bigger size to give yourself breathing room. If the seams are cutting into your thighs too much, you might also try seamless panties.
3. Underwear Wedgie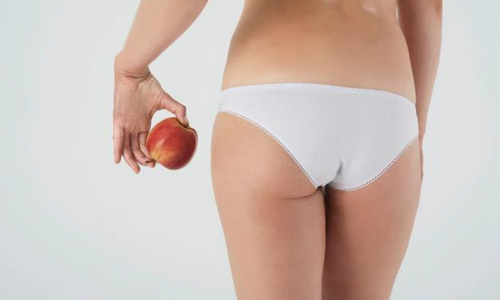 If your underwear doesn't fit right, it will cause a wedgie. When the material is too small to cover you properly, it results in an uncomfortable and unflattering fit. If your panty is too old and stretched, it might ride up on your bottom. You should feel comfortable all day long, even in a thong panty.
4. Panty Fabric Bunches up
If you feel excess material hanging near the bottom, then your panty is too big for you. The extra fabric from the oversized panty will bunch up under your clothes, making your booty appear bigger than usual. Refer to the size chart and buy the correct size of panty immediately.
5. Loose Waistline
If you have lost weight recently, it is most likely that your waistband will be loose. It could also be due to wear and tear on the panty. You should replace your panty every six months or based on the frequency of usage to retain elasticity and support.
6. Yeast and Bacterial Infection
If you have been getting frequent bacterial or yeast infections, you need to change your panty. Here's a list of panties you can wear during vaginal yeast infections.
7. Itchy Bottom
If you're itchy down there, it's high time your panty doesn't fit right.  If you try to discreetly scratch your bottom, your panties are too tight or made of fabric that is not comfortable for you. A lot of women are really sensitive to certain fabrics and dyes. If you have sensitive skin, wear cotton panties because it is one of the most popular non-allergic, breathable fabrics available.
8. You Don't Feel Protected During Periods
A good panty should support you during your periods. If your panty is pinchy, tight, or confining, go for the next size up or even try a period panty. A good period panty will hug the body in all the right places without making you feel restricted during periods.
9. You Don't Feel Good in Them
Every piece of lingerie should make you feel strong, beautiful, and confident. If you don't feel happy when you put on your panty, it is time to buy a new one.
Wear good panty that fit right. Help protect your intimate area against rashes and infections.
Read Next – How often should women change their underwear in a day?