Wonder what a "tummy tucker panty" is? A tummy-tucker-shaping panty is a type of lingerie that is designed for the purpose of achieving an exemplary-shaped body. It will help you tuck in your stomach and give you a beautiful, toned waist. Shyaway's tummy tucker shaping panties provide the best lower abdominal support and comfort while also covering the buttocks. It moulds the muscles together and places them compactly, giving them an awesome finished look from the outside. Read on to know about the features and surprising health benefits of a tummy tuck panty.
Features of tummy tucker shaping panties
Let us now go over some of the features of wearing tummy tucker pants.
Material
Materials used for tummy tucker panties are normally cotton and spandex, making sure the fabric is breathable and the skin is getting proper air circulation. The microfiber material has strong elasticity to expand along the physique like a second skin in a smooth way. 
Compression
Tummy tucks panties are available in super-compression clothing such as nylon and spandex. The lingerie is heavily elastic in nature and stretches to fit smoothly along the tummy. Throughout the covered area, a constant pressure is maintained. The loose muscles are tightly packed and squeezed into the proper shape. This compression helps to tone the tissues and shape them from the outside.
Coverage
Tummy tucker panties differ from normal panties with one key feature: a higher waistband. This helps provide greater coverage in the lower abdominal area. A wide distribution of the fabric is required to make sure most of the muscles are under the panty. The wider band holds the bulging tummy in place without rolling back down.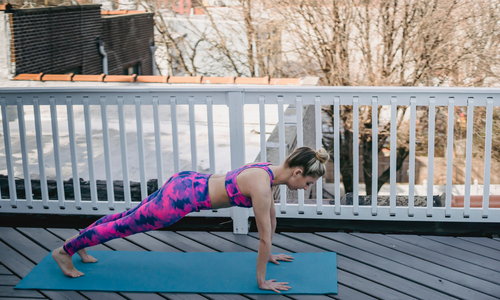 Core strengthening
It is very essential to maintain a strong core. Tummy tucker panties play a vital role by supporting the lower abdomen muscles. It can be worn while exercising to boost metabolism. This would help burn the fat faster. The loose muscles tend to come back to normal perfect shape in due course of time by using tummy tucker panties during workouts or walking. 
Benefits of Tummy Tucker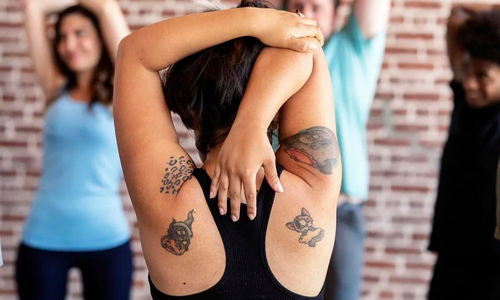 Improvement of posture 
This one tops the surprising health benefits of a tummy tuck panty. Body posture is not very easy to maintain for every woman. The physical agility gets lowered due to bodily changes and the stability is disturbed. Using tummy tucker panties would help the individual maintain good posture with a straight lower spine. Sitting and walking postures will improve slowly. 
Provides relief from pain
The medical benefits of tummy tucker panties include providing comfort and relief from pain during menstruation. People with back pain and pain in the tailbone area benefit from wearing tummy tucker panties. This is because of the tightness it provides in the lower abdominal area with the larger elastic waistband. 
Here are few must-have tummy tucker panties from shyaway.com.
1. Solid Cotton High Waist Hipster Panty
Don't be afraid to flaunt your curves. The high-waisted panty comes in a soft cotton fabric, which will make sure your skin gets ample air circulation while giving you a smooth, toned look to your waist.
2. Print High Waist Hipster Panty
If you are looking for good tummy tucker panty but don't want the boring solid colours. look no further, this quirky printed panty will instantly lift your mood and gives your curves a proper boost.
3. Geometric Floral Print Cotton High Waist Hipster Panty
Add a touch of feminine energy to your lingerie wardrobe with this floral print hipster panty. It provides you with ultimate comfort while giving you full front and back coverage.
I hope that now you have a clearer idea of what a tummy tucker panty is and its benefits. Read this blog to learn how to travel with ease during your periods.