Every breast shape and size is different and beautiful in its own way. There is no need to feel awkward or weird if you have larger breasts. What matters is feeling good in your own skin. The good news is that the lingerie industry has also begun to provide a wide range of lingerie collections that suit every bust type, including fuller busts. With our guide, you won't find purchasing bras for your fuller bust a struggle. Whether you are a D-cup or beyond, selecting the perfect bra for your bosom is important. Seeing bulges at the side and breast tissue filling out over the cups are nightmares that I don't want to experience.
7 Best Bras For Heavy Breasts
Looking for the best bras for a large bust? Whether you desire high support, lift, comfort, or a smooth shape, these seven bras are perfect for you. Looking for a bra for a heavy breast size in India? Your search ends here. Introducing the best bras for women with larger busts that you'll want to wear for any occasion.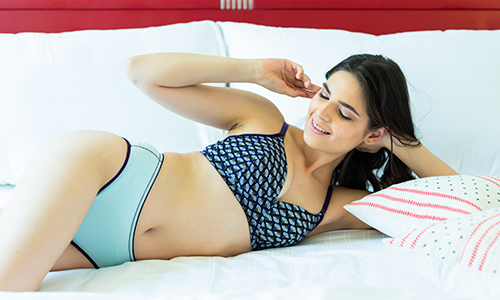 Full-Coverage Bra
A full-coverage bra perfectly works with a fuller bust as it can offer complete coverage and support. It will help flaunt your natural curves flawlessly. You must add this bra to your lingerie wardrobe if you have fuller breasts. It promises to prevent spillage, sagging and create a smooth look while making you feel sexy.
Push up Bra
Don't miss your chance to accentuate your cleavage. The push-up bra is made to push your breasts up to provide a nice shape, lift and cleavage. Match this sensuous push-up bra with your party wear.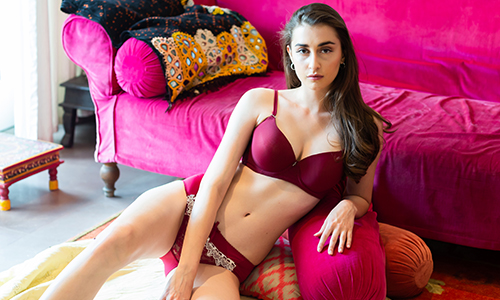 Minimizer Bra 
There are times when you want to create the illusion of a smaller bust for a specific outfit. Don't try a smaller size bra because it will ruin your overall look. By keeping this in mind, a minimiser bra was designed. It works by redistributing the breast tissue across the bust area to create the illusion of a small bust. A minimiser bra is made for someone who wants to reduce their bust size.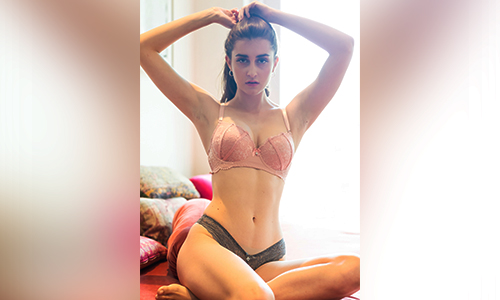 Balconette bra
The Balconette bra is the perfect bra for a fuller bust size. It promises to provide adequate coverage, lift, and enticing cleavage.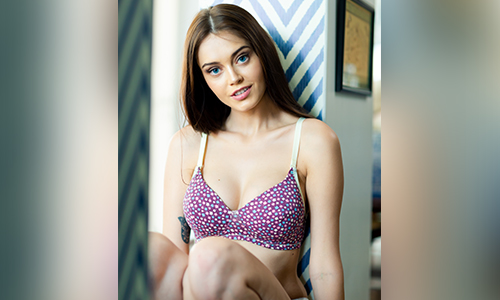 T-shirt Bra
A T-shirt bra is the most comfortable bra for a large bust. It provides the most support and creates a smooth look. If you are worrying about bra lines under the thinnest clothing, a t-shirt bra comes to the rescue as it creates a sleek silhouette and doesn't show through your outfit.
Underwire Bra
If you are looking for a bra that offers high support and a perfect shape, an underwire bra is for you. The good quality underwire bra offers poke-free comfort, guaranteed support. Underwire bras are perfect to make you gorgeous and boost your confidence no matter what you wear.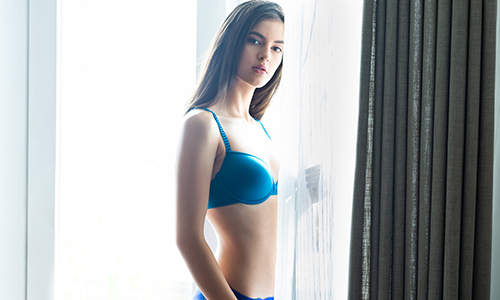 Demi cup bra
Despite covering half of your bust, it offers ample lift and support to your bosom. Thanks to its underwire Slip into a demi-cup bra to enhance your curves under low-neck tops, blouses, or dresses.
Browse through a wide range of bras for women with large busts that are suitable for any occasion. Shop yours!