We all wish to have our own faultlessness, teenie weenie, itsy bitsy, bright shaded swimsuit for summer!
Alright, perhaps not every person needs the printed or bright shaded, but rather string bikinis are a staple for every summer season! Well known since the 1990s, these marvels are the best decision for summer breaks where you're hoping to soak up the sunshine.
Side ties are sexier in String Bikini's
String Bikinis that tie along the edge are super valuable for tanning. This type of lingerie sets are best to wear in shorelines however only with confidence one can do. It is also said that, if you're at a 'pro' ocean side, occasionally it's important to keep some skin secured!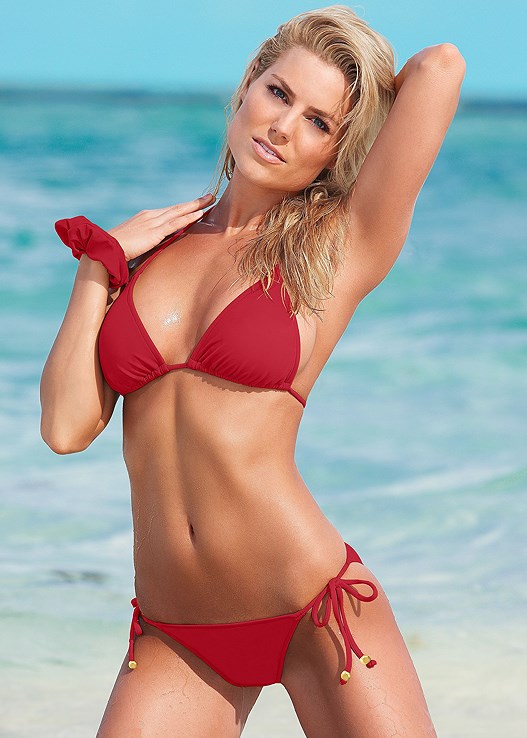 String bikinis with side-ties can be effortlessly tied and unfastened, abandoning you with a lot of flexibility amid tanning sessions.
Multi-string Bikini's to blush your curves
Given the super thin straps and bands that element on these styles, the regular drawback of many string bikini is an absence of help.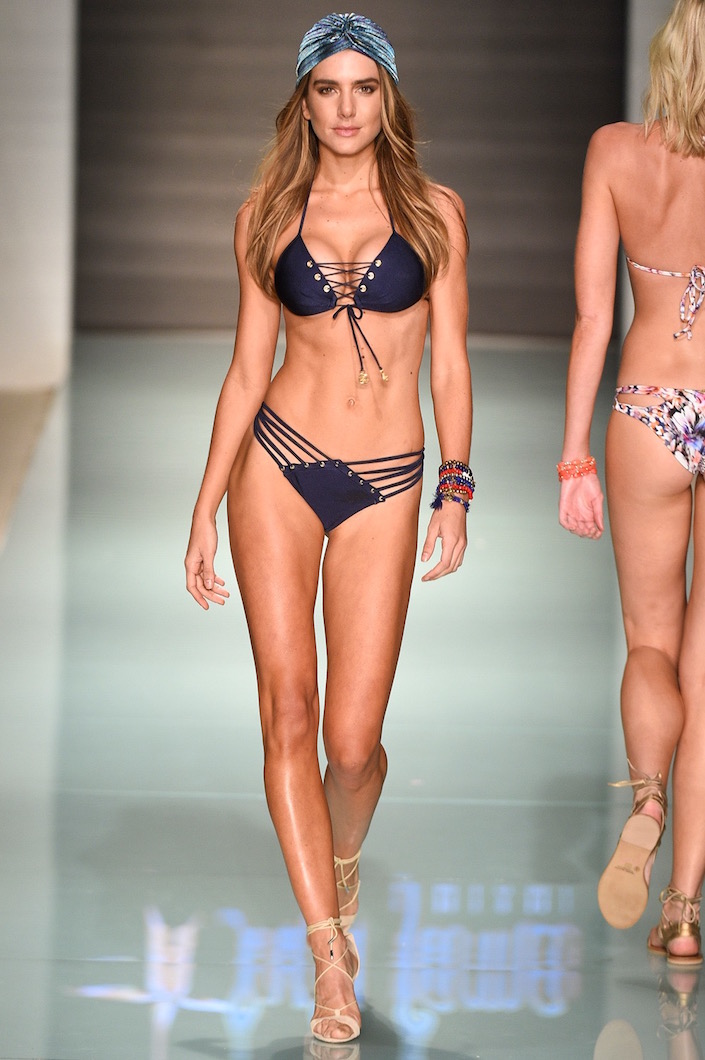 Lying in the shoreline with multi-shaded and multi-side string bikini is awe in glimpse. Women who dare to look steamy walk in such sexy pairs. The bikini bra provided with this type of panty is trimmed in various strings connected to the neck offering an ostentatious display.
Skirtini- a fine choice for moms-to-be
Hearing the word bikini isn't just notable for a 'No coverage Panty type'. Skirtini is a type of bikini panty designed with the mix of both skirt and bikini. This charming piece is widely worn by children and pregnant ladies who don't wish to showcase their curves.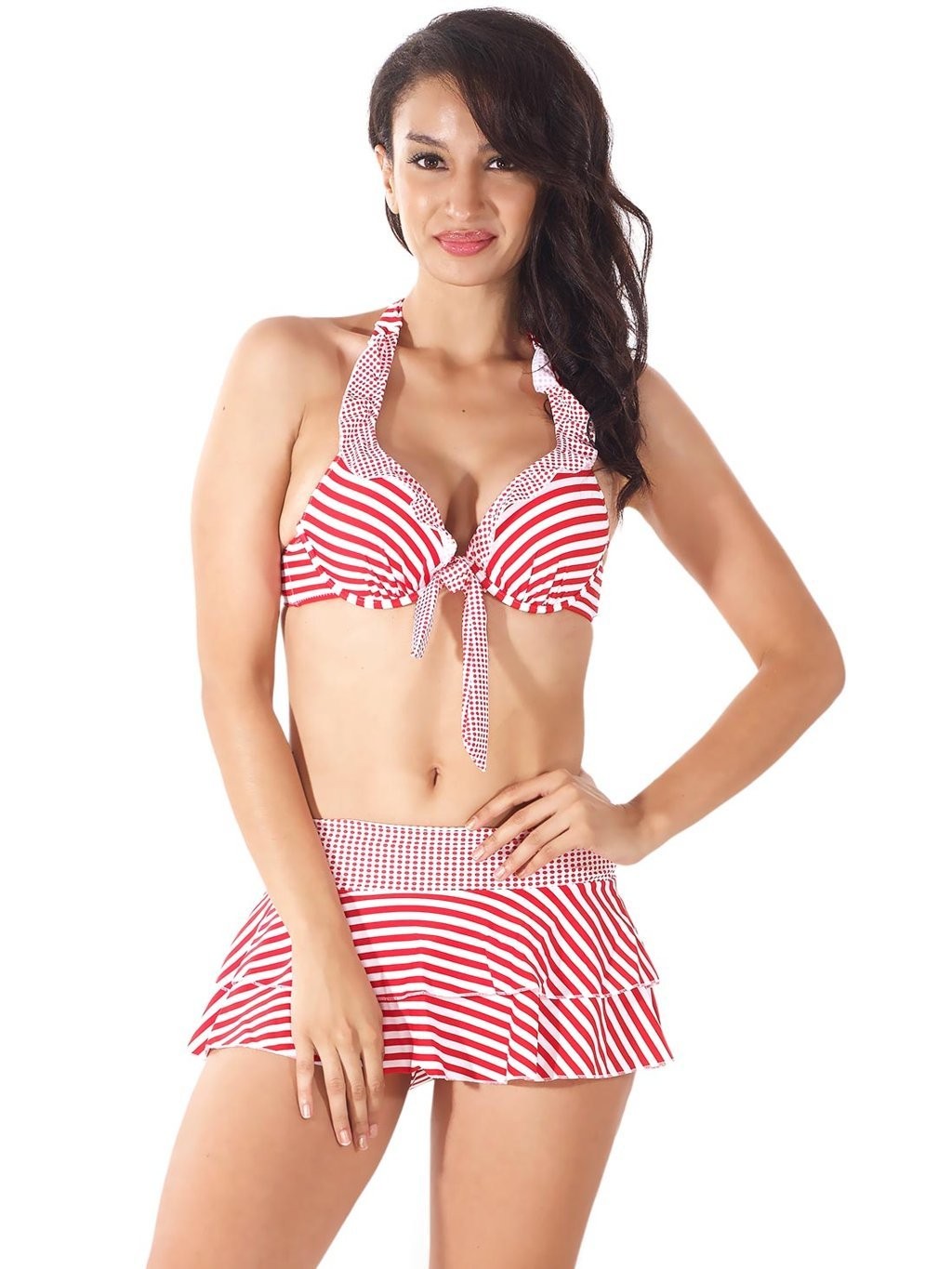 PS: It is a great choice for women facing post-pregnancy stretch marks and waiting to turn into normal shape.
Flirt your partners in Micro-bikini's
Though bikini panties are available in veils of option, patterns, prints, and color, none can beat the flaunting beaut of a micro bikini. Love to wear this pair? Lift your soul and have a bold look, this pair really suits you best!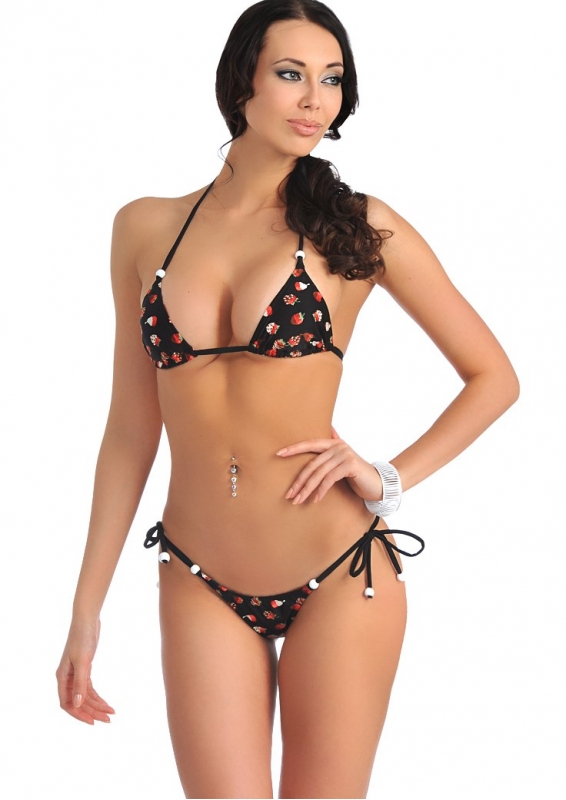 This bikini style is hot and cool with slight or no coverage glance. Beyond the move of beauty, stand you n' your spouse. Make the moment much more flirtatious wearing this sexy panty mix matched with a sexy push-up bra.
Hope, right now, you might have an idea about the Edge O' beyond summer splash bikini styles to go with!