Every girl and woman does have matching and suitable bras for every occasion and outfit, but how many of you have suitable panties to match your outfit? But with a wide variety of styles how will you choose your perfect outfit partner? No worries, Shyaway is here to help you out by differentiating the difference between the two most important undies in every woman's wardrobe. 
Difference between Bikini and Thong Underwear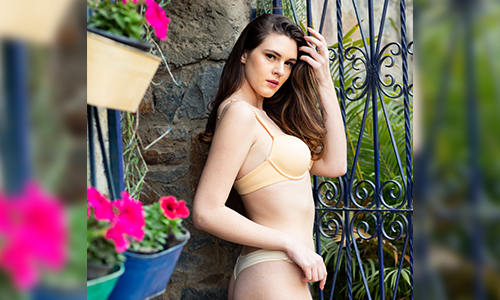 We all know that just like our breasts, our booty also comes in a different shape and the underwear styles are based on our booty shape and different types of clothing. Just like bras innovation in panties has also come a long way and today in our blog we will be looking into bikini and thongs difference as they two are the most essential undies in women's wardrobe.
What Are Bikinis?
A bikini is designed with less coverage and the waistband sits just three inches below your hip area. These types of panties have a cut above the thigh. Bikinis are more revealing than hipster and boyshorts as they have narrower fabrics on the side section. 
This underwear comes under the category of the low or mid-waist as it sits perfectly on your hips. The leg opening is also slightly bigger in bikinis as they provide less coverage. The less coverage offered by bikini panties makes them popular as swimsuits. Bikini panties come in a variety of fabrics like cotton, mesh, lace, nylon, polyamide, and spandex.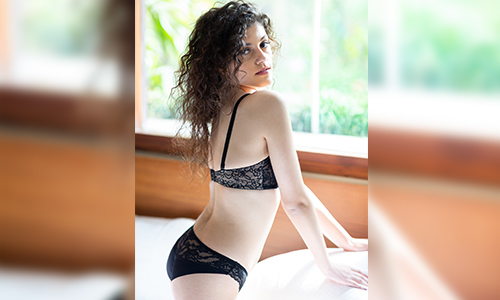 Paired with:
Bikini underwear is super versatile hence they can be worn with any of your favourite jeans, skirts, dresses, and swimsuit. Well, anything in your wardrobe will go well with bikini panties. 
What Are Thongs? 
A thong is an undergarment that is tailored with a narrow waistband and minimal coverage. Thongs are made to avoid the visible panty line(VPL) and they are designed to cover the genital area and to leave the buttocks uncovered.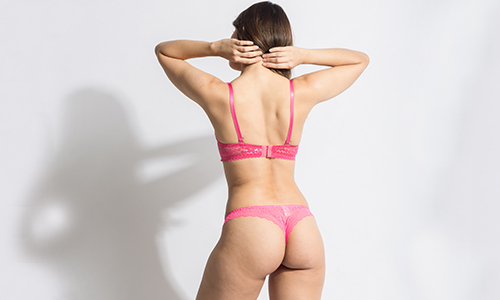 With respect to the latest trend, even the thongs have undergone some mind-blowing modifications. Yes, thongs are now available in four types: G-string, tanga, T-back, micro thong. While some women hesitate to its appealing style most of the women love this style for its unappealing visible panty line(VPL). Thong panties come in a variety of fabrics, from cotton to lace, suitable for every day and every occasion.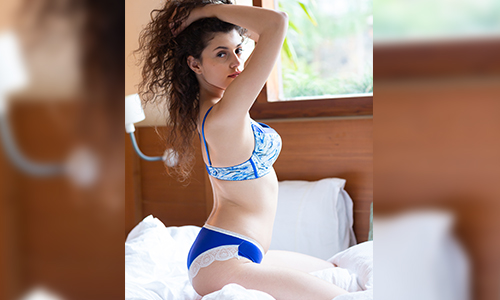 Paired with:
Thong panties can be worn with form-fitting and bodycon dresses, tights, and leggings as they are made to avoid visible panty lines (VPL).
Now you have a better understanding of the two most versatile panties, it's time to indulge in the funkiness of a bikini and the cheekiness of thong.