Yes. From lifting to minimizing, your big bust needs a little more attention than ever. A three-part cup bra is pretty much everything you need to support your big bust. You might have read our tips for buying a bra for heavy-breasted women, but this blog covers everything you need to know about a 3-part cup.
What is a Three-Part Cup Bra?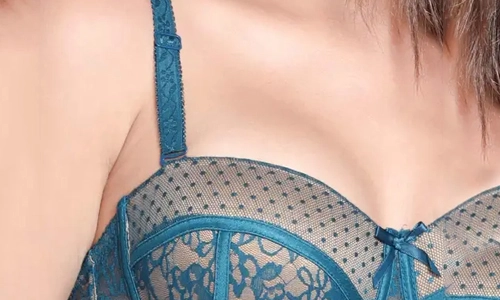 It is a seamed bra where the cup has three parts/sections. The fabric of the cup has both vertical and diagonal (horizontal) seams. The vertical seam divides the bottom of the cup into two, and the diagonal seam goes across the breast. While the vertical seam supports and lifts the bust, the horizontal seam shapes the bust.
Why should Heavy Breast Women Wear a Three-Part Cup Bra?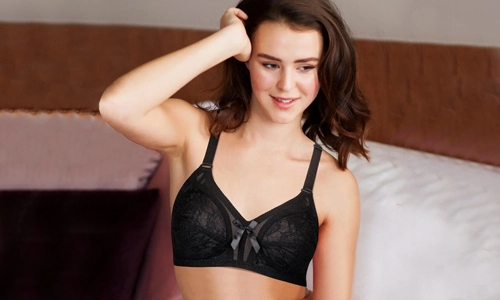 It supports heavier busts and makes them sturdier.
The vertical seam pushes the breast upward, providing gentle lift.
The horizontal seam provides support and shape (making it look rounded).
Improves and enhances the natural shape.
Adjusts to the shape of the breast.
Comes in different styles and designs.
Who Can Wear a Three-Part Cup Bra?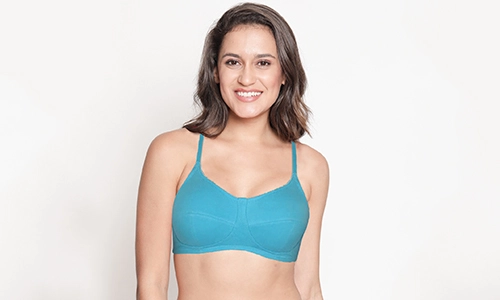 Women with large busts can gain a lot from a 3-part cup bra. The cups have multiple layers of material that can provide ample support and shape. Anyone who has cup sizes C, D, DD, and above can wear this bra. However, there are no restrictions for other cup sizes. For instance, anyone can fit into this amazing 3-section cup bra to enjoy the benefits.
Don't miss out on our recommendations on the perfect petite cup bra.
When Should You Wear a Three-Part Cup Bra?
Anytime, anywhere, and on all occasions. If you are concerned about the seams and nipples showing, you can opt for double-layered or padded three-part cup bras.
What are the Famous Styles of 3-Part Cup Bras?
Is a Three-Section Cup Bra Suitable for You?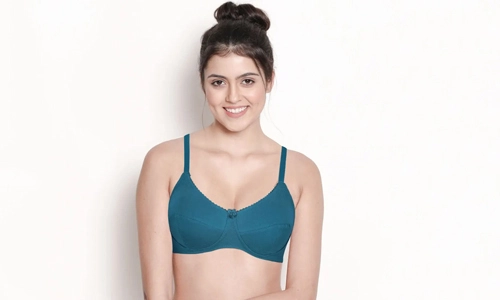 We recommend you try different styles of bra to understand the needs of your breasts. For example, the horizontal seam of a 3-part cup is the best fit for someone who needs rounded breasts. However, it may not be the right option for women with shallow breasts, as the top of the bra might have a gap and wrinkle.
There is no one style of bra that's perfect for every woman. Therefore, you've got to experiment and know which one to wear. If you need help choosing the right bra, don't hesitate to call our bra experts. Have you used a three-part cup bra? Share your comments below.