Have you ever been looking at a clothing line you really love, so you rush up to place an order? And when you try something on, it's a huge disappointment. It just doesn't look good on you for your body shape. This is just a frustration every woman usually has. Calm down, ladies!  We want you to look gorgeous because you have an unique body shape.
If you know the correct way of styling you can look more beautiful, but confidence is probably the most important thing for a female to feel beautiful about herself.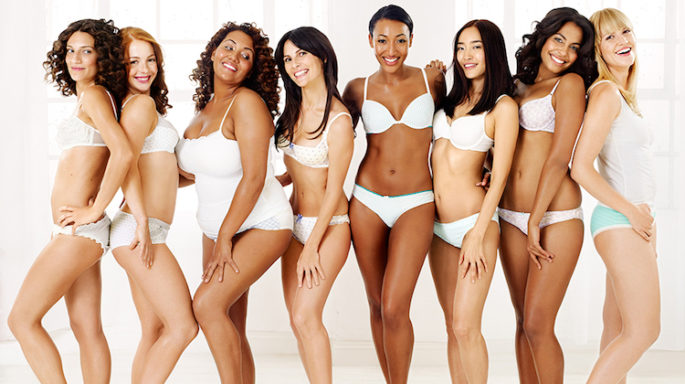 There's a reason why certain clothing looks good on you. Your shape and different styles will highlight your body shape in all the right places.
Know about your body shape and learn to foolproof a way on how to dress for your body and look like a million bucks, here's the way,
Hourglass
They say hourglass shape is the ideal body type for women. But every woman is beautiful in their own way. The hourglass shape looks like a typical sand timer. An exact hourglass figure is an equal hip to shoulder, equal bust to butt and a smaller waist.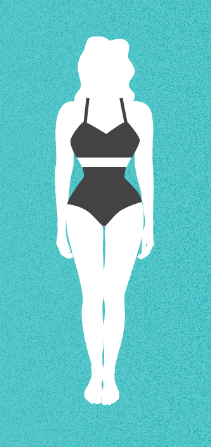 Emphasize your waist as much as possible so that it enhances your curvy shoulders and hips. Ditch the baggy clothes and show off your curves.
Standard
Standard isn't a shape of course, but still, it's classified as one of the body types. You have shoulders and hips that are of the same width, but when it comes to the waist it is slightly but isn't well defined as the hourglass figure.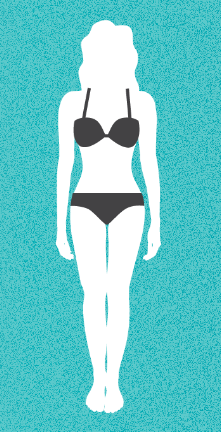 You probably look gorgeous in everything you wear but the key to flattering the standard body is to stick with classic and timeless pieces.
Triangle
This is one of the most common body shapes around also commonly known as the pear shape! If you're not sure whether or not you belong to this category, we are here to help you out. Stand in front of a mirror with your feet together. If the length of your shoulder is narrower than your hips then your body is pear-shaped. That happens usually when the body fat stores in your butt and thigh area giving you a pear shape.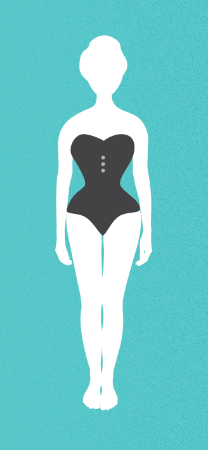 The key to dressing up this body type is to wear clothing that makes your shoulders look wider so that they are in proportion with your lower half.
Inverted triangle
If you're not sure whether this shape describes your body shape all you have to do is picture an upside-down triangle in front of your body. Do you have broad shoulders? And a tiny waist? Does your body gets narrow and slims towards your leg? If so, you are definitely an inverted triangle!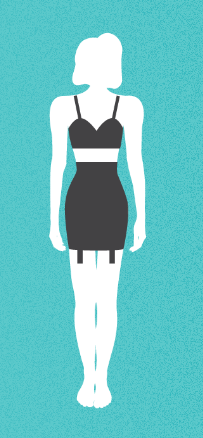 This doesn't mean you have fewer options to style. You can create a balance between the top and the lower half of the portion. Wear clothes that tone down the broad shoulders and draw attention to the waist.
Rectangle
Next up is the rectangle. This shape is most commonly associated with those who have an athletic shaped body. If you are not too curvy then your weight is equally distributed and your hips and shoulders are of the same width then you're definitely a rectangle.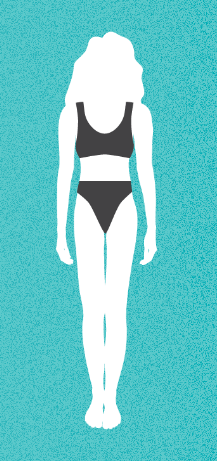 If you are a rectangle and you instantly want some curves then all you have to do is to add some definitions to your curves and that will do!