1. Flat locked seam or butted seam
It is a widely used seam in the lingerie making. Two parts of fabric are attached bringing the edges adjacent to each other instead of layering on top of one another. A Cover stitch or zigzag stitch is used to join the raw edges. It is ideal for sports undergarments where a lot of parts need to be stitched together for a frame like fit and support without making it bulky.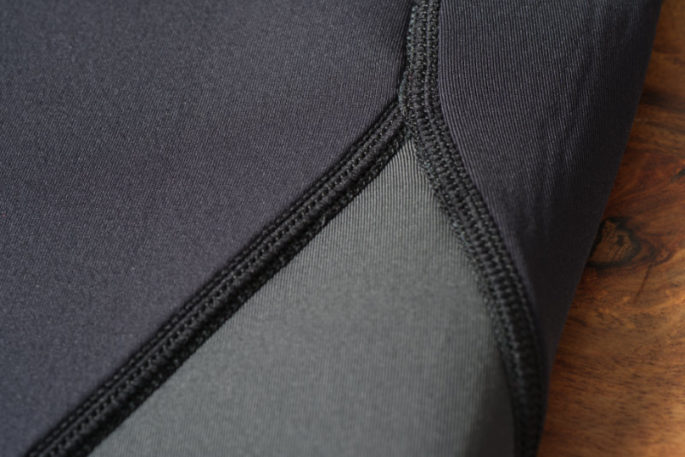 Checkout Shyaway's wide range of Sports bras
2.Taped Seam
A tape of fabric or elastic is stitched along the raw edges of the fabric just like casing. It Site titlegives reinforced structural form to the dress. Best examples are corsets and balconette bras .  Taped seam is used along the sides of a bra to give proper reinforcement. In case of attaching an elastic, a zigzag or 3 point zigzag stitches are used. Since it gives room for stretching without breaking the stitch.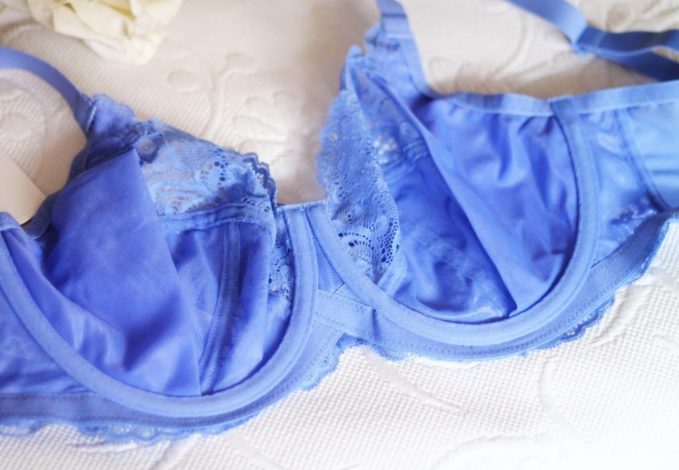 Keep the oomph factor alive with shyaway's  sexy Balconette bras
3. Bonded Seam/Heat sealed
A bonded seam is used mainly at the hemlines to secure the raw edges. This is very much functional as there are no stitches and gives an invisible hemline.  The hemline is folded with very thin double side adhesive tape inside and is welded together using heat.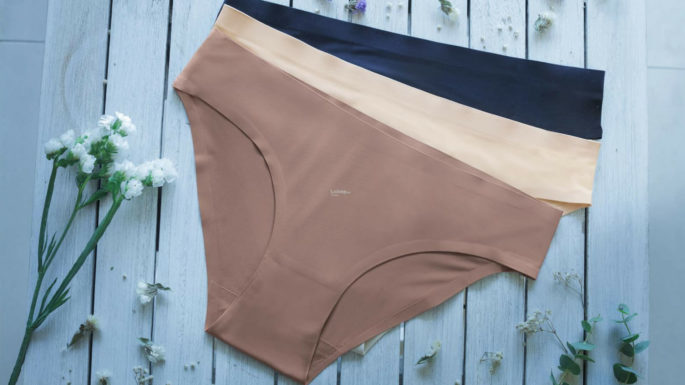 No more fear to wear clingy dresses as Shyaway offers seamless panties in beautiful designs
4. Welt Seam
It is used mainly in leather lingerie. It gives a neat look on both sides without adding bulk. The seam is worked out on the wrong side of the fabric. It gives a smooth finish on top.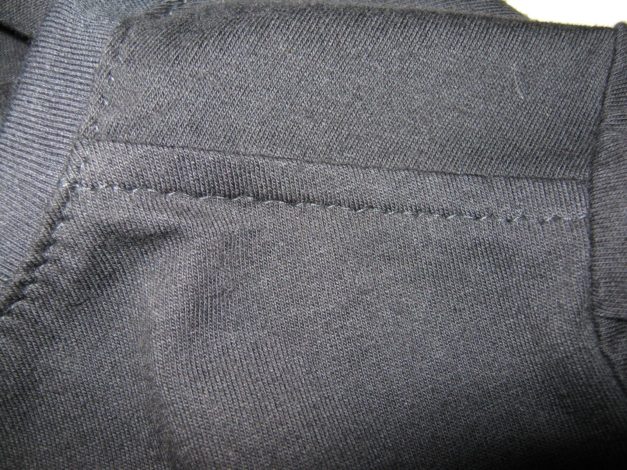 Buy Babydolls with excellent lace finishing @Exclusive Online Store Shyaway
5. Flat felled seam
This is more suitable for corsets and balconette bras as the seam is functional as well as decorative. The seam is worked on the right side of the fabric. Any kind of frills and lace embellishments can be included while working this seam.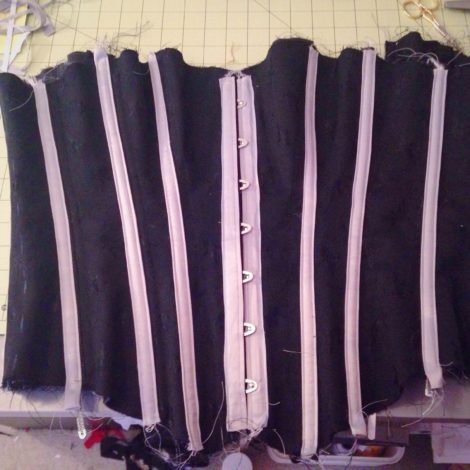 6. Piped seam
A piped seam is used for decorative purpose. Mostly contrast color cross grain fabric strip is stitched at the raw edges on the right side of the fabric and folded back and stitched on top.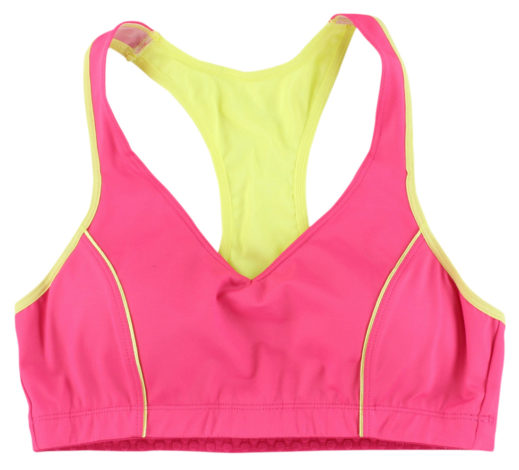 Plunge in the exotic collection of pidped seam bras from Shyaway
Read Seams used in the Lingerie making-Part1