Best Valentines Day Lingerie Collections 2023
Hunting for sexy lingerie for Valentines Day online? We have curated a list to spice up the romance this year. Make something extraordinary out of this new normal with Shyaway. 
What to Buy for Valentine's Day 2023?
Find out your comfort zone and how far you are willing to go. Gifting lingerie on Valentine's Day is the most intimate event between a couple and comfort is going to top it all. You can shop for sexy lace bras that reveal enough skin to excite or jump headfirst with a no-coverage cage bra or you can just choose something in between.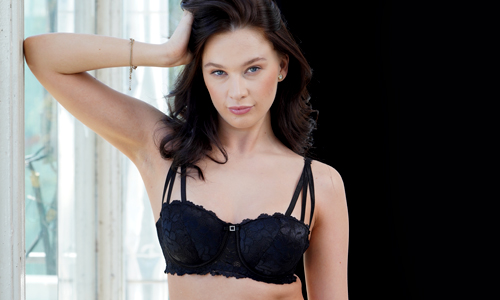 Lace Bras for Valentines Day
Shyaway's lace bras are available in scintillating colors. You can choose from an array of lace and mesh designs like scalloped edges, front lace, lace cutwork, lace detailing, and other designer collections at unbelievably low prices. Plus, they can be used as everyday bras once the festivities are done.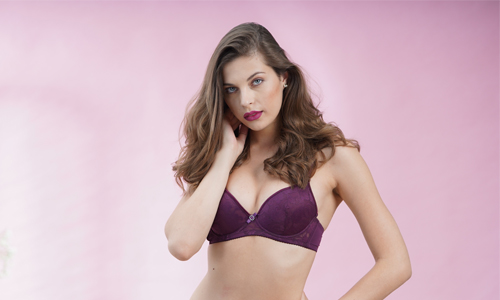 Bridal Bras the Best Valentine Bra
The First Valentines Day post your marriage is no less than your wedding day! Get extraordinary bridal bras to celebrate love in style. Go extravagant without spending extra, shop the most sensuous style now. Plunge necklines, embellished body, and exotic colours are the perfect combo to some post-marriage romance. 
Sexy Bra for Lovers Day
Shyaway has a separate section dedicated for you. Shop sexy bras made of satin, mesh, and everything else that can increase the tension. Exhibit your prowess with this spectacular range now. Shop full, 3/4th, demi or no coverage models to suit your dress. 
Prettiest Valentines Day Lingerie Sets
Are our bras and panties too mainstream? Invest in lingerie sets to nail the look like aphrodite. Get your style to speak for you. Shyaway lingerie sets are available in brilliant designs to mesmerize you into oblivion. Choose the prettiest lingerie set to go with your outfit.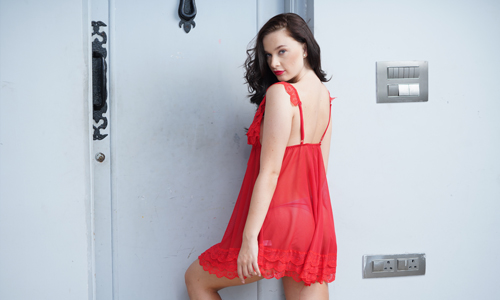 Valentines Nightwear
Yet another irresistible option to slay your Valentines' Day. From everyday chemise to be witching babydolls. We will have your valentine dream lingerie delivered right to your doorstep. Choose between lace, mesh, and sheer lingerie before you begin your valentine's Day gift shopping.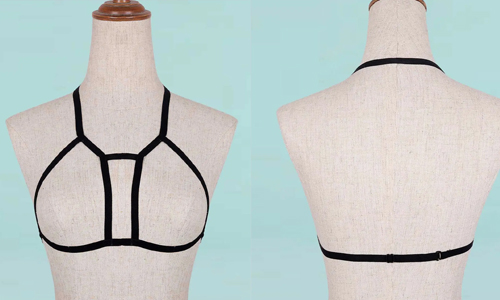 Rekindle love and passion, get cage bras to add a quirky twist to your love story. Shop these hot selling bold beauties this instant if you are willing to ignite the flame from within.
How to Buy Sexy Lingerie for Valentines' Day 2023?
Refer to our size chart to shop for well-fitted lingerie and more. Use our innumerable coupons to get the best deals. Do you know what else makes lingerie shopping easier at Shyaway? Our discreet packaging! Get your gift delivered to your home safely.