Front open bra or back open bra – What's your priority? Comfort or style? Are you one of those women who always wondered how a front open bra differs from a back open bra? Then you are at the right place. When you take a bra, hooks and eye closure mechanisms play a vital role. If you are someone who is looking for both comfort and style in one bra then you must read this blog. 
What Is a Front Open Bra?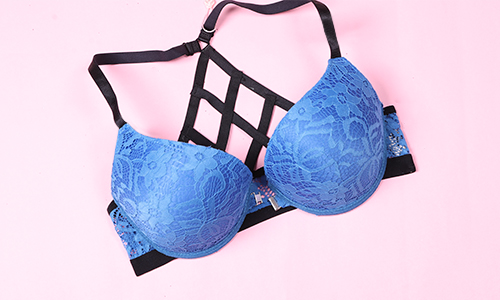 As you all know, this is a type of bra which wraps around your body and has a clasp at the front. Most women suffer a lot to fasten their hook at the back, but this front closure comes to your rescue. It is becoming more and more popular due to its easy to wear comfortably and is not time-consuming. Front open bras are suitable for any woman regardless of their shape and size. But, if you are a woman with joint or muscle problems then this bra can help you out.
Benefits of Front Open Bra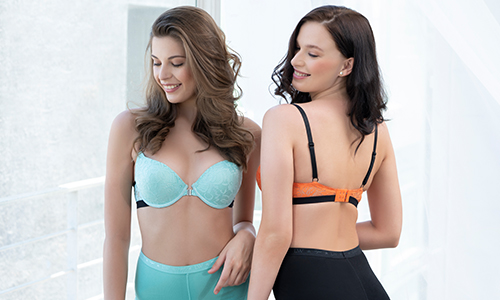 There are days when you feel dreadful for not being able to clasp your bras behind. But not anymore. Discover about the major benefits of a front open bra which is so beneficial even during sleep and other activities. 
They provide major support to your bust.

Front open bras are perfect for sleep.

It is easy to wear and remove.

Front closure bras are the best companion for a wide set of breasts.

Great for women with arthritis and other issues.

Front closure bras are versatile and the best fashion apparel.
What Is a Back Closure Bra?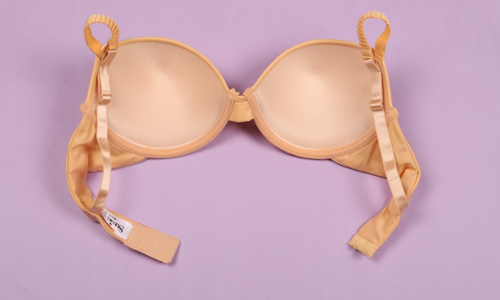 Back closure bras are the traditional bras that have hook and eye closures at the back. Back closure bras are user friendly as front open bras, but these back closure bras come in different styles, features and sizes. 
Benefits of Back Closure Bra
The most convenient option for most women is back closure bras. Whether you are a skinny woman or a curvy woman, the back open bra will flaunt your figure regardless of your outfit. 
Back open bras are recognized as the true support for women.

Back closure bras have multiple hooks and eye closures. 

These back open bras last longer than front open bras.

Back open bras give more centre support.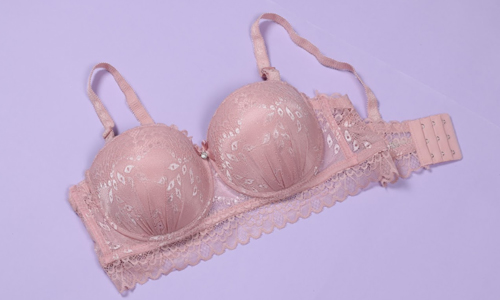 Both bras have their pros and cons. So, it is necessary to have both front open and back open bras in your wardrobe. What are you waiting for? Hurry now to the Shyaway online store to shop bras at affordable prices.