The body of a woman is the most beautiful thing God has created. At every stage of life, you will experience great changes in your body. And also in the process, you will come across some tough phases like saggy breasts. This is absolutely normal for any woman. Now let's see the reasons behind sagging breasts and few bras to prevent sagging.
Few Reasons behind Saggy Breasts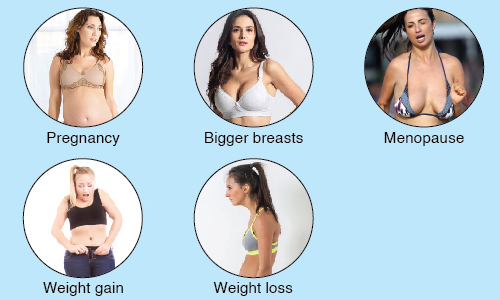 Pregnancy
Bigger breasts
Menopause
Weight gain
Weight loss
These above reasons can be the problem behind your saggy breasts but if this doesn't fit you, then maybe it's the shape of your breasts itself.
Which Bra Should You Wear for Sagging Breasts?
Anti-sagging Wire-free Bra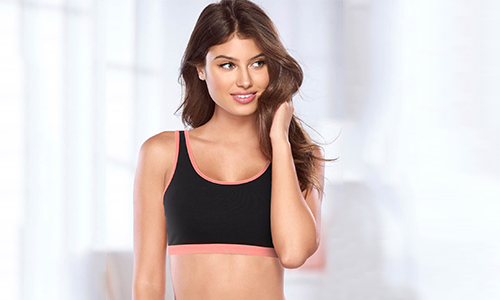 Non-wired bras are gentle on your skin and enhance the natural shape of the breasts. A wire-free bra can be very comfortable to wear all day- it maintains the natural shape of the breasts. It is the best choice for saggy breasts. Anyone regardless of their body shape can wear a wire-free bra because it has structured cups and is skin-friendly too.
Anti-sagging Horizontally Seamed Bra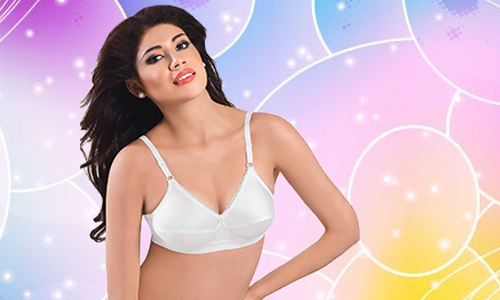 A horizontally seamed bra is the best bra for saggy breasts as it offers the lift and support every woman desires. The seamed cut from on the sides will keep the breasts firm and give you a fantastic appearance. The feature of the bra is officially termed as a no-sag bra.
Anti-sagging Diagonally Seamed Bra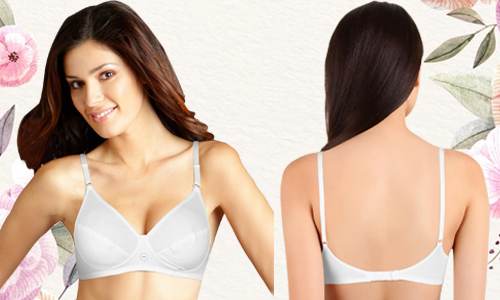 If your breasts are saggy and less firm, go for a diagonally seamed bra to give you a more rounded silhouette and perky look. The straps are wide for optimum support to the breasts. For a more supportive bra, choose an everyday bra to prevent sagging problems. It will surely give you the desired look.
Anti-sagging Vertically Seamed Bra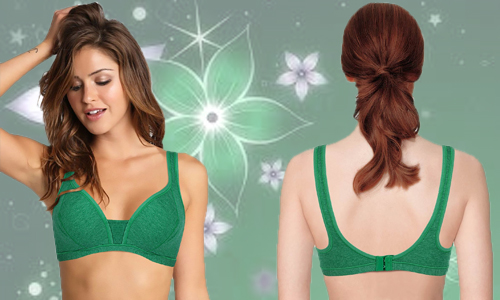 The technical design of this vertically seamed bra is made to provide the utmost comfort and to prevent sagging breasts. You can wear this for normal use while lounging, running, and other physical activities. The seamed cut makes it comfortable even for long hour usage.
Anti-sagging Wire-free 3-part Cup Bra
This wire-free three-part cup bra is truly the best choice for sagging breasts. It has no underwires or padding which makes it perfect for everyday use. Saggy breasts can depend on this 3 part cup bra to prevent sagging and for a poke free wear.
Anti-sagging Side Encircled Wire-free Bra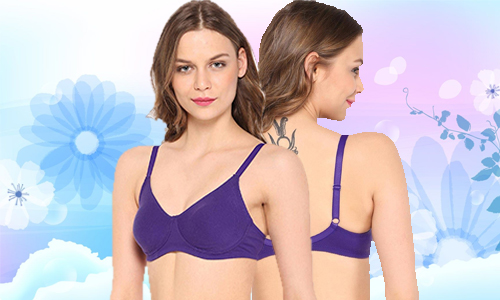 This is a wire-free and seamless bra that gives perfect shaping and can be supportive to your breasts. The no wire bra can poke free and will go well with any outfit. This gives full coverage- can be so comfortable for everyday use and ease of maintenance.
Anti-sagging Wire-free T-shirt Bra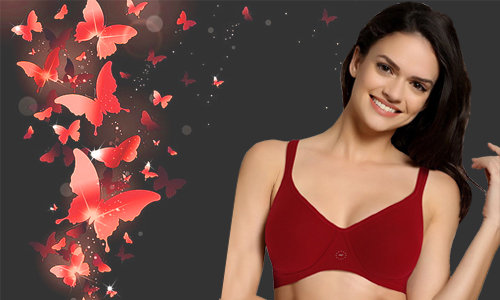 A T-shirt bra knows how to lift sagging breasts and also will be perfect under your pencil fit dress or top. It provides enormous support and will be perfect for women with larger breasts.
Anti-sagging Wire-free Full Coverage Bra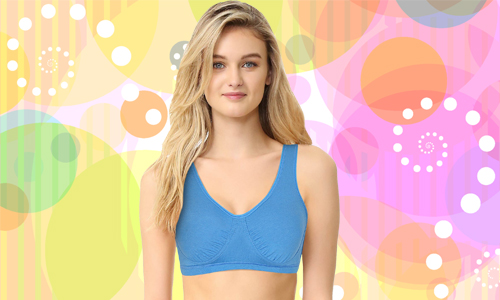 The bra not only offers full coverage to the breasts but also provides support for women with bigger and sagging breasts avoiding embarrassment. This gives a gentle lift, perfect shape, and support for the breasts. So for those who are having trouble finding the best bra for sagging breasts, this is the best choice.
Good Deeds of Anti-sagging Bras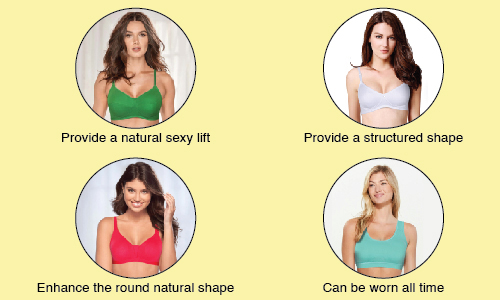 By wearing these specified, anti-sagging bras- you can control saggy breasts. These not only keep you comfortable but also
Provide a natural sexy lift
Provide a structured shape
Enhance the round natural shape
Can be worn when lounging, running or any other time