Hurray! Monsoon is here. The past year would have been a roller coaster ride for many and indeed a tough time for all the wanderlust. Now it's time of the year to go for a stress-free trip with all the necessary precautions. Connecting to nature can take away all your worries and stress but travelling in the monsoon is indeed a big task. But just imagine your travels, those beautiful hill stations, drizzles, black clouds, nature will look more fabulous than ever. Monsoon is one of the most beautiful seasons to travel; the not-so-hot and not-so-cold weather is the best to go on trips with family and friends. On the other hand, the monsoon season requires a special type of dressing. If you're ready for the trip you should definitely need to follow our "travel lingerie guide for 2021 monsoon travel." From planning to perfect lingerie for the monsoon. Don't worry we got your back. Our travel lingerie guide for 2021 monsoon travel will help you to get the perfect lingerie for the monsoon season. Slay cool and stay cool with our monsoon bra trends. 
Monsoon Lingerie 2021- Monsoon Bra Trends
Play with Colours and Prints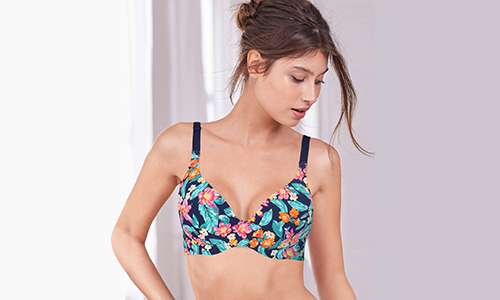 Why wear boring everyday bras for your trips when you have a lot of colours and prints to choose from. Floral and monsoon go well with each other and monsoon bra trends also require bright colours. Gloomy weather and bright colour bras will complement each other. So opt for funky and cool prints of lingerie with bright colours. Bras with attractive colours and prints will definitely take your travel mood to another level.   
Fabric Matters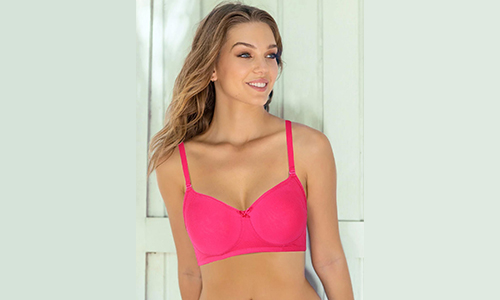 Fabrics are one of the main aspects you should consider before packing or getting new bras for monsoon 2021. You don't know when you'll be drenched in a sudden downpour. So it is advisable to carry cotton lingeries as it is light and easily manageable. Light and breathable lingerie will easily tend to dry in no time. So even if you're drenched in rain it will get you covered. 
Babydolls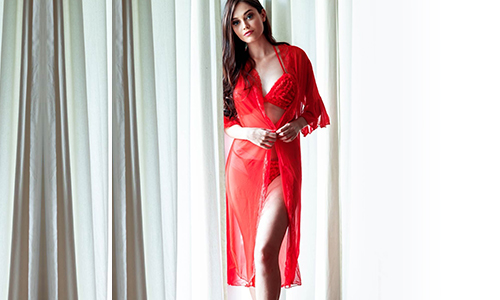 Let the season be cool and you be hot 
You can slay sexy in any season with our babydolls. Our gorgeous and glamorous babydolls are made with breathable and soft fabrics and it's also best for lounging around in your resort. We have a wide range of babydolls from classy to sexy. The fabric and its colours will brighten up your day and mood. Babydolls are one of the perfect lingerie for monsoon and you can also have an outdoor photoshoot in the beautiful season. 
Scarves and Shrugs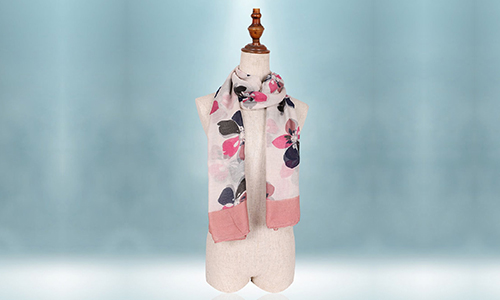 Scarves will go well with all outfits and it's one of the important things you should have in the list of your travel lingerie guide for the 2021 monsoon travel. Scarves not only set your stylepoint on fire but also provide warmth and protection. If you're drenched in a sudden downpour, your outfit might reveal your skin if you wear thin clothes. During that time a scarf will act as a saviour and it also enhances your outfit and style. 
Shrugs will also provide you with the same benefits as scarves. But you can also pair shrugs with a camisole and jeans. Shrugs are lightweight and comfortable and they will provide you with a cool, trendy, and elegant look.  
Bra Bags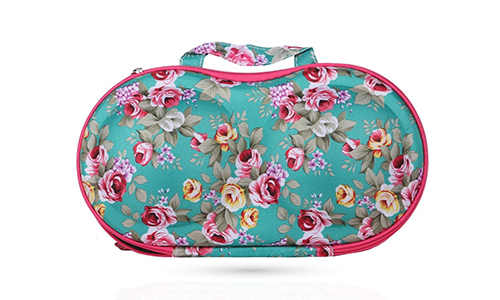 Investing in perfect and expensive lingerie is as important as maintaining it. Your bra life depends on how you organize and store it. During travel, pads in the bras might get crushed, so it is advisable to store your bras in a bra bag. Our bag will prevent your lingerie from being crushed and also you'll look extra organized. Shyaway bra bags come in different designs and attractive colours.  
We know you're really excited about your monsoon travel. All the above-mentioned monsoon lingerie 2021 tips are essentials to pack for your trip. Slay sexy and chic in monsoon lingerie 2021 trends with cool prints and brighten up your style quotient. Make sure you follow our monsoon lingerie trends to become a fashionista cum perfectionist.