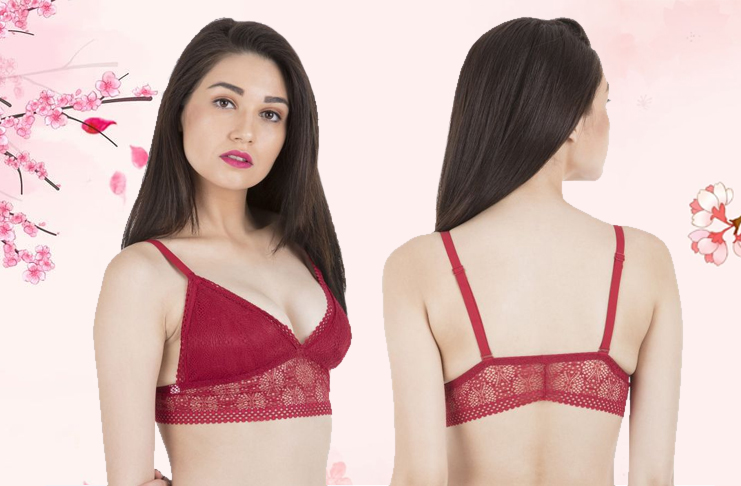 What is a bralette? Bralette is a light-weight inner wear that is soft, comfortable, and easy to wear. They are breathable, stylish, and figure-hugging all at once. They are just fabric that supports your breast. Bralettes provide ultimate comfort to your breasts and let you have a peaceful time all day long. They are simple and subtle and usually do not have any cups or wires, which makes it more special.
Best Fabric for Bralette
Spandex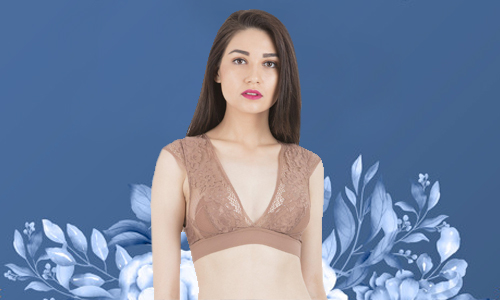 Spandex is a fiber which is highly stretchable and also high recovery. Bralette fabrics are made of spandex material and are very comfortable to wear. This fabric is used in almost all high-performance active wear because of its stretchability. Sports pants, dance costumes, innerwears and all products have spandex fabric. Another advantage is that Spandex bralette is lightweight which will be very easy for you to move around without difficulty.
Cotton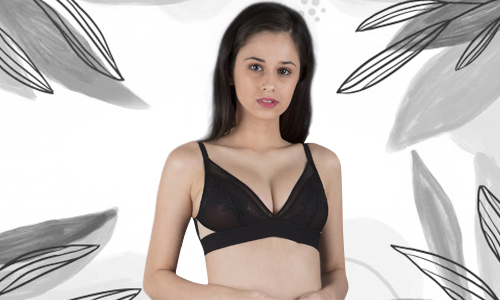 Cotton fabric is one of the most commonly used types of fabric in the world. This is the best skin friendly fabric to use in the undergarments. Bralette bras made of cotton are a keeper. It is strong fiber with soft touch and high absorbency. It provides a simple, casual yet a classy look which will be perfect for your bralette lingerie.
Mesh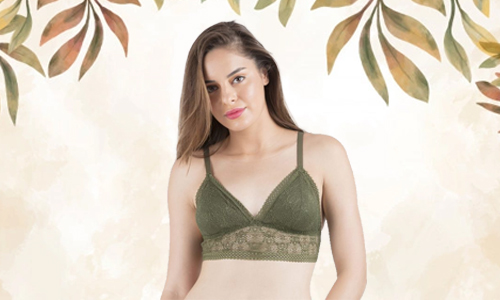 Mesh is a commonly used fabric in lingerie undergarments. It creates a beautiful sheer look which will be very sexy in a bralette bra. Best advantage of mesh is that the fiber is breathable and lightweight. To maintain a sheer transparent sexy outlook, opt for mesh bralettes and experience the strength and stability.
Lace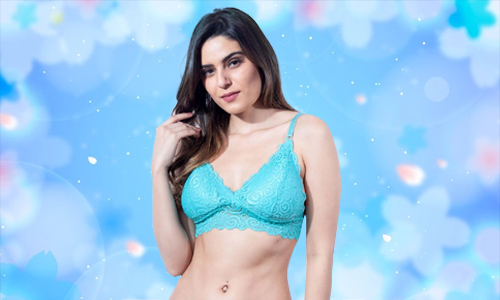 Lace is a delicate fabric which comes in a wide range of styles, texture and weight. Lace bralette is one of the sexy fabrics used in most of the lingerie garments. It is a patterned fabric with braiding and twisting with threads. The lace garments will be elegant and romantic which will be perfect in bralette bras.
Silk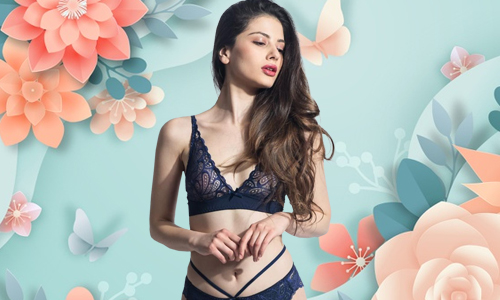 Silk fabric is a natural fiber produced from the cocoons of silkworm. It is a luxurious fiber which looks alluring in a bralette bra. Silk is most known for its rich and lustrous finish. The color also gives a divine look to its rich finish. The material is extremely soft yet strong. Opt for bralette silk fabric bras for a delicate royal look.