Which Hook Should Your New Bra
\You should hook your new bra on the loosest setting that offers a snug fit. You can move on to the tighter settings as your bra band begins to relax over time. According to Shyaway fitting experts, most women concentrate on the cup size and ignore the band fit. Your bralette band provides 80% of the support for your bust, so it is important to choose the perfect hook and eye settings that fit comfortably.
When Should You Use the Middle Hook of the Bra?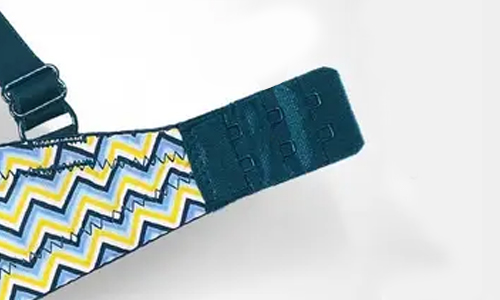 After three months of wearing the bra with the loosest hook, you love the style of bra and wear it quite often.
What does it Mean if Your Bra Fits on the Tightest Hook?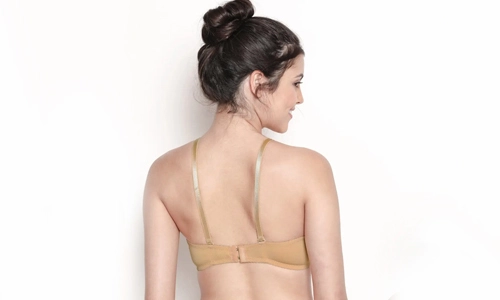 Your bra will lose its elasticity and gradually stretch out after wearing it for more than 6 months. It is a sign that the bra has worn down and the band isn't giving you total support.
Hook and Eye Closure on a Bra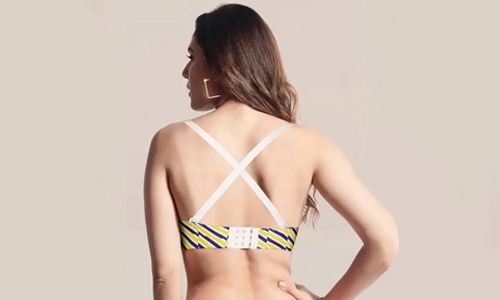 Most of the bras come with 2-3 sets of hook and eye closures.
When Should You Use a Bra Extender?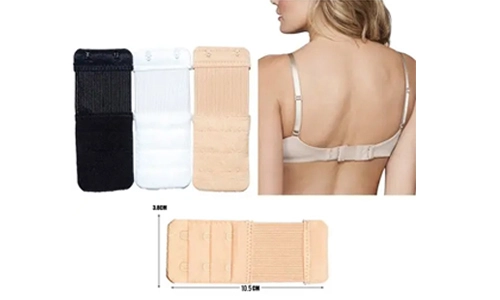 If you find yourself in between band sizes, you can choose bra extenders. For example, if the 34 band is too tight and the 38 band is too loose, you can use a bra extender to fix the fitting issues.
Rest and Recover
We recommend you wear a different bra every day so that your bra can rest and recover to its original shape/size. In that way, it will last a little longer.
Final Words
Investing in bras that fit on the loosest hook gives maximum longevity and support. You'll be able to wear the bra for a longer time if you choose looser settings. If you are struggling to find the best fit, read our complete bra guide.