We at Shyaway.com think of wearing bra as an art. The way you wear your bra matters a lot more than you think. It decides your posture and overall appearance. Wearing bra in a wrong way is as bad as not wearing a bra.
It may seem as basic as you would know it already but you never know what you are about to learn even if it is a tiny trick it will help you at necessary times. However it is not necessary that all women should follow the same method. All of us put on our bras in different ways which we think are easy and comfortable. However learning certain nuances will help you wear your bra in a proper way to give maximum support to your breasts.
Follow this step by step guide on how to wear a bra
Glide your arms through the shoulder straps and position the bra cups on your breasts.
Bend forward so that your breasts plunge into the bra cups nice and perfect.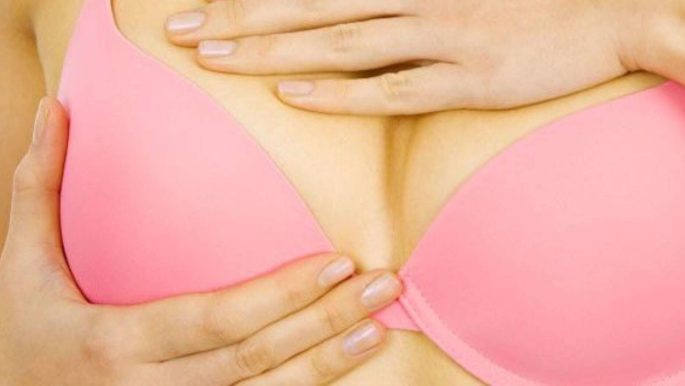 3. Now straighten your posture and pick the bra band at the back and clasp your bra to the first hook(loosest hook) at the edge of the bra band. Adjust the hook if it's too loose. After fastening, the bra band should be parallel to the ground. It shouldn't ride up at your back.
4. Adjust the shoulder straps using the sliders. See that the straps sit and lie flat across your shoulder blades. It should not be too tight to cause discomfort and shouldn't be too loose that it fails to hold the cups properly.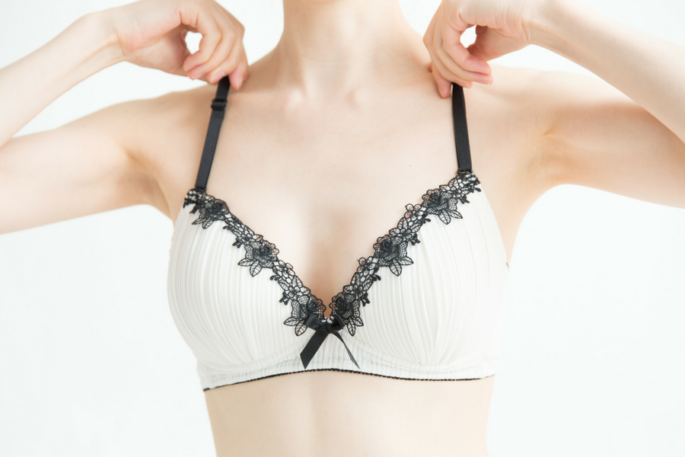 5. Now slightly bend forward and swipe your palm inside the cups to tuck your breasts into position inside the cups.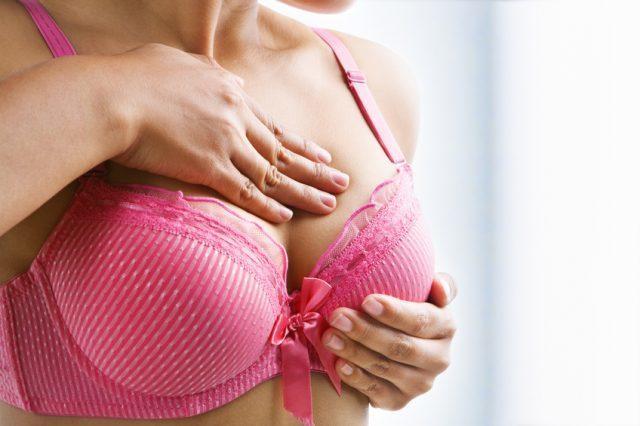 After wearing your bra you need to check a few things. The centre gore should sit flat against your chest. The shoulder straps should have two finger gap. The bra band should align parallel to the floor at the front and the back and should have the leverage of one finger gap for maximum comfort and proper fit. The cups should not leave any gaps at the neckline and also at the sides. The cups shouldn't cut through your breasts also your breasts shouldn't spill at the sides.  Purchase your bras online at Shyaway.com.