It's always hard to break that eternal bond you had with your intimate. No matter how long you took to select that favorite bra of yours or how much you spent over it, there always comes a time when you have to bid goodbye owing to hygiene and wear-and-tear. While the scenario is inevitable and it's always best to change your bras from time to time, we always wish it lasts a few more days. So, for all who love to cherish their bras a bit longer, here are the most practical and pocket-friendly tricks!
1. It all begins with you!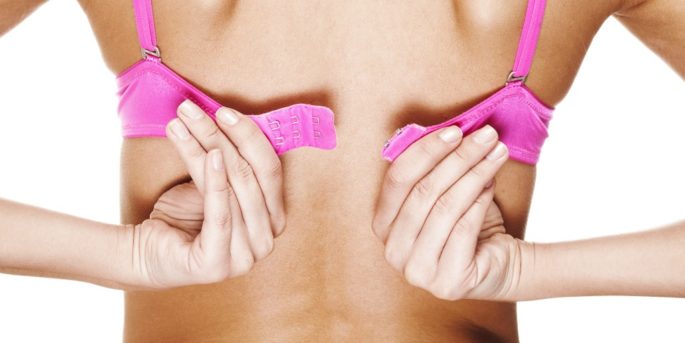 It's not just the manufacturer who is responsible for determining the life of a bra but also the way you handle it. Our busy work routines and round-the-clock schedules keep us so occupied that we are left with no options but to hastily hook the bra at the front and then flip it to the back. These are small nuances that decide how long your bras will last. Simply spend a minute to fasten it the right way and save loads of bucks. Every extra minute you spend fastening your bra saves you an extra buck down the lane.
Not convinced? Buy bras you can hook at the front!
2. Why sizing matters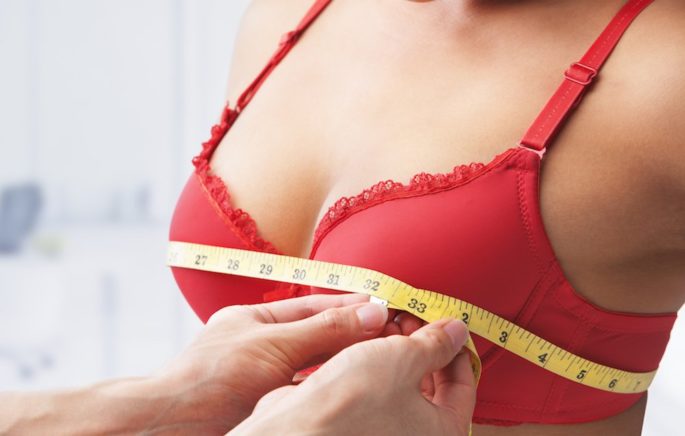 Wearing the wrong size, apart from being a threat to your own self, can easily deteriorate the life of the bra. This happens mostly in undersized bras that might undergo pulling and stretching, eventually losing their elasticity. Simply make sure you use the size chart or the bra size calculator before making a purchase to find a bra that fits to a T.
3. Follow the wash care routine
Every bra comes with a tag that pictorially explains how it should be washed and dried. This might seem trivial but contributes a lot to your personal hygiene as well as how your bras look and feel after every wash.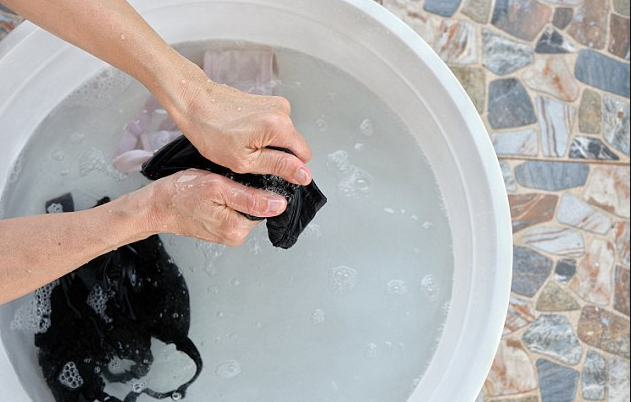 It is always recommended that you handwash your intimates, be it bras or panties. This will make sure the color and texture of the bra are taken care of. Moreover, padded and wired cups demand a gentle cleanse that is impossible to achieve in a machine wash.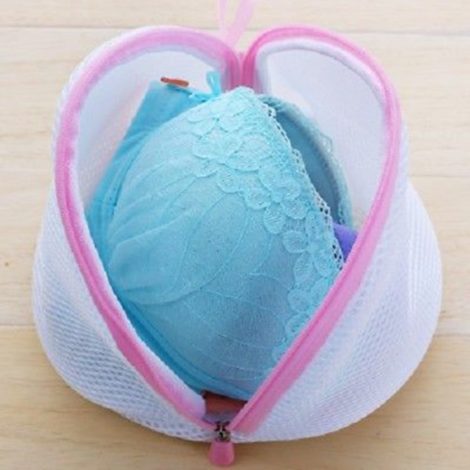 In cases where machine wash is unavoidable, a laundry bag is what that comes to the rescue. Drop your intimates in it, and zip it tight before letting it into the washer.
Immerse in a mild detergent
Harsh chemicals might affect the color, fabric, and structure of the bra, thus making the bra lose its elasticity and reducing their reusability. Mild detergents best retain the bra's original texture, which will ultimately enhance the bra's life.
4.Drying routine & Storage
While most of us think washing the right way is more than enough, there is an are several important aspects of maintaining your bras that we often don't pay attention to.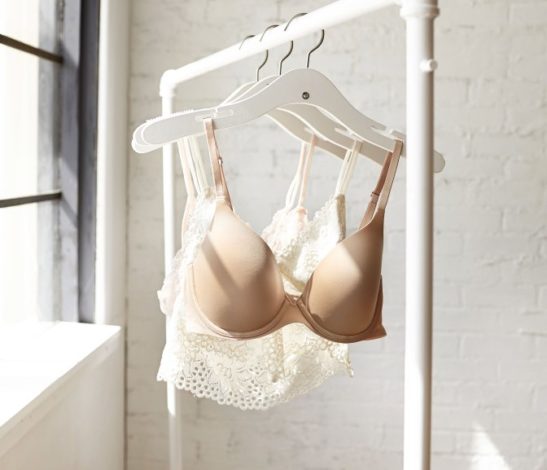 Though automatic driers might be the easiest and fastest way to dry your clothes, it's not the best option for drying your bras and panties. Air drying has always emerged to be the safest bet to keep your innerwear dry and germ-free. This is also something every bra brand highly recommends.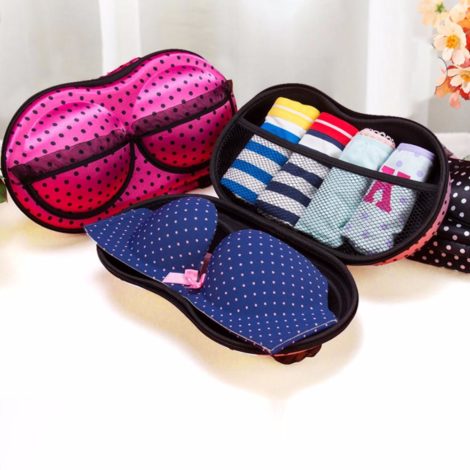 As much as you protect your bras from washing and drying routines, it is also vital that you store them intact. Bending, twisting, or randomly throwing it into that wardrobe of yours can reshape the cups to an extent that they would lose their original shape. Hence, make it a point to store your bras in a bra bag that would help retain the shape of molded cups and push-up paddings.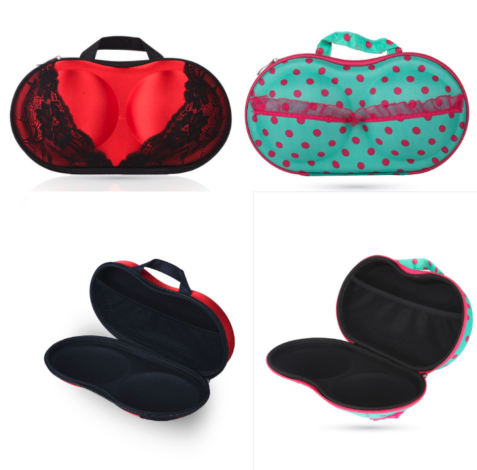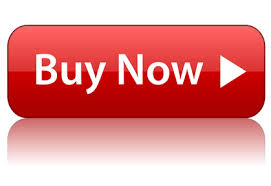 Moreover, these keepers come in fancy makings, adding brownie points to their practicality.
In total, all we got to say here is, "Hang your bra right so that it will never leave you hanging"