Hurray! Summer is just around the corner. Dressing according to the seasons will protect you from the weather, keep you refreshed and also enhance your mood. Many women feel uncomfortable in their bras during summer. Digging straps, poking under-wire, slipping straps and breast sweat can be frustrating during summer. Worry not, here are the top summer lingerie that not only provide comfort but also style.  
Things to avoid and consider before getting summer bras
Before knowing the right summer bras for women, get to know the thing to avoid/consider while purchasing bras for summer. 
Avoid bras with embellishments as it causes rashes and chafing

Try to avoid underwired bras

Many think getting a small size bra can make you feel comfortable, which is absolutely wrong. Wrong size bra can totally ruin your look

Fabrics act as a second skin, so choose wisely
Best summer bra for women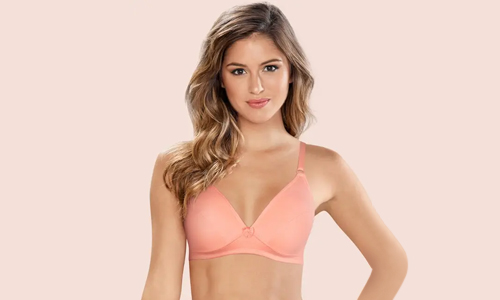 Cotton bras must be at the top of your summer lingerie essentials list as they are made from natural fibres and are very absorbent. Fabrics play a major role in providing you with comfort and keeping your discomfort at bay. So we recommend you to choose cotton bras as they are an ideal choice for the summer. It absorbs the sweat, thus preventing odour and bacteria buildup.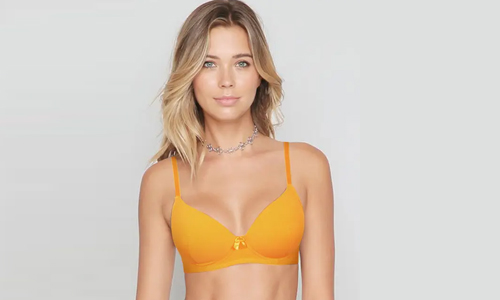 T-shirt bras are one of the most versatile bra types as it can be worn under any outfit, fits every occasion, and is season-proof. T-shirt bras give you a smooth silhouette and it mostly comes without an underwire, so you can wear them all day without any discomfort. If you think cotton bras are boring and old-fashioned, explore our cotton bra collections.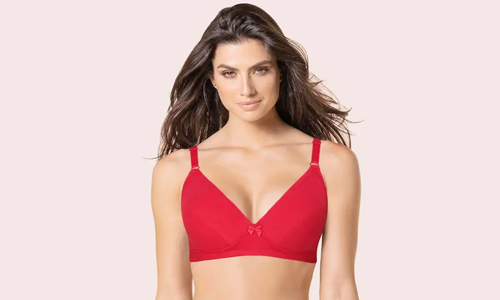 Non-wired bras are nothing but bras without the wiring. Metal wires in bras can dig and poke which makes you feel irritated and uncomfortable during summer. From running errands to napping, non-wired bras are suitable for all kinds of activities. It provides you with a natural structure and is gentler on the skin.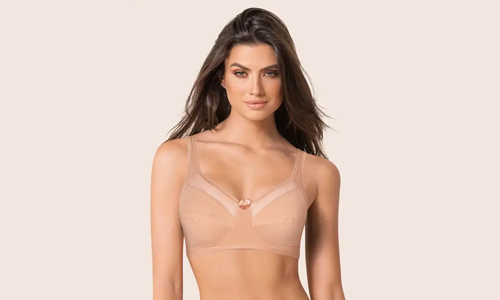 Non-padded bras are indeed the summer essentials. As the name suggests, non-padded bras come without padding. They are very light and will keep your breast ventilated.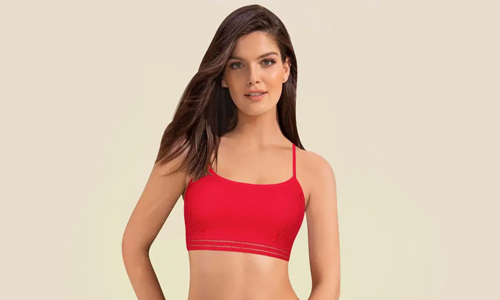 Bralette is indeed the perfect choice for summers. It is one of the prettiest bra styles out there. You don't have to worry about coverage and support because the bralette is designed in a way to provide the utmost comfort, support and style. It is a mix of both a bra and a crop top so you can also wear it as a outerwear.  
Shyaway has the best summer essentials bra online at the best price. Explore our collections and get the best summer bras.