Summers are all about thirst-quenching tender coconuts, lip-smacking mango lassis, and beach vacation with your loved ones! Yes, we know how satisfying it is to even think of these summer-time favorites on a sweaty day. But, are these the only ones that'll help you beat the heat? Trust us, a little thought put into choosing the right bra and panty for your summer lingerie trends will effortlessly save you from the scorching sun. Here are a few tips from team Shyaway to help you pick lingerie trends you'd love to be in no matter what!
1. Cotton- 'the Go-To Fabric'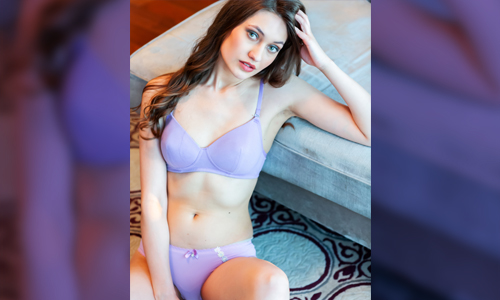 With the breathability factor rocketing sky-high, the world hasn't found a better replacement for cotton. Yes, the easy knits and moisture-absorbing nature of this fabric is what makes it a hit with not just lingerie but almost any type of summer clothing. Cotton bras and panties, apart from being absolutely fuss-free, help you stay hygienic all day long, leaving no room for rashes. Cotton is surely the most essential summer lingerie trend that is sought after every year. Buy cotton lingerie for summer from Shyaway.
2. Opt Lighter Shades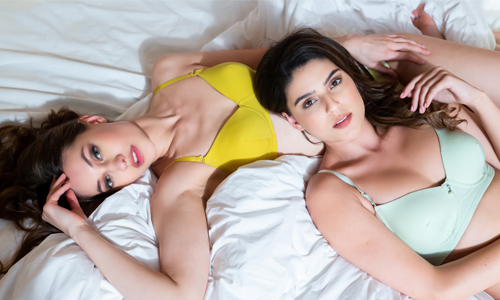 Something we all are well aware of yet forget every time we step out in the sun. Light-shaded clothing reflects heat whereas the dark ones absorb it causing a hell lot of perspiration. Now, the same math applies to your innerwear as well. Pastel-shaded bras and panties are greatly recommended to deal with the beaming heat compared to bolder color tones.
3. Skip the Embellishments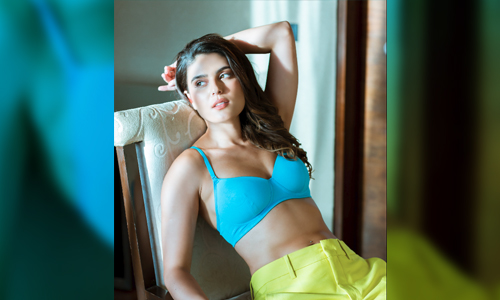 While stone-studded bra gores and sensually-detailed lace panties are an absolute delight in terms of both look and feel, think twice before taking them into your summer closet. In a season like this, all you would need is an innerwear that is practical yet functional. The least you can opt for is a good padded bra lined with cotton and a pair of panties that are easy on your skin. What do you add to your summer lingerie collections?
4. Wire-free Days Are the Best Summer Lingerie Trends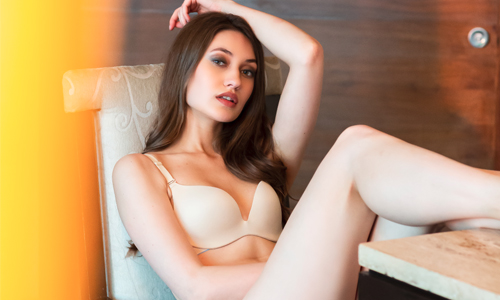 Let's not blame those semi-circular metal wires fitted underneath the bra cups! They were the ones that offered you enough bust support on several occasions. But, as mentioned before, summer is when you seek more breathability and ease-of-use rather than a curvy bustline. Swap your wired intimates with side encircle bras and soft padded ones for your breasts to feel secure and bounce-free round the clock.
5. Panties –Less Is More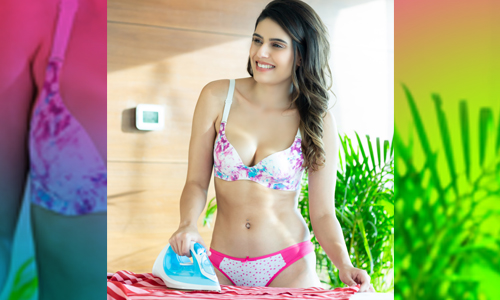 Now that bikinis and thongs are available in plenty in the market, slip into these teeny-weeny panty styles that involve very less fabric in the making. Moreover, these undergarments keep an eye on personal hygiene by keeping rashes and skin infections off your skin. The last thing you would want to witness on a blistering day is your panty hem getting rolled up.
No more sweaty days! Welcome summer like a pro with these breezy lingerie tips!