Dos and Don'ts for a plus-size bride :
It's a popular saga with full-figured women that the tighter the bra, the better the control.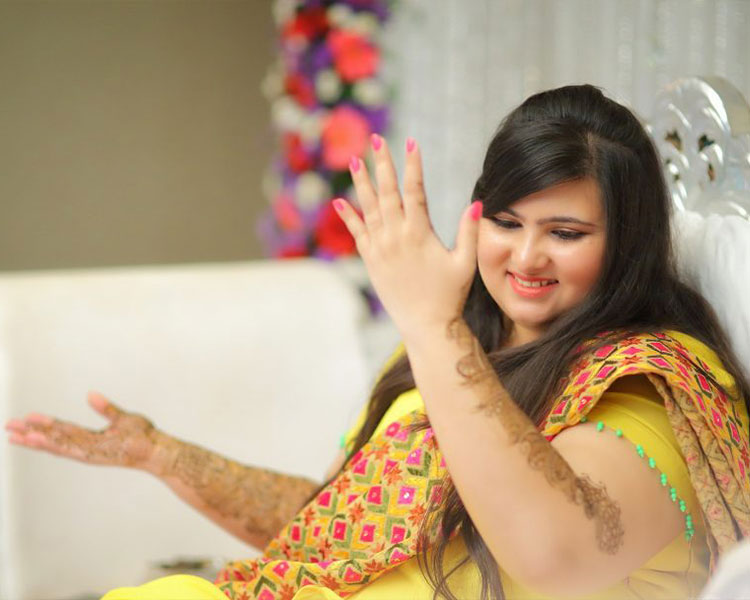 They are doing damage to themselves. They should find out what their measurements are and only buy bras that are made specifically for their measurements.
It is better to avoid padded bras since it may augment your size even more and the look may fall awkward. Minimiser bras, no back bulge bras, shapewear, and seamless underwear are perfect if the wedding attire is snug.