The very essence of dressing is innerwear. We do wear it on daily basis, also some days we go commando which is totally healthy. But there is no doubt that wearing underwear is a must, as they prevent friction of fabric from our privates. Though you may think innerwear is a fabric and can cause infection, the material used is different and proper hygiene will prevent us from infections. An underwear is called panty when worn by women.
Hence we know the importance of wearing panties, let's get dug with some amazing types of Panties. And the Amazing Offers!
Hipster Panties

Hipster Panties are the blend of Bikinis and Boy-shorts. They don't cover the navel and usually lies a few inches below the navel. The sides are narrow but provide optimal coverage. You can shop 3 Hipster Panties for 499
Bikinis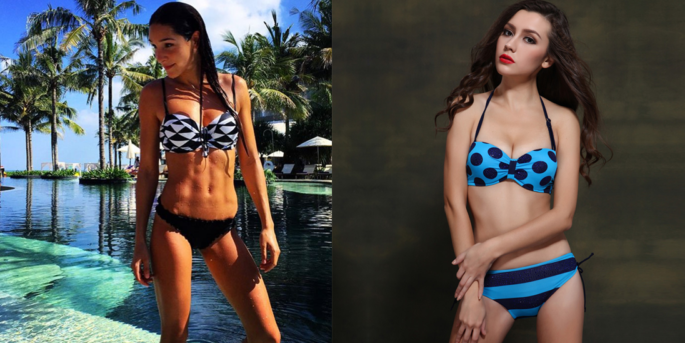 Bikini is a very popular style of underwear worn by modern women. They are worn at hips and does provide minimal coverage. The fabric used for bikini will range from cotton to silk. Shop 5 Cute Bikinis For 599!
Boyshorts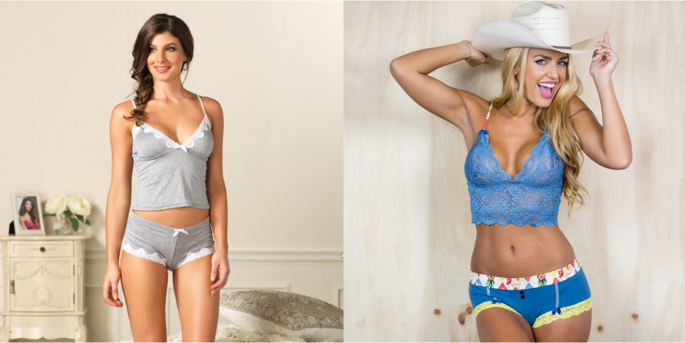 Boy Shorts also known as boyleg briefs are a kind of women's underwear that goes all the way down the hips. Named for their similarity in looks to men's knit boxer shorts, however, the style is usually lower cut and is designed to fit and flatter a woman's figure. Grab 3 Boyshorts For 599!
Thongs

Thongs viewed from the front typically resembles a bikini bottom, but at the back, the material is reduced to a minimum. The back of the garment typically consists of a thin waistband or a thin strip of material, designed to be worn between the buttcheek. Get 5 Thong Panties for 599!
G-String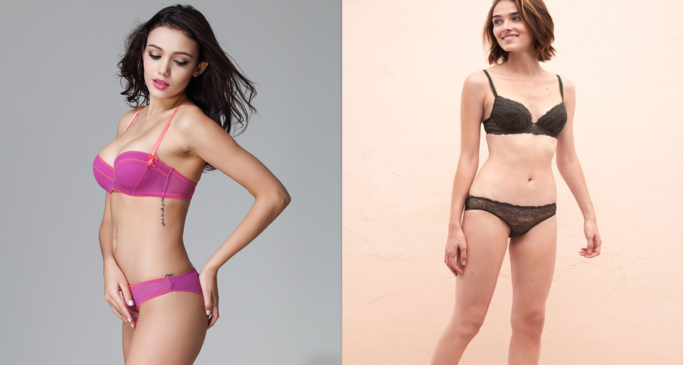 A G-string is a type of thong. It is a narrow string piece of fabric, leather, or satin that passes between the butt cheeks. It is attached to a waistband around the hips. As underwear, it may be worn in preference to panties, avoiding a visible panty line or at times of intimacy. Purchase 5 G-String Panties For 599!
These panties assure a great comfort and a great look favoring daily use. The fabulous designs arouse the desire to wear it often. And if you can get them under amazing offers, then why wait?