As sweet and emotional as your first day of motherhood is, there is an inner you who is still trying to cope with the newness of everything your body has gone through all this while. There is definitely no way you would give a damn about the pain you went through when those tender fingers touch yours. The connectivity is definitely beyond what words can explain. But, there are still ways where you can cherish your feeding time without being concerned about the sensitiveness of your breasts.
1. Buy a good nursing bra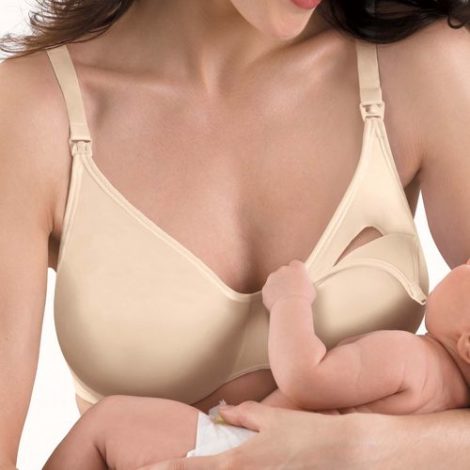 All those advertisements relating to the goodness and importance of wearing a nursing bra are absolutely worth it. The availability of front openings in these bras ensures easy access to nursing your little one. Those endless lookouts to hide spots in public places are no more necessary; this feeding intimate promises easy feeding without the need to unhook your bra.
SHYAWAY'S MOST RECOMMENDED NURSING BRAS
2. Don't be startled by excess lactation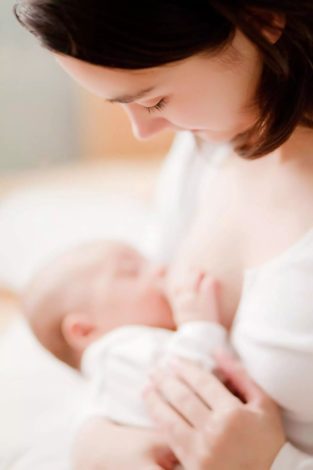 Along with the various biological changes that a new mother's body begins to go through, lactation is one another natural cycle that takes place after childbirth. The breast tissues eventually tend to become tender and sensitive reminding that it needs extra attention in terms of support. Excess milk secretion is absolutely normal and nothing to be worried about. All you have to do is look for lined or padded nursing bras that will absorb the leakage, keeping the skin clean and dry.
NURSING BRAS WITH PROTECTIVE PADDING
3. Sleep with your nursing bra on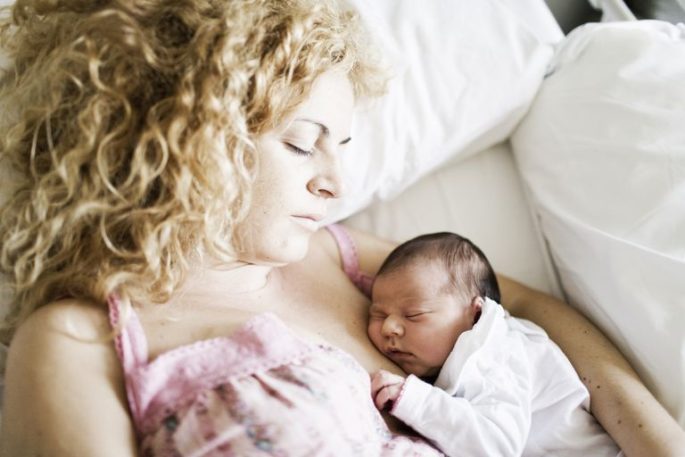 While women at times are forced to believe the myths of sleeping braless, nursing is the time when having the bra hooked helps to a great extent in terms of both support and comfort. Twists and turns during the night can cause a sense of discomfort which could be easily kept at bay with your nursing bra on. Not only is this the wisest option but also a key point when it comes to securing your sensitive milk ducts.
4. Opt skin-friendly fabrics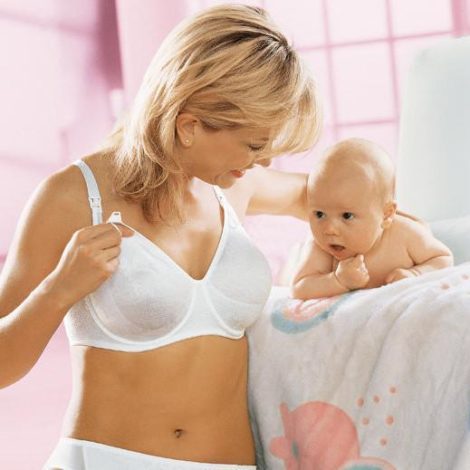 It is always healthy to opt cotton and other organic fabric when it comes to maternity wear. Along with offering a sense of ease, these are the best investments as they keep rashes and infections away from affecting your skin. Right from camisoles to feeding bras, choose makings that are good on the skin.
SOFT COTTON FUSS-FREE  FEEDING BRAS
5. Change your nursing bra from time to time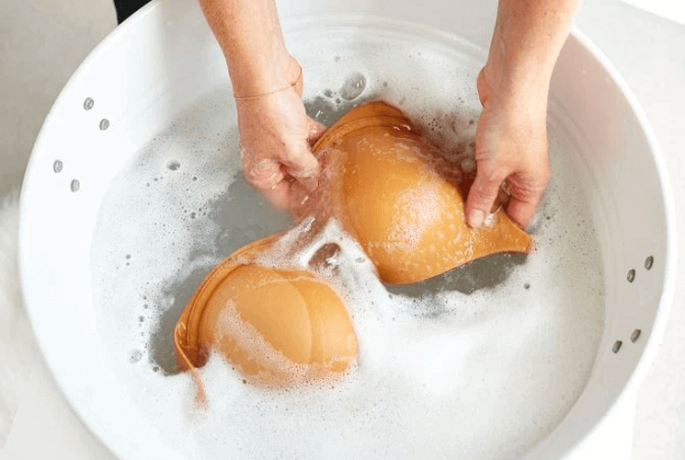 The foamed cups of your nursing bras lock the moisture and, hence, needs a change at least once a day. This will again ensure the skin is clean and free of bacterial accumulation. Keeping a few intimates handy is the most sensible thing to do for health reasons relating to your baby as well.
The days of feeding are bliss for every mother provided hygiene and bust health are taken care of. Forget not to hand wash your nursing bras and other feeding intimates in a mild detergent after every use.