Pregnancy is the most important and joyous phase in every woman's life. From day one of your pregnancy, you would have made a lot of changes in your lifestyle, food, or whatever decision you take. But what about your bras? Have you switched to nursing bras? Nearly 90% of women think that nursing bras are only for feeding your little one, which is absolutely wrong. Nursing bras are used for all pregnancy trimesters stages.
Should I Wear a Bra During Pregnancy?
There is a myth saying that you shouldn't wear a bra during pregnancy. If you want to prevent yourself from sagging breasts then you should definitely wear a Pregnancy bra. But prefer a bra which is of good quality and made with soft fabrics like cotton and spandex. 
Use of Bra During Trimesters
First Trimester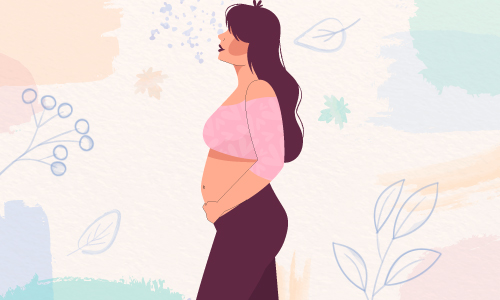 The first trimester can be a little tough because this is the first stage of your pregnancy. This is the period where you" ll experience mood swings, morning sickness, and much more health related issues. Most importantly this is the period when your pregnancy breast growth happens and it becomes sore and sensitive as they prepare for lactation. For all that mood swings, discomfort and nipple sensitivity the foremost thing you need during your first trimester is "Comfort" regular bra will not give you the comfort you need and your regular bras will not accommodate your breast's changes which start from the early stages of pregnancy. 
Second Trimester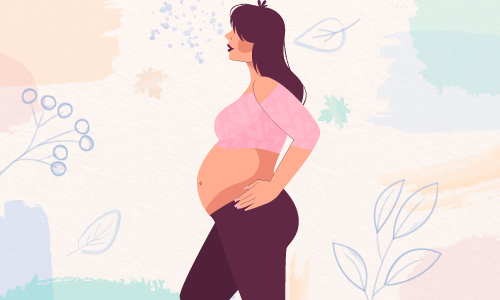 In the second trimester, you may experience tiny bumps and your breasts even start to become heavy because this is the developing stage of your milk ducts. So it is advisable to prefer a cup size larger to accommodate your growing breasts. During this stage, you may also notice nipple discharge so moisture-wicking fabrics will help you to prevent this. Colostrum discharge can occur anytime so it is important to be prepared. As said earlier you may have tiny painless bumps in your breasts so wearing harsh fabrics can make it even worse. Consider buying bras made with Soft fabrics like cotton and spandex
Third Trimester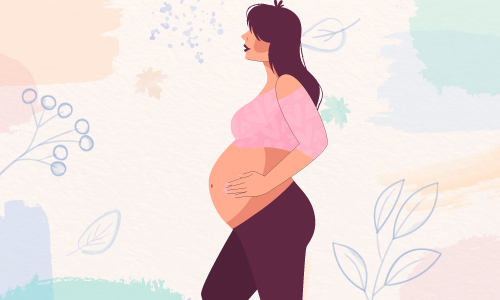 The third trimester is the stage where you'll experience rapid growth in your breasts. Your breasts will become larger and heavier than in previous trimesters. So to avoid discomfort right size bras are important. This is the most important and crucial stage in your motherhood so wearing a comfortable bra that is made of the finest fabrics is most important. 
What You Should Look in a Nursing Bra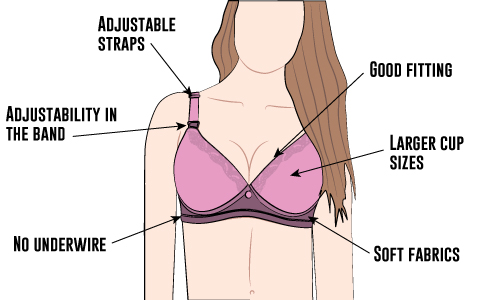 Prefer bra that has 
No underwire

Good fitting

Adjustable straps 

Soft fabrics

Adjustability in the band

Larger cup sizes

Should fit and accommodate tender, sensitiveness and growing breasts
Motherhood should not stop you from slaying. Just because you are pregnant doesn't mean you should wear boring bras. Shyaway has a wide range of exclusive nursing bra collections of different sizes and styles. Right from the first month a little care on your bras will prevent you from sagging breasts and gives you happy motherhood.